Result
"Increased production efficiency and reduced costs with digital printing".
SPGPrints Solutions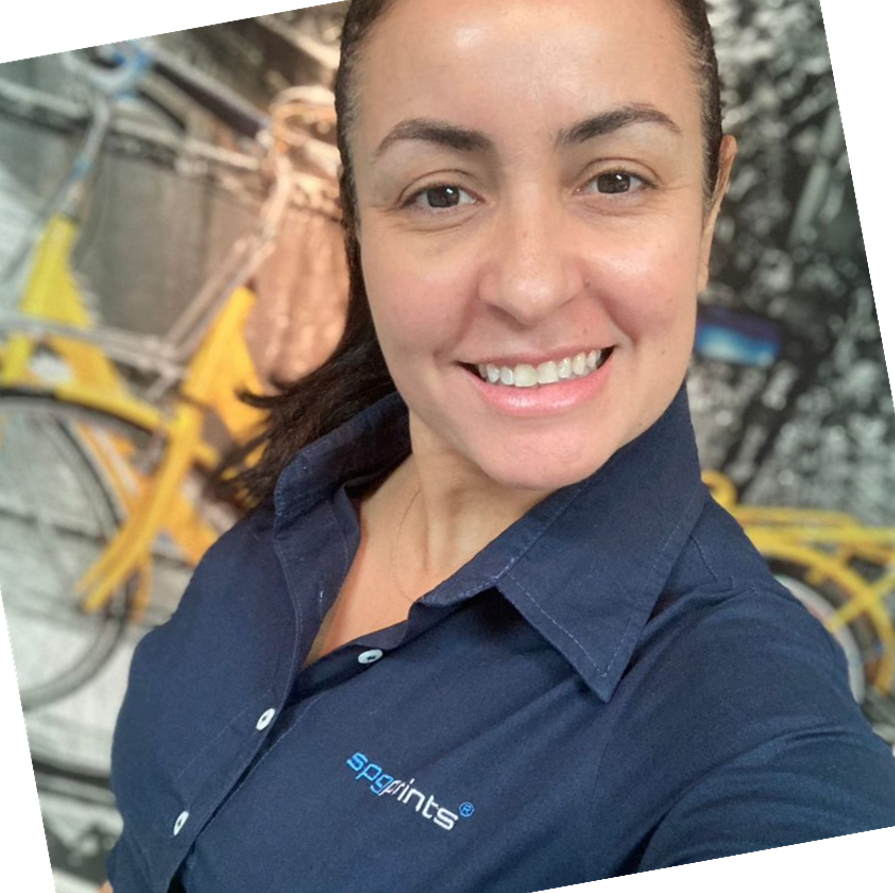 With the various changes going on in the fashion industry, Aldalberto Estampados faced several challenges in trying to keep up with their customer's demands.
Adalberto Estempados found a solution in the form of SPGPrints' PIKE digital printer. Digital printing enabled them to start producing at a high volume with fast turnaround and produce textiles with fine details and high-quality designs.
Having the PIKE digital printer work alongside their current screen printers allowed Adalberto to resolve their challenges.
Brand owners notice the responsiveness of Adalberto to their demand and the changing fashion industry. Working with Adalberto enables fashion brands to have their clothes in stores at a much faster notice and a higher quality than ever before.
In trying to keep up with the demands of their customers from the fashion industry, Adalberto faced some challenges that stood in their way to growth:
Efficiency
Adalberto wanted to offer new standards of quality and production efficiency to their international customer base.


Addresses the growth of fast-fashion
Over the years, fast-fashion has has revolutionized every aspect of the fashion industry. Nowadays, fashion brands want to instantly respond to emerging trends, produce small quantities of a particular design and have it in stores as quickly as possible.


Decline run-lenghts
Adalberto needed to decline run-lengths because of the frequent design changes of their customers.


Complex designs
Adalberto noticed the growing demand for more challenging designs. Fashion brands demand more colors and finer detail.


Innovation
To maintain a competitive advantage, Adalberto needed to keep up with developments in the textile industry and get ahead of their competition.
Digital printing revolutionizes the textile industry. It can help you, like in the case of Adalberto, keep up with your customer's demands, produce more complex designs and produce at a faster rate.