Digital Textile Printing
Enjoy the benefits of a total digital textile printing solution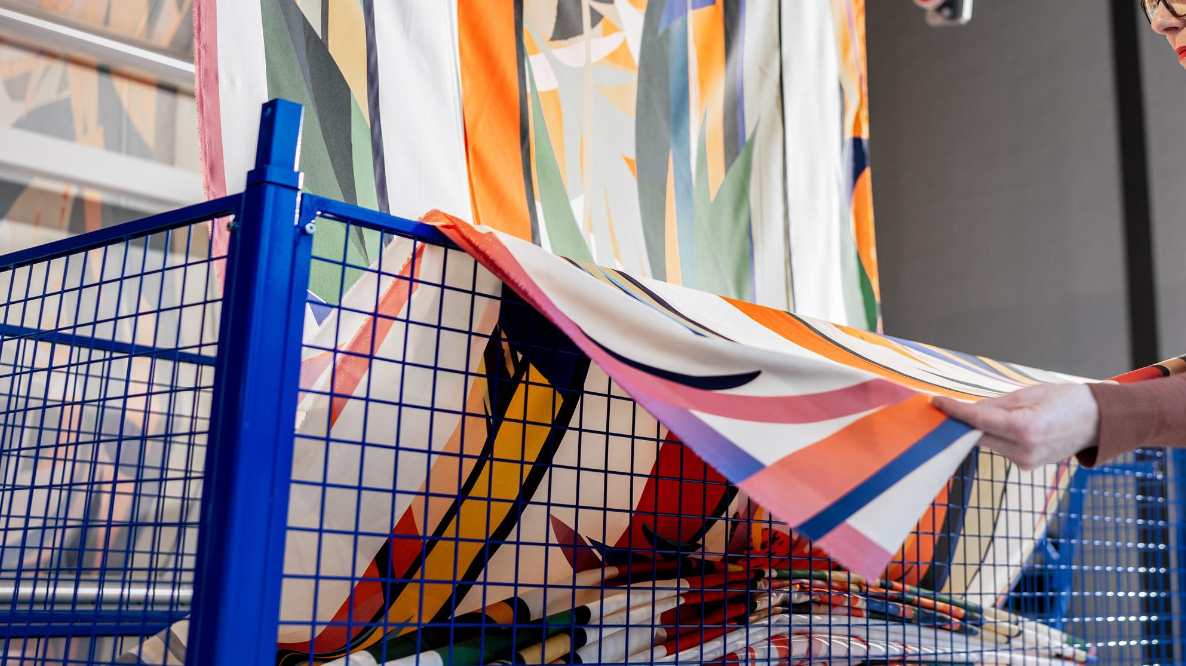 We offer you the best digital printing benefits
Unleash your possibilities
High resolution, fine patterns and unlimited color combinations
Cost effective solution
Low initial costs as no screens need to be engraved for individual patterns
Sustainable commitment
A sustainable solution: less ink waste and high savings on energy and water
Pushing boundaries
Unlimited repeat size as rotary screen circumference is not a limiting factor
Key benefits for digital textile printing
The total package to meet your needs
Our digital fabric printers
in different types and models offer you the assurance of high quality and reliability.
Our service & maintenance
are unrivaled due to our huge printing expertise and worldwide presence.
Our digital inks
were developed specifically to get the best possible performance from your digital fabric printer.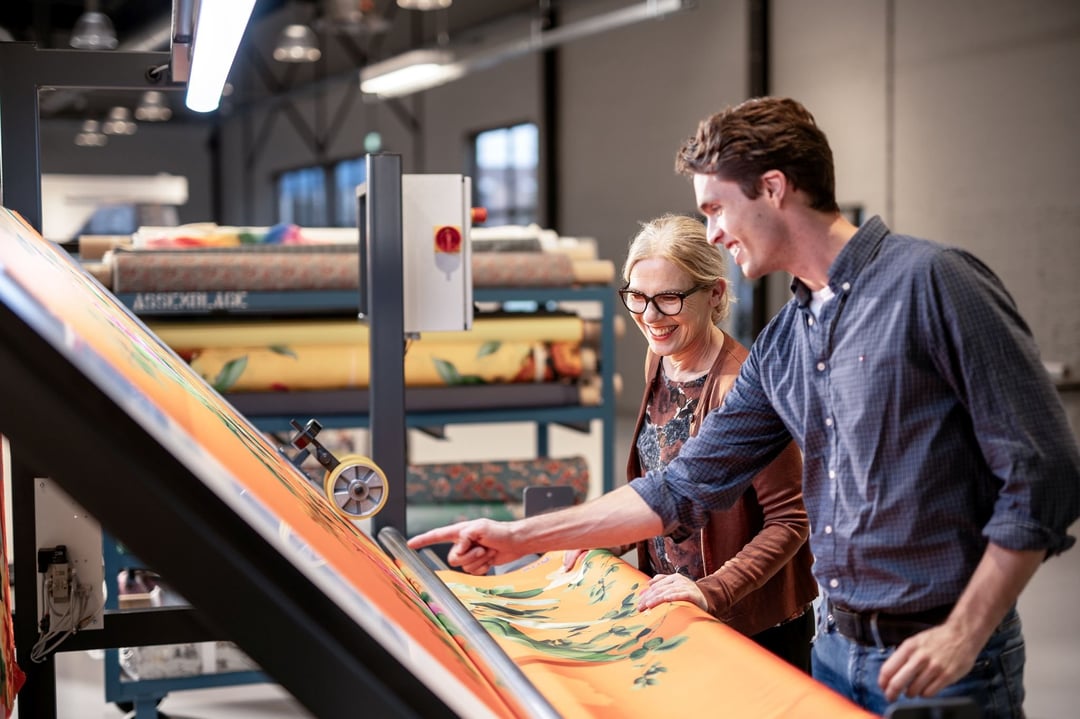 The quality and versatility that your customers demand
Using SPGPrints digital textile printing technology will help you to meet demands for high-quality designs, short-runs and rapid-turnarounds. SPGPrints digital fabric printers can be used for printing on silk, polyester, viscose and numerous other organic materials like cotton, wool and linen.
Enhance your market potential by adding digital
As the inventors of rotary screen printing, our expertise is not limited to digital textile printing but encompasses textile printing in general. If you want to add digital printing to rotary screen printing in order to complement your portfolio, we will help you to create maximum synergy.
Enjoy the benefits of a total digital textile printing solution
SPGPrints offers a uniquely convenient total solution that includes digital textile printing machines, service & maintenance and digital inks.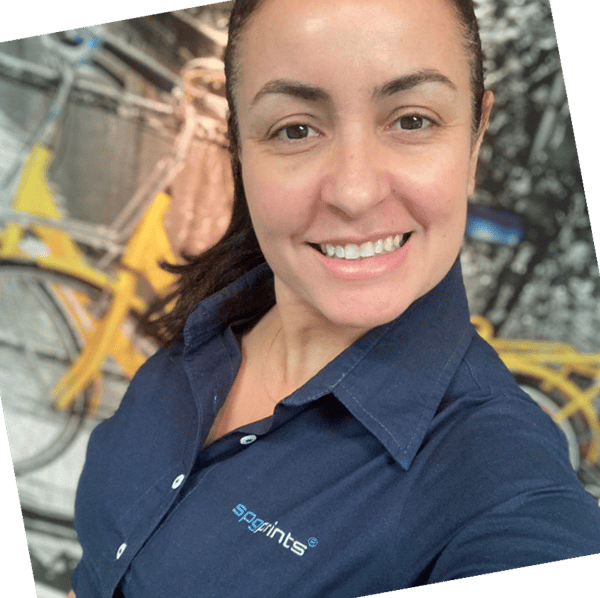 Equipment and Consumables
Insights on Digital Textile Printing
Our experts would like to share their knowledge and experiences with you.
Read all about Digital Textile Printing and how this technology enables an optimal fabric printing process.
Explore all our insights