work at spgprints
Are you ready to give colour to your career?
We are looking for people who want to grow and develop further. Show a bit of yourself and flourish while discovering potential opportunities.
Together with colleagues from all over the world, you will be working on your own and SPGPrints' future. You are welcome to join us and share your ideas. Grow and create a colourful future together.
We are passionate about people and printing.
Personal development
Broad and diverse range of tasks, challenges and opportunities within SPGPrints worldwide.
Teamwork
Family feeling, great teamwork and togetherness. Divers opportunities to work in global projects with people from all over the world.
Innovative company
Technology driven company with a proud rich history.
Facts about SPGPrints
10
operating companies: 5 production facilities and 5 sales offices
130
countries within our international network. We take pride in putting our customers first.
Discover SPGPrints
We help customers worldwide with any industrial, textile and label printing challenges. They can rely on development, production, maintenance and world wide service. SPGPrints aims to be a one-stop-shop for customers to bring the best printing technologies and solutions.
Watch the video to discover more about how we make the world more colourful with our printing technology and services.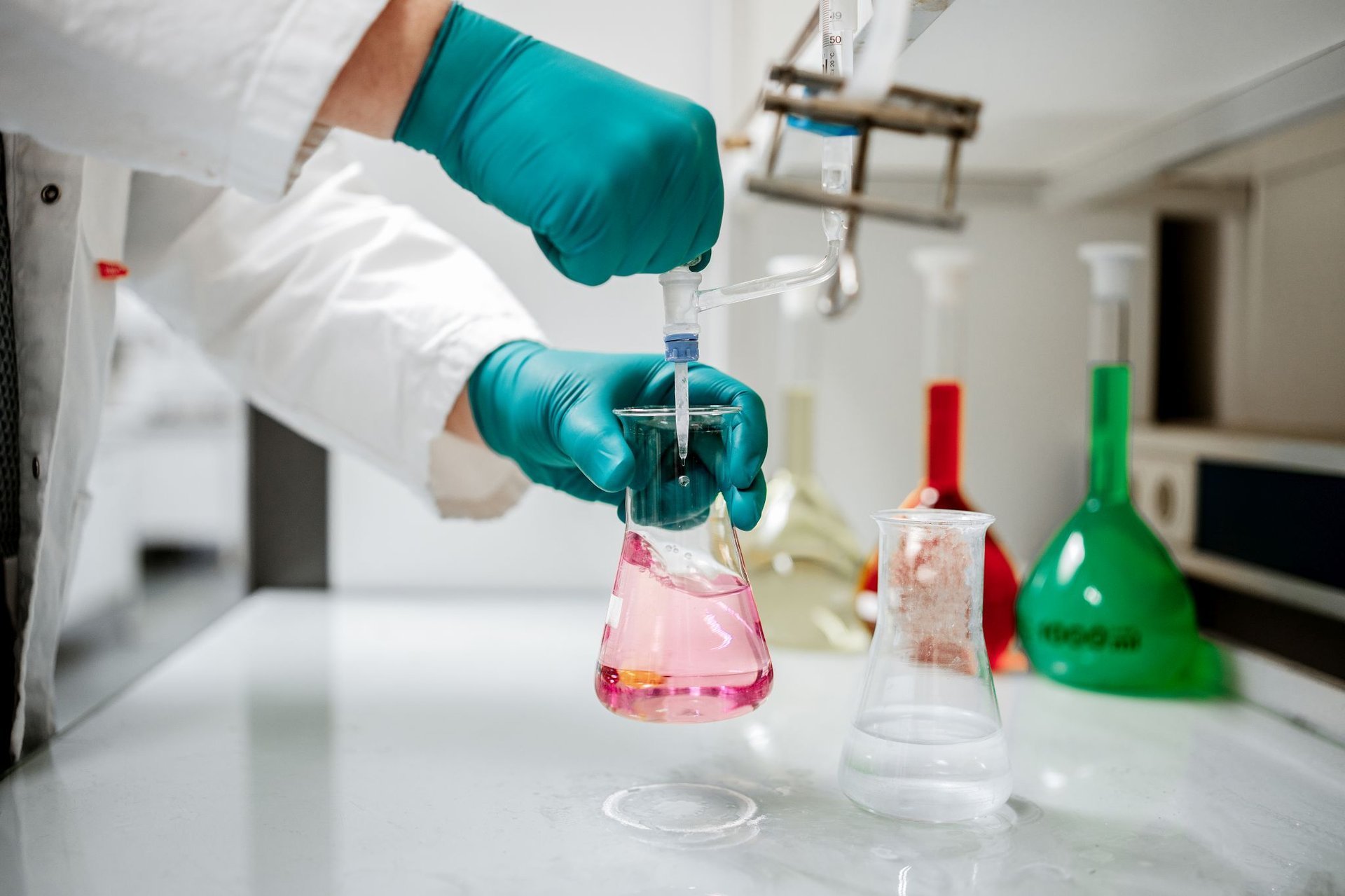 Our core values
Leadership
Setting the standard, now and in the future.
Accountability
You can count on us, we are ready to count on you.
Passion
Committed and motivated in our hearts and minds.
Performance
Together we deliver the best results.
Meet our international team
A few words from your passionate future colleagues at SPGPrints.
Our employees are happy to share their growth and development stories with you. Discover their colourful journey within SPGPrints.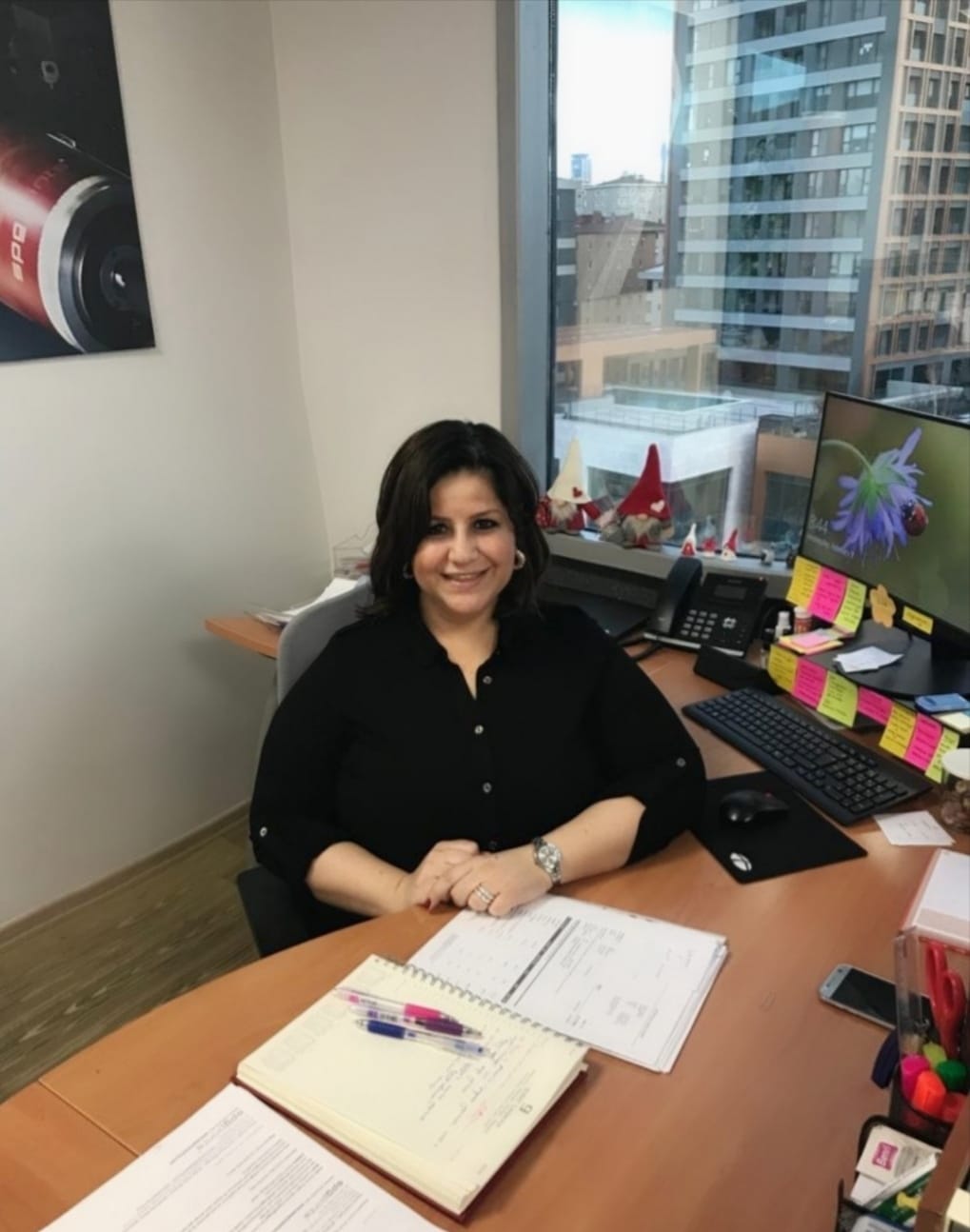 "SPGPrints is a global company, working here makes you feel like you are a part of a big family. The most important thing in customer service is customer satisfaction and providing the best quality service. We believe trust and being reachable are key in customer relations. It is important to respond fast and deliver the best service to our customers in order to solve their problems and support their production. Our company has a flat structure. Since we have an open office system, we can exchange information with our colleagues whenever it is necessary. I'm proud to be part of the SPGPrints family."
---
Buket Piskin
Customer Services, SPGPrints Turkey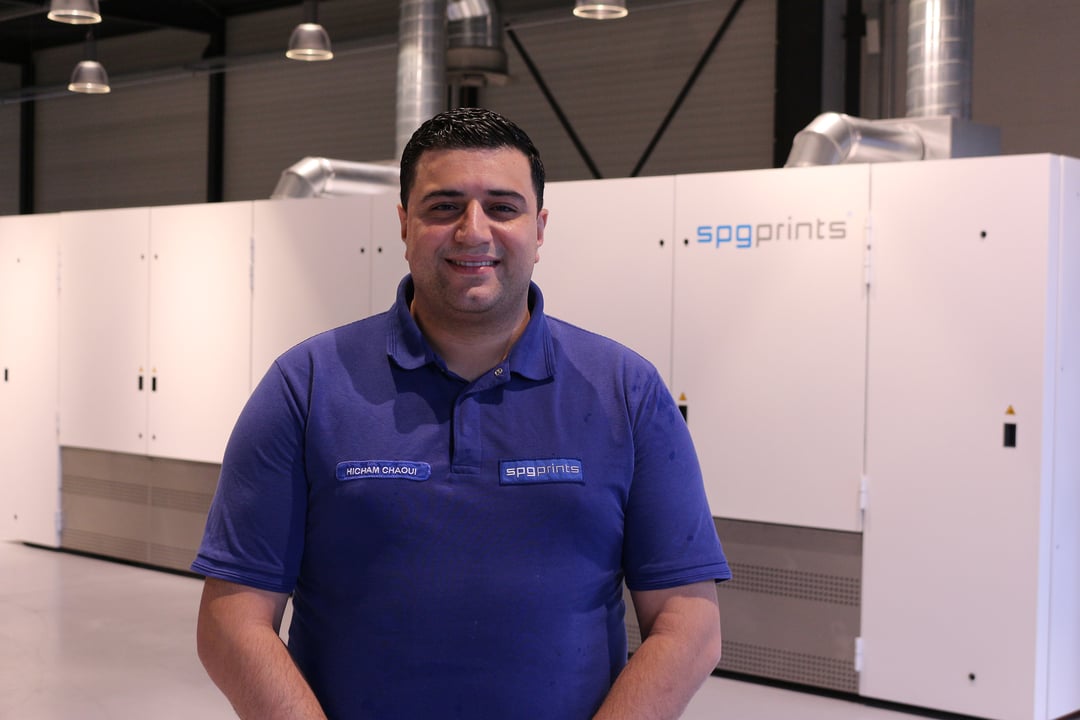 "I never thought I would be able to accelerate my career at SPGPrints. I've already had many opportunities to develop myself in different positions. I believe that if you take the lead and share your ideas, you can achieve a great career. It's important to see the possibilities even though there are big challenges. SPGPrints is willing to invest in training and development opportunities. We are always open to meet new colleagues. Contact us to discover how you can be part of our company."
---
Hicham Chaoui
Shift Leader SPGPrints, The Netherlands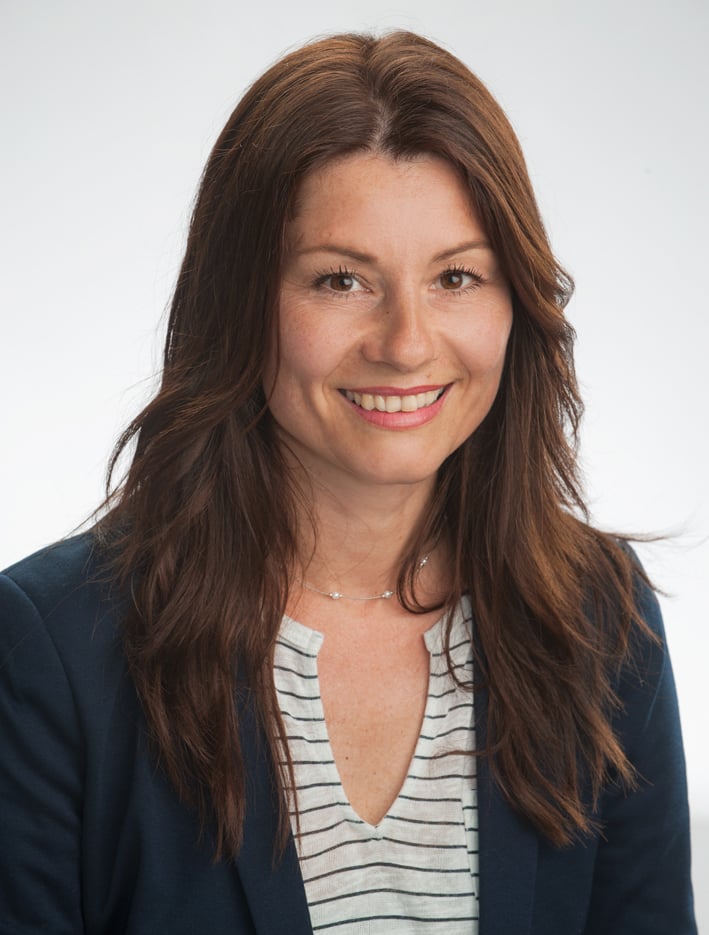 "SPGPrints is a global company with open minded people. We live and breathe an open door policy. We have many vacancies internationally and possibilities for students, talents & professionals. You can always share your ideas with your colleagues, but also the manager or even the general manager are very approachable. You are part of the team and everybody helps each other. Be part of an innovative company. The atmosphere is nice and relaxed, with a big sense of togetherness and, most importantly, respect."
---
Alexandra Fischbacher
Human Resources SPGPrints, Austria