Our rotary screen textile printing possibilities
Ready for a return on investment in printing?
SPGPrints provides high-quality solutions for textile printing rotary screen machines that can increase your efficiency, boost productivity, deliver high-quality and raise profitability. Our product portfolio contains innovative, reliable systems to suit all levels of investment.
We offer everything from complete installations of new printing lines to upgrades of existing equipment, training printing employees to optimize productivity and worldwide service.
Good to know
The high levels of reliability and reproducibility that rotary screen fabric printing offers you, helps you to become a highly dependable and steady partner for your customers.
Benefits of rotary screen fabric printing:
Boost productivity
Increase efficiency
Raise profitability
High reliability
More than 70 years experience
One stop-shop for your new investment in rotary textile printing project
Rotary printing screens directly available
World wide application and technical support
Provide trainings to increase productivity of the new machines
Request and discover the possibilities to custom upgrade current rotary machines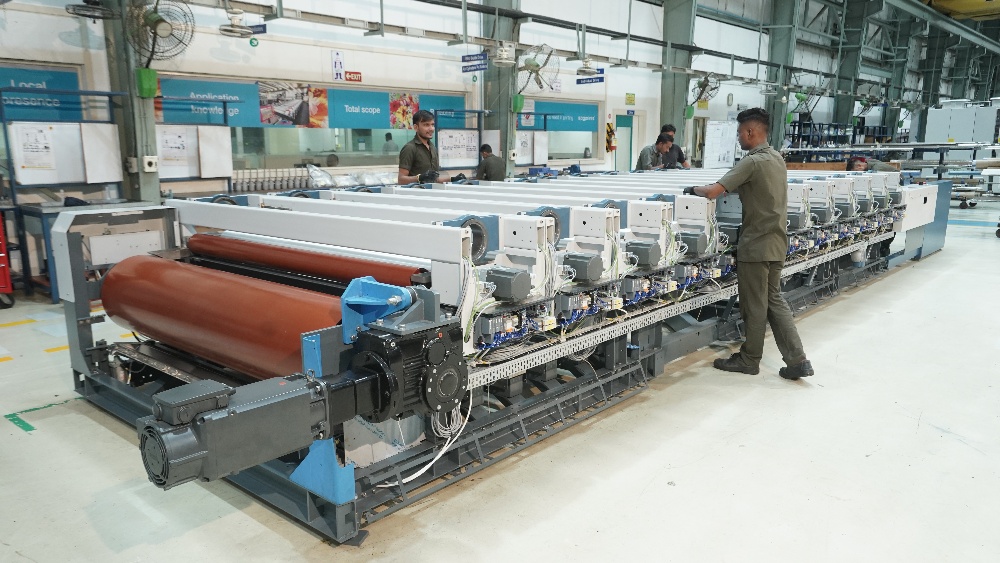 Innovative benefits of rotary screen printing. Discover how to boost your production by implementing rotary screen printing, so your customers are satisfied with high quality printed fabrics.
Our products
Discover our rotary textile printing machine
Proud to have a rich history in textile printing machines, technology, and all processes around printing.
Teak
High-quality and reliable printing with Teak
Teak offers all the functionalities requested by our most demanding customers. The improved price-performance ratio, combined with the service and stability of the Stovec organisation, is the best solution for high-quality and reliable printing.
Discover Teak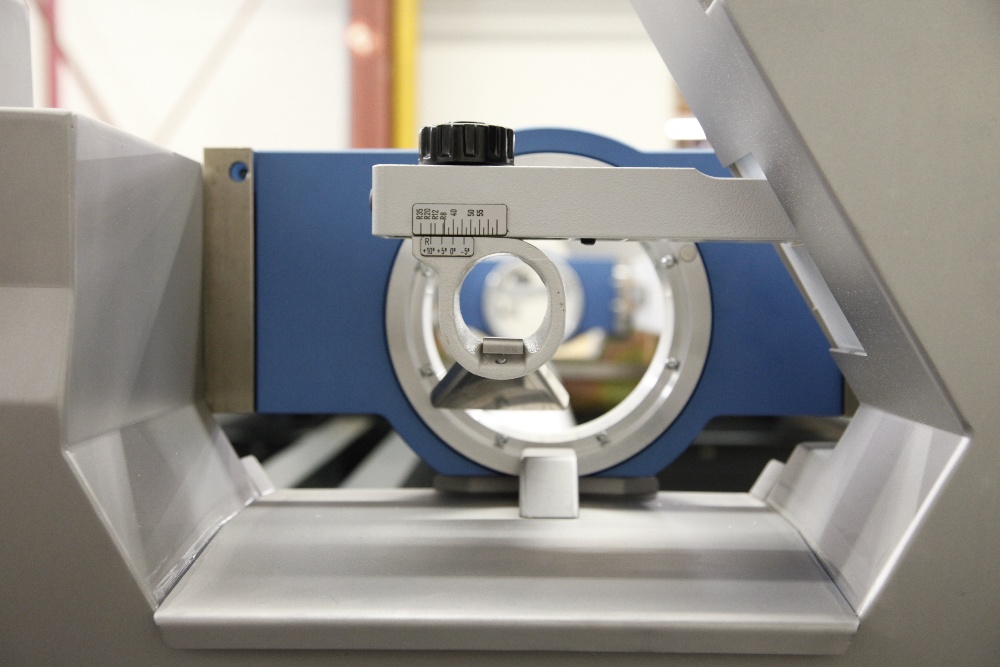 Kapok
Reliable and sharp registration for the highest print quality, no matter the run length
Specially designed for high-volume operations, SPGPrints Kapok printer combines high productivity, rapid design changeovers, straightforward operation and quality consistency with minimal manual input.
Discover Kapok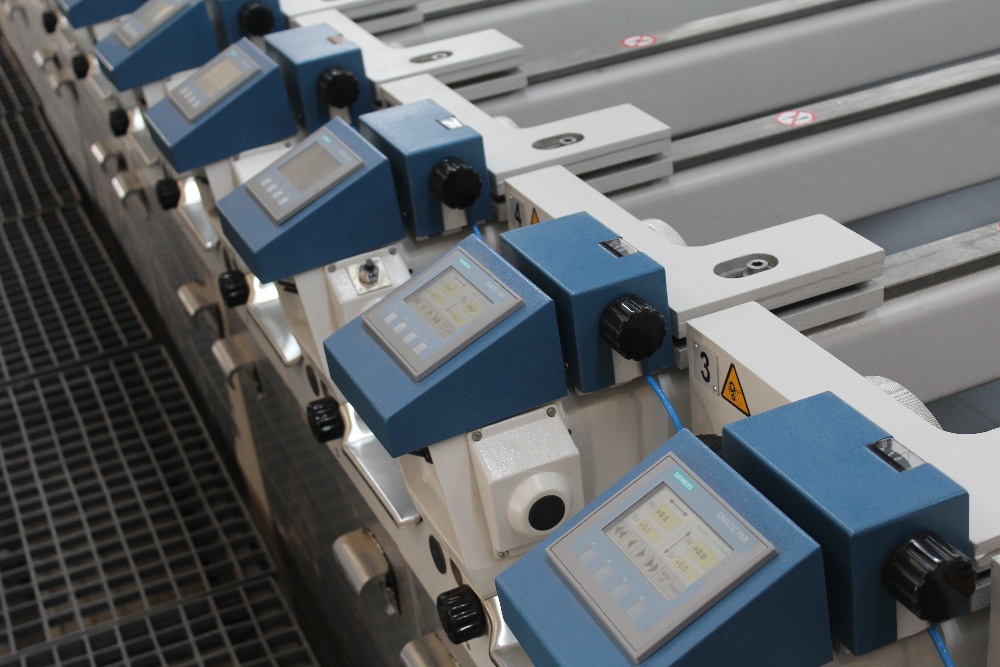 Palm
Modern looks coupled with a host of advantages
Palm is the new techno enhanced incarnation of RD IV, with superior quality and a host of enhanced functionalities against best price performance ratio.
Discover Palm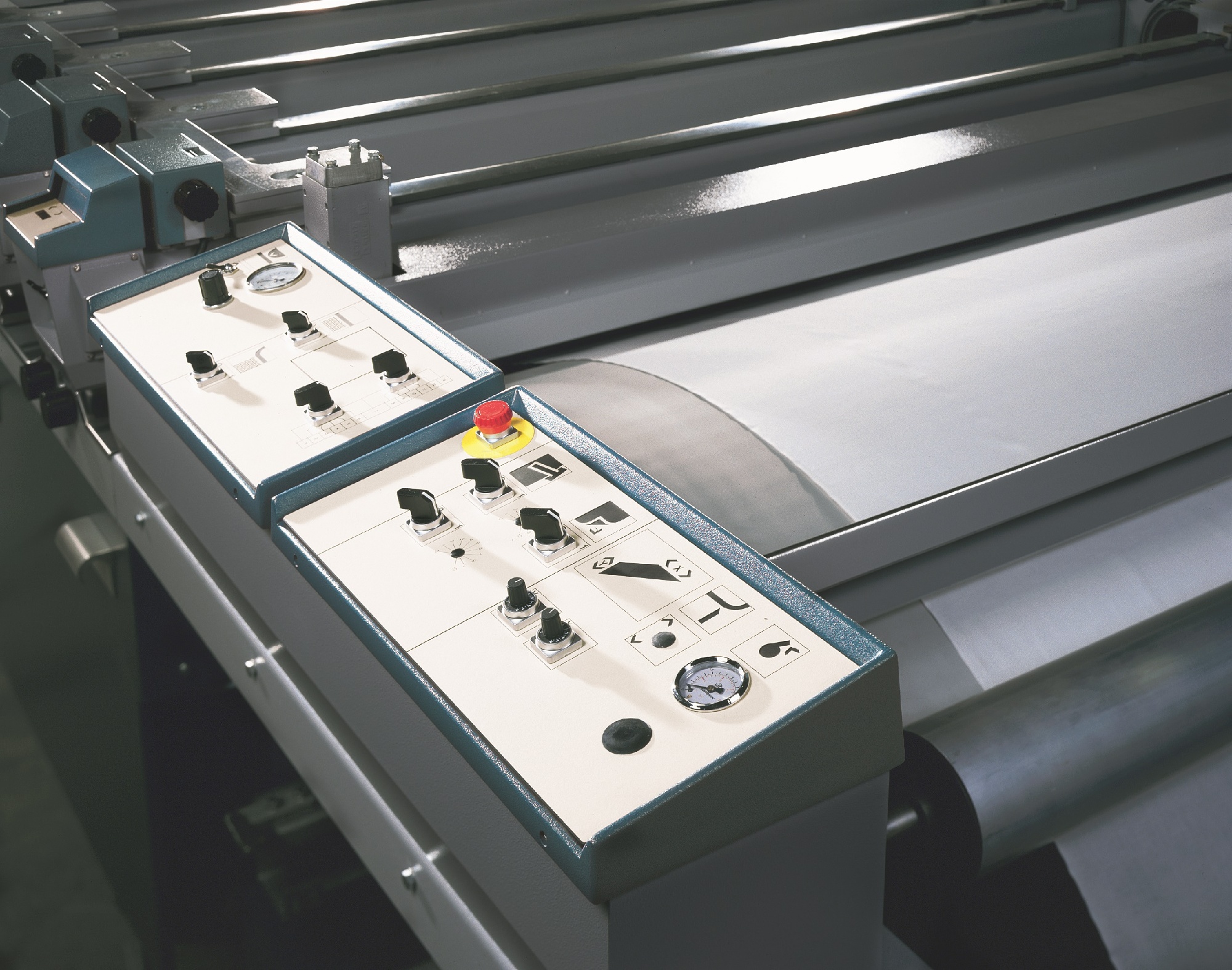 More than 75 years of expertise and experience in textile printing
We are proud to have our textile printing machines designed in The Netherlands and engineered in India. Our amazing worldwide service support will help you with all your fabric printing challenges. We are a one-stop shop: from rotary printing machines, rotary printing screens, equipment to engrave the screens, etc. You can rely on us for application support and we provide training to optimize your production
Less pollution with the Teak eco-paste system
The unique eco-paste system of Teak uses less paste from the drum into the screen. Also, less paste ends up in the wastewaters with the use of a paste return system, which is better for the environment and results in double saving.
Key features:
This system puts less paste into the wastewater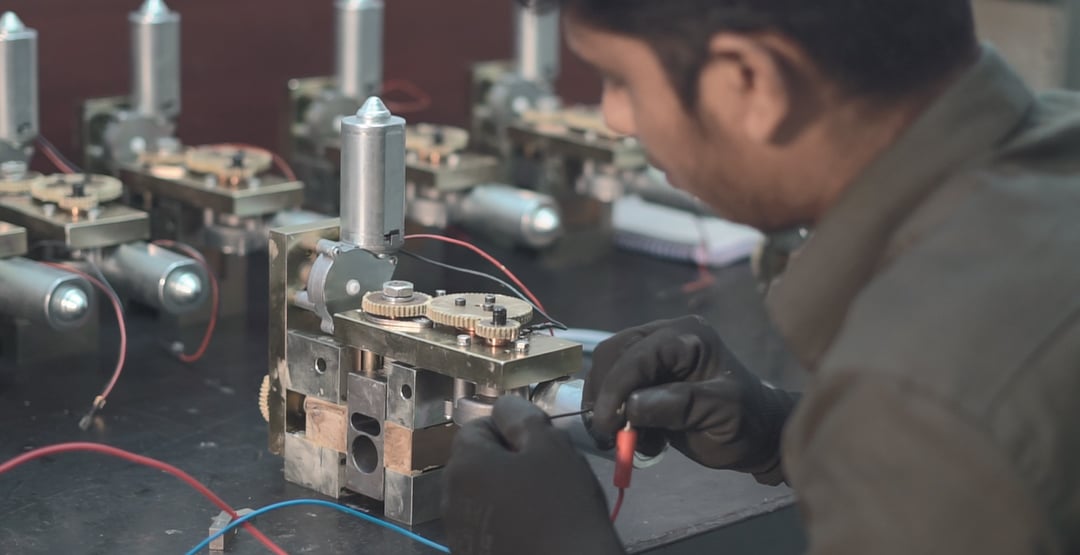 Do your rotary textile printing machines need to be upgraded?
It is important to find out if your current rotary fabric machines are possible to upgrade. Our experts are ready to inform you if it is possible to improve your machine back to highly reliable standards.
Insights on Rotary Printing Systems
Read more about our various Rotary Printing Systems for fabric printing.
Explore all our insights