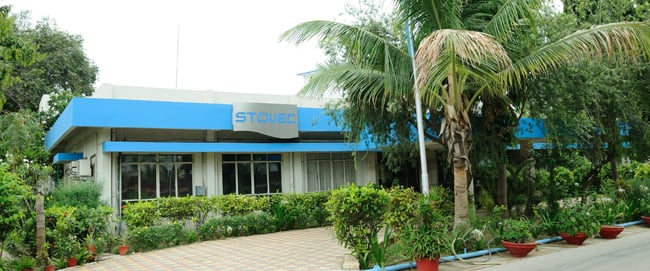 Stovec Industries Limited incorporated in 1973, is a subsidiary of SPGPrints B.V., The Netherlands.
Stovec, as a holistic printing solutions provider, offers a product portfolio that includes capital & consumables range of products for textile printing industry. Our excellence in engineering and innovation has made us a key international player in the textile printing industry. Be it:
- Pre-press & Rotary screens alongwith conventional printing equipments, or
- Inks alongwith Digital printing machines.
In the non-textile segment, Stovec manufactures electroformed products for Packaging and Graphic printing industry.
We have state-of-the-art fully air-conditioned manufacturing facility located at Ahmedabad, Gujarat (India), ensuring the highest quality of rotary screens are manufactured in a dust-free environment. Stovec is the 'Global Competence Center' for rotary printing machines in SPGPrints Group, having global footprint in markets of Europe, America, Turkey, China, South-East Asia and the Indian sub-continent.
And now, we have further strengthened our commitment to the adoption, development and support to the digital textile printing technology especially, by setting up an 'Experience Center' for our newly launched digital textile printing machine. As we seek to cross new milestones of growth, we continue to focus on expanding our reach and creating value for all with a long-term perspective.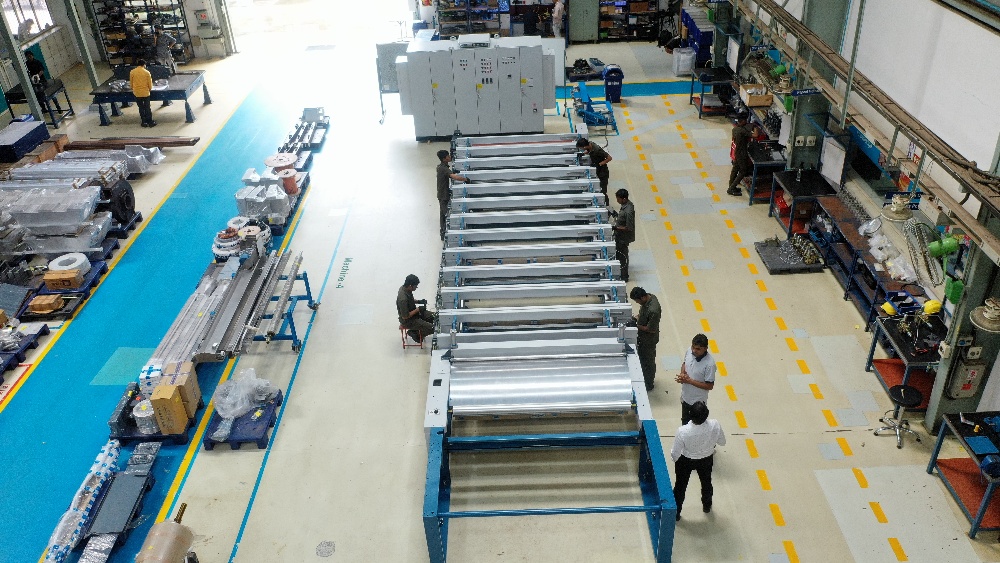 Core activities:
'Competence Center' for development, production, installation and after-sales service and support and marketing.
Technologies:
Electroforming
Electroplating
Engraving
Our customers:
Textile printing industry
Graphic printing industry
Investor Relations Downloads
Disclosures under regulation 46 of the LODR
Investor support
Company Secretary & Compliance Officer / Nodal Officer
R&T Agent
Link Intime India Pvt. Ltd.
5th Floor, 506 to 508,
Amarnath Business Center – I (ABC-I),
Besides Gala Business Center, Nr. St. Xavier's College Corner,
Off. C.G. Road, Navrangpura, Ahmedabad- 380 009, Gujarat, India.
Fax: +91 79 2646 5179
Email: ahmedabad@linkintime.co.in
Website: www.linkintime.co.in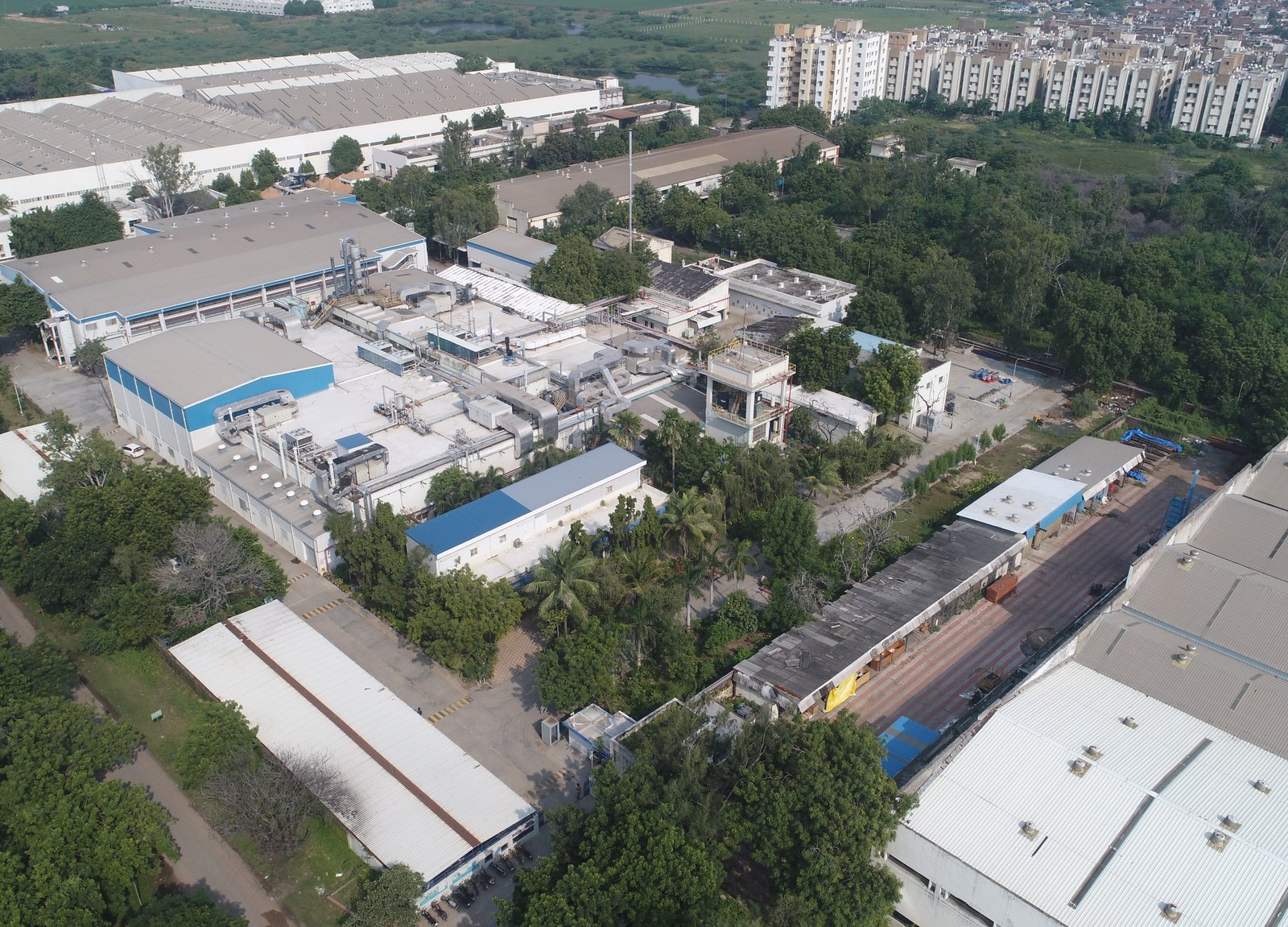 Contact or visit us
Stovec Industries Ltd.
N.I.D.C., Near Lambha Village
Post: Narol, Ahmedabad - 382 405
Gujarat, India

Tel: +91 79 6157 2300
Fax: +91 79 2571 0406
E-mail: admin@stovec.com

Corporate Identity Number : L45200GJ1973PLC050790.
We're committed to protecting and respecting your privacy. From time to time, we would like to contact you about our products and services, if you consent. In order to provide you the content requested, we need to store and process your personal data.