Must-knows about Digital Textile Printers
Digital textile printing allows faster response to last-minute changes in demand or design.
This plays a particularly big role nowadays, as people are ordering more and more textile products online.
Digital Textile Printers can print on a wide range of fabrics.
The reliability of a Digital Textile Printer allows you to guarantee production capacity and image quality at the right costs.
Reliability
Today, almost any printer is capable of printing fast enough. Speed is still an important specification, but reliability is now what makes the difference in terms of cost-effectiveness.
Sustainability
Sustainability is also a specification that has become much more important. Not only does the production process have to be environmentally friendly; textiles are also reused more often. For this reason, printed designs must last a long time.
Reshoring
Reshoring is a trend in the textile printing industry. Textiles are printed closer to the customer. Therefore, we also supply our products locally with offices around the globe.
Combining with Rotary
Digital Textile Printers are often used alongside traditional Rotary Screens Printing Machines; many companies combine digital and conventional! After all, each application calls for its own solution!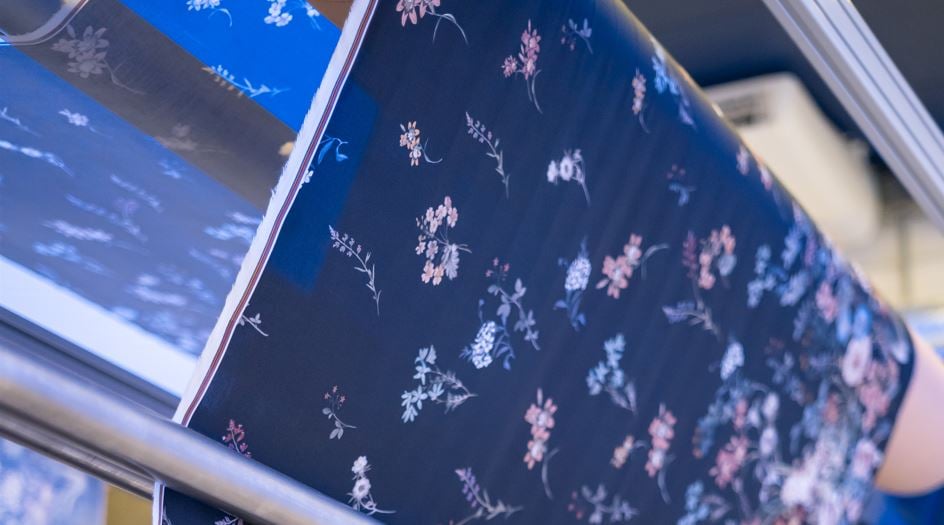 Innovative benefits of digital textile printers. Achieve higher standards of quality on the widest range of fabrics. With a Digital Textile Printer, you're able to bring new ideas faster to the market in a fast, cost-effective way.
Rose
New perspective in industrial sublimation printing
If you are looking to replace your digital printer or to add more capacity, Rose offers a great new perspective. Looking at the needs of our customers in fashion and sportswear, we designed Rose to help you achieve efficient production and a good TCO, based on a robust design for maximum uptime.
Discover Rose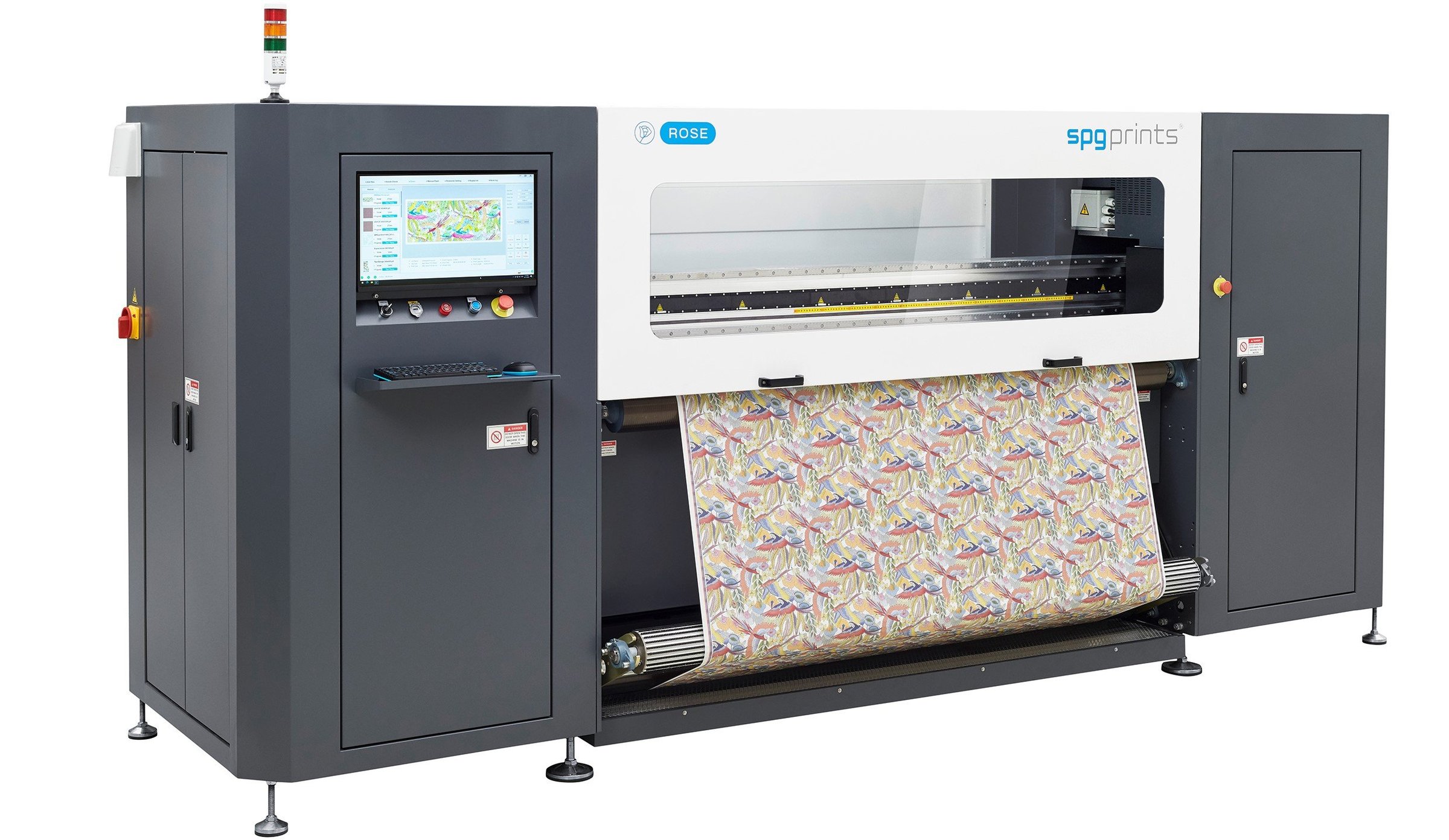 Violet
The optimal solution for your entry into digital printing
Violet provides industrial performance and more sustainable, high quality digital printing at a profitable cost level.
Discover Violet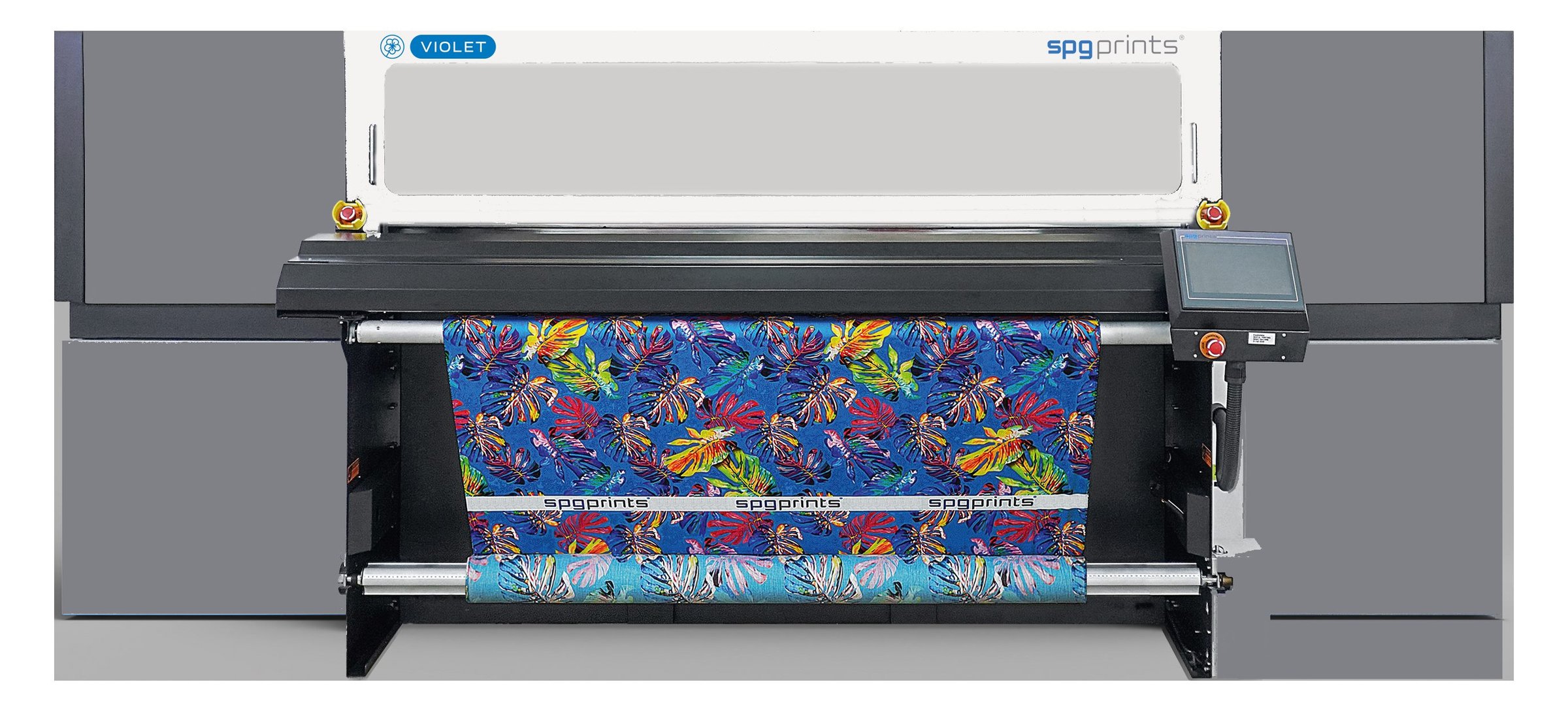 Jasmine
Vivid colours in sustainable printing
If you ever thought about adding digital printing to your rotary textile printing, now is the time to step into a colourful world with new possibilities. With Jasmine as your digital platform, you can offer flexibility, stunning designs and faster lead times to new and existing customers.
Discover Jasmine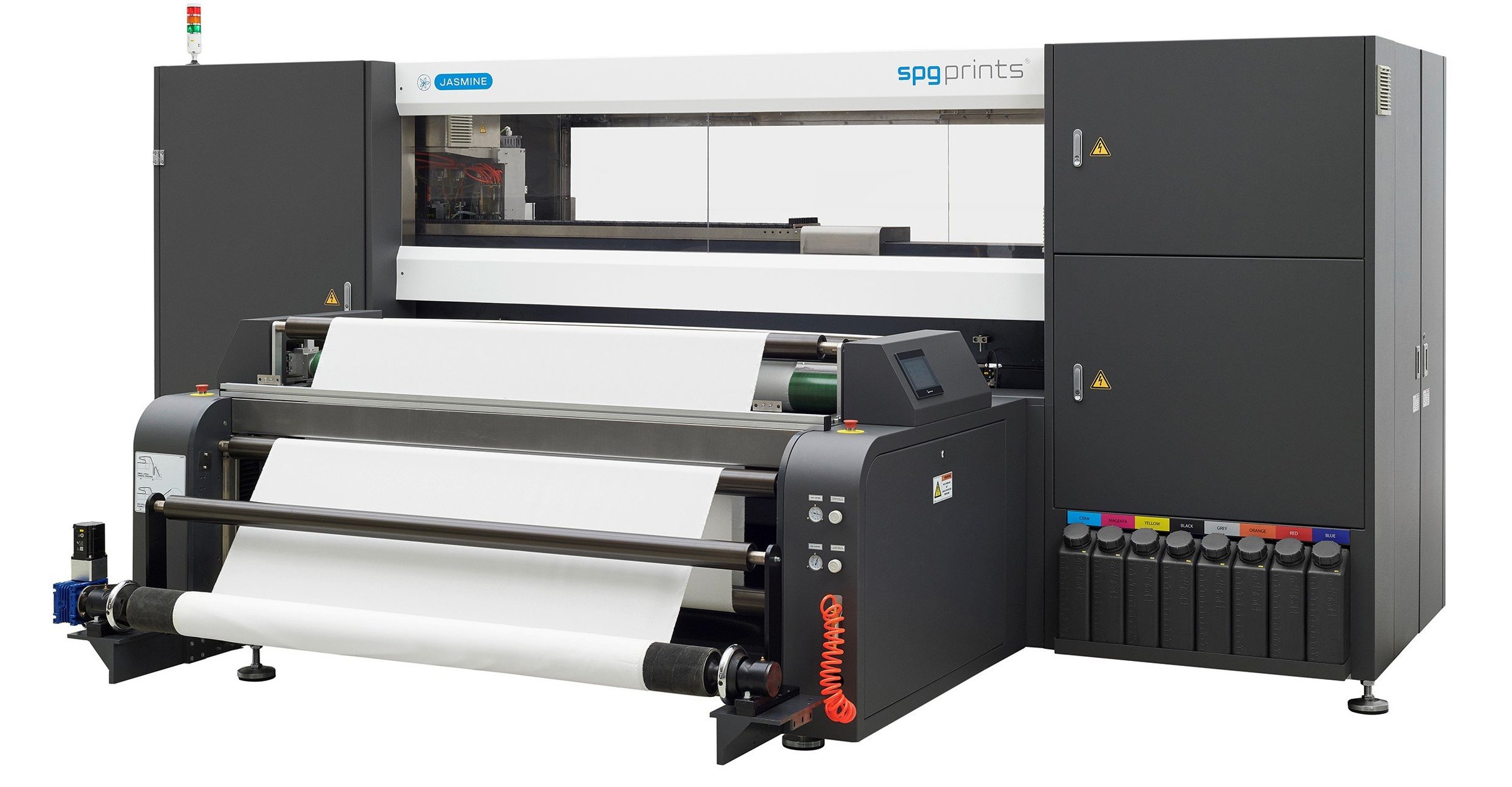 Magnolia
The next step up in digital textile printing
The Magnolia from SPGPrints offers unsurpassed quality and value to textile printers who are taking the first step into digital production. It also offers a step up to high-performance, high-quality production for printers who wish to develop their digital capabilities further. Combined with the unique, unrivalled native 1200 dpi resolution, this also allows the printing of very fine lines and geometric designs that no other digital printer on the market can match.
Discover Magnolia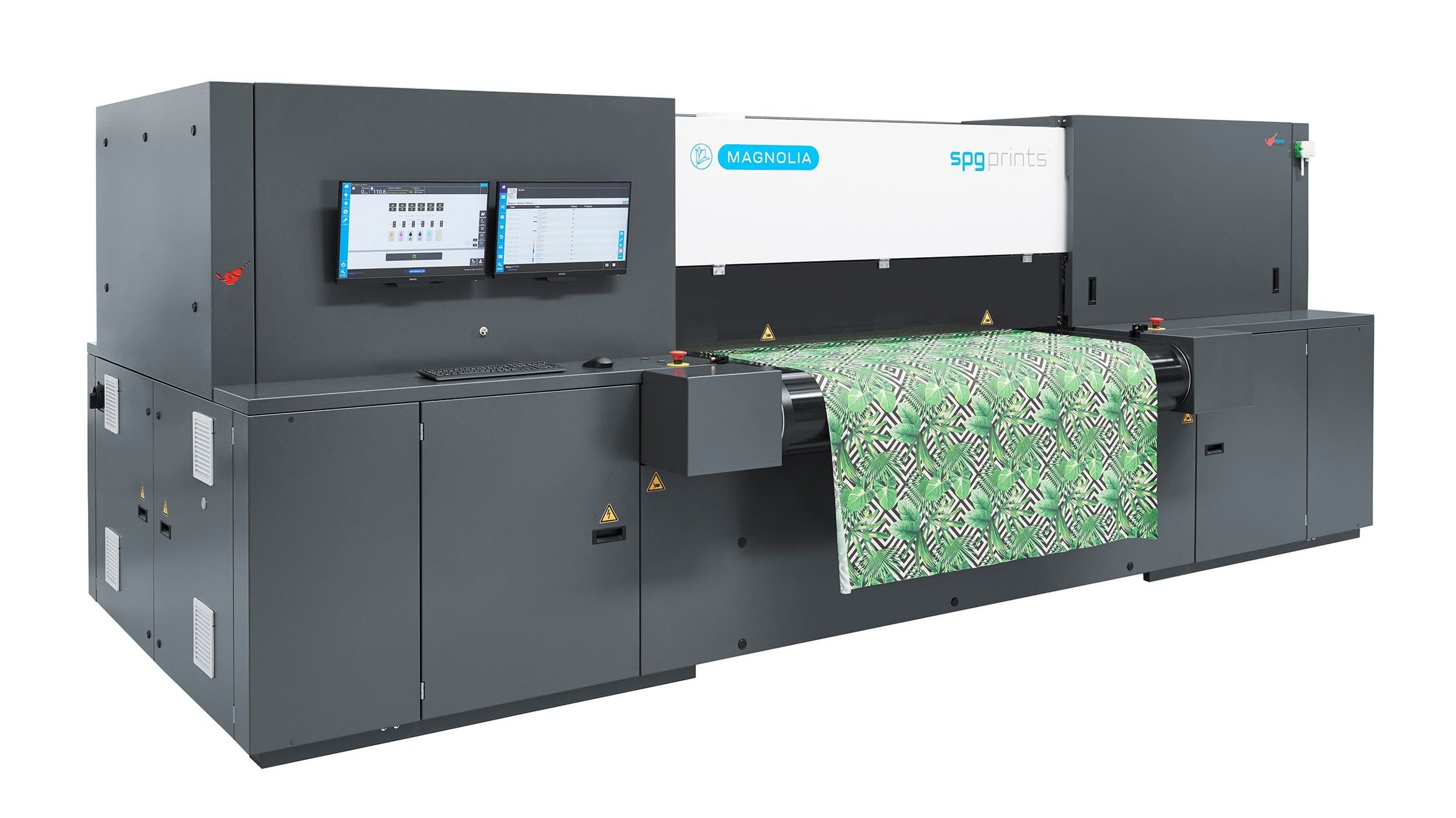 PIKE®
Single-pass Digital Textile Printer: a new standard
With its industry-leading speeds, precision geometrics and low running costs, this digital textile printer represents a new performance benchmark for textile printing with print volumes of 4 to 20 million linear meters per year. PIKE is known for its fast delivery, reliability, design versatility as well as print head performance and costs.
Discover PIKE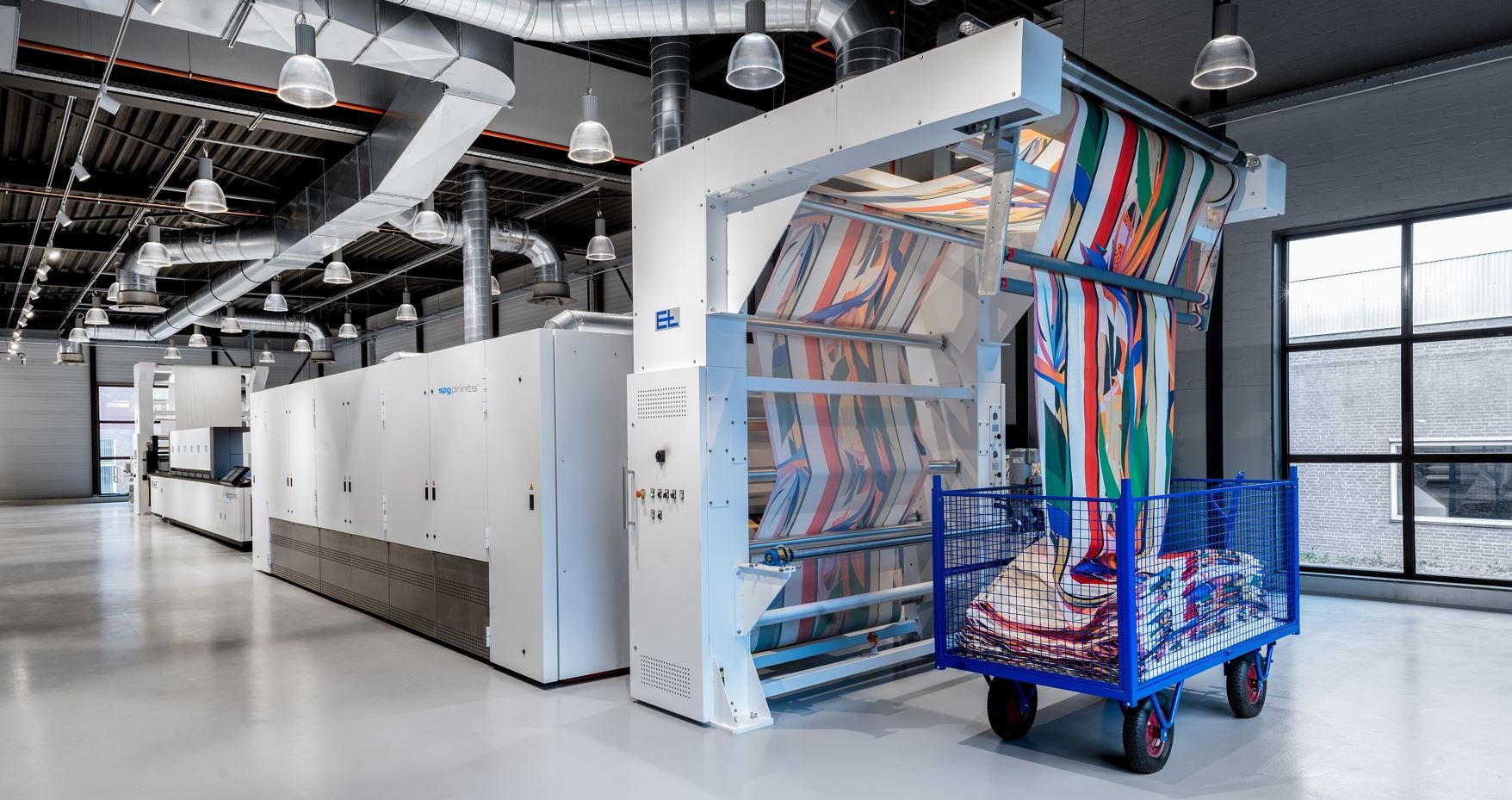 More than just a supplier of Digital Textile Printers
Working with a Digital Textile Printer goes beyond just buying a new printing machine. Your new printer must be tailored as closely as possible to your printing process and the needs of your customers. Only then will you get the best result that customers come back for.
That's why SPGPrints also goes the extra mile. Further than just a supplier. After all, a strategic partner is much more valuable!
A strategic partner does more than just deliver your new digital textile printer to your doorstep; such a partner thinks along with you about how to optimize your printing process as much as possible, for years to come!
Being a Strategic Printer Partner means:
Helping our customers with years of experience and extensive knowledge of textile printing
Being present locally; our experts are located all over the world
Thinking along with our customers about how to make printing processes as efficient as possible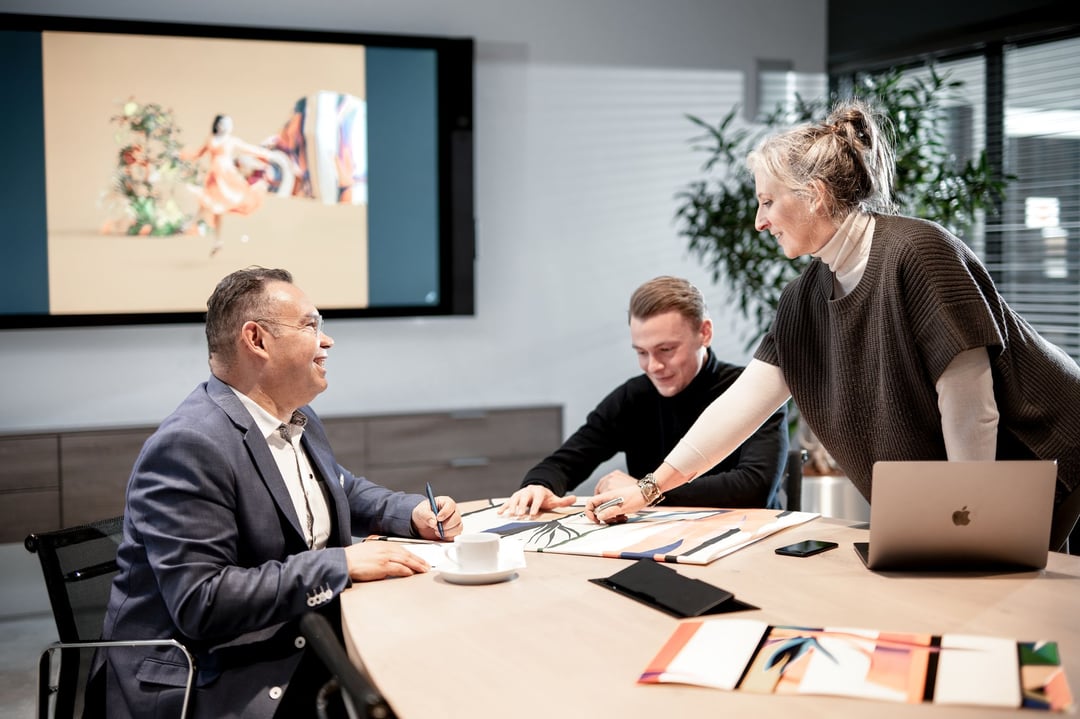 Creating the optimal future-proof digital textile printing process
Digital Sublimation Printing can help you to print quickly and efficiently, in the most sustainable way. Therefore, it is known as one of the most future-proof printing techniques around.
Are you curious whether Sublimation Printing is the right digital printing method for your application and manufacturing process?
Request a Personal Sample, discuss your manufacturing process and challenges with our experts and receive a tailored sample of your application!
Make your specific printing process future-proof
Discover what your end products will look like if printed with a Digital Sublimation Printer
Find out how this Digital Textile Printer adds value for you and your customers
Insights on Digital Textile Printers
Our experts would like to share their knowledge and experiences with you. Read all about Digital Textile Printers and the benefits for your company in our blogs.
Explore all our insights