We offer you the best rotary printing benefits
Maximize productivity, minimize downtime
The RSI Line's rotary screen printing process allows you to keep printing continuously. With the availability of seamless screens you can even print endless patterns.
Reduce waste
The continuous nature of the rotary screen printing process implies that waste risks are strongly reduced.
Achieve optimum output
The rotary screen continuously rotates in the same direction at stable speed. As a result, you will achieve the highest possible output quality, over and over again.
Unparalleled layer thickness
Apply any ink or paste in thicknesses of up to 250 micrometer, in one single run, in a completely controlled manner.
Challenge us
A world of new possibilities within your reach
The RSI Line has proven to be very effective for printing diabetic strips for glucose testing, Covid-19 testing strips and similar biosensors. Other successful applications include flexible solar cells, printing batteries and RFID tags. The possibilities are endless.
Our key benefits for healthcare
The total package to meet your needs
Easy operation and monitoring
Due to clever software integration and user-friendliness RSI Line operator need limited training. Your desired production levels can be achieved within weeks after delivery. What's more, one operator suffices to do the job.
Enhance your productivity and precision levels
The non-stop rotary screen printing process applied in the RSI Line is particularly suitable for printing high volumes in a short timeframe. Ink, glue, paste and conductive inks (silver and carbon) are applied faster than with any other printing technique, with high levels of precision.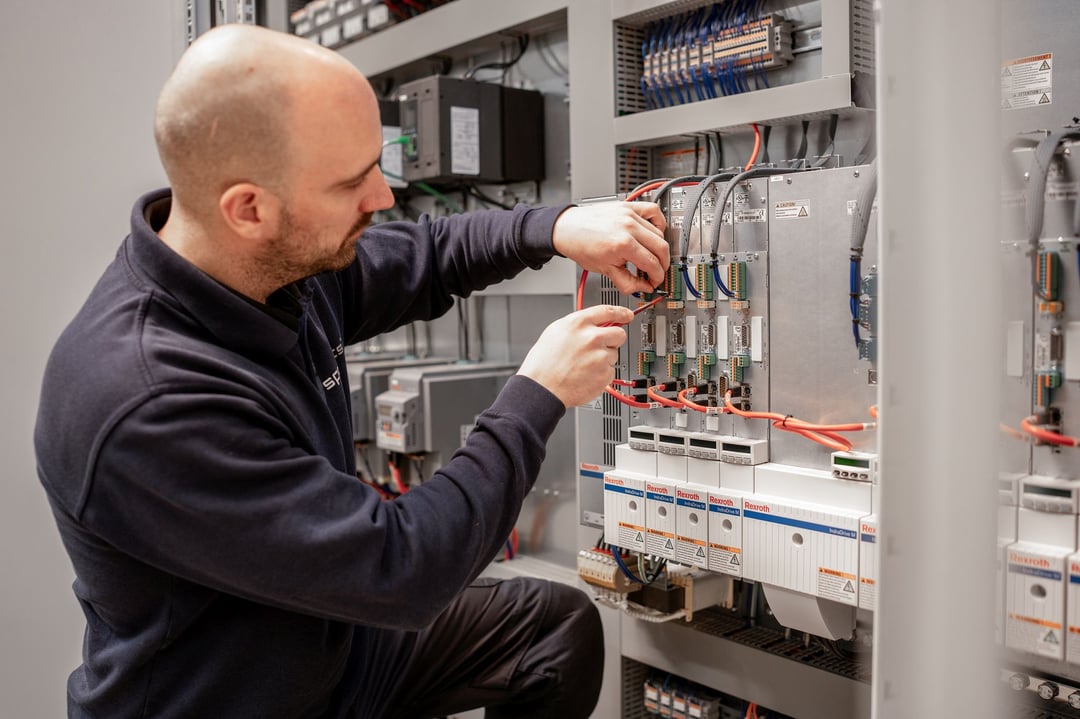 Enjoy the convenience of one-stop-shopping
Besides your custom-made RSI Line SPGPrints can also provide the necessary consumables (screens) as well as pre-press equipment with which you can manufacture your own screens.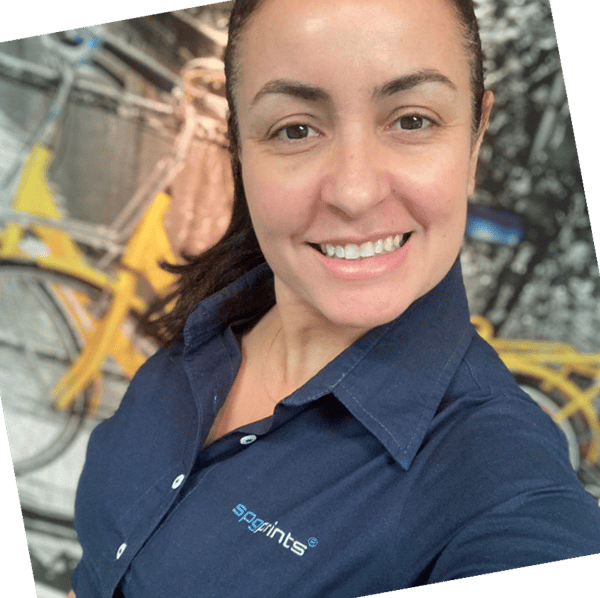 Equipment and Consumables
Insights on Healthcare Printing
Read everything about Healthcare, the latest news, blogs, case studies, press releases about SPGPrints and more.
Explore all our insights