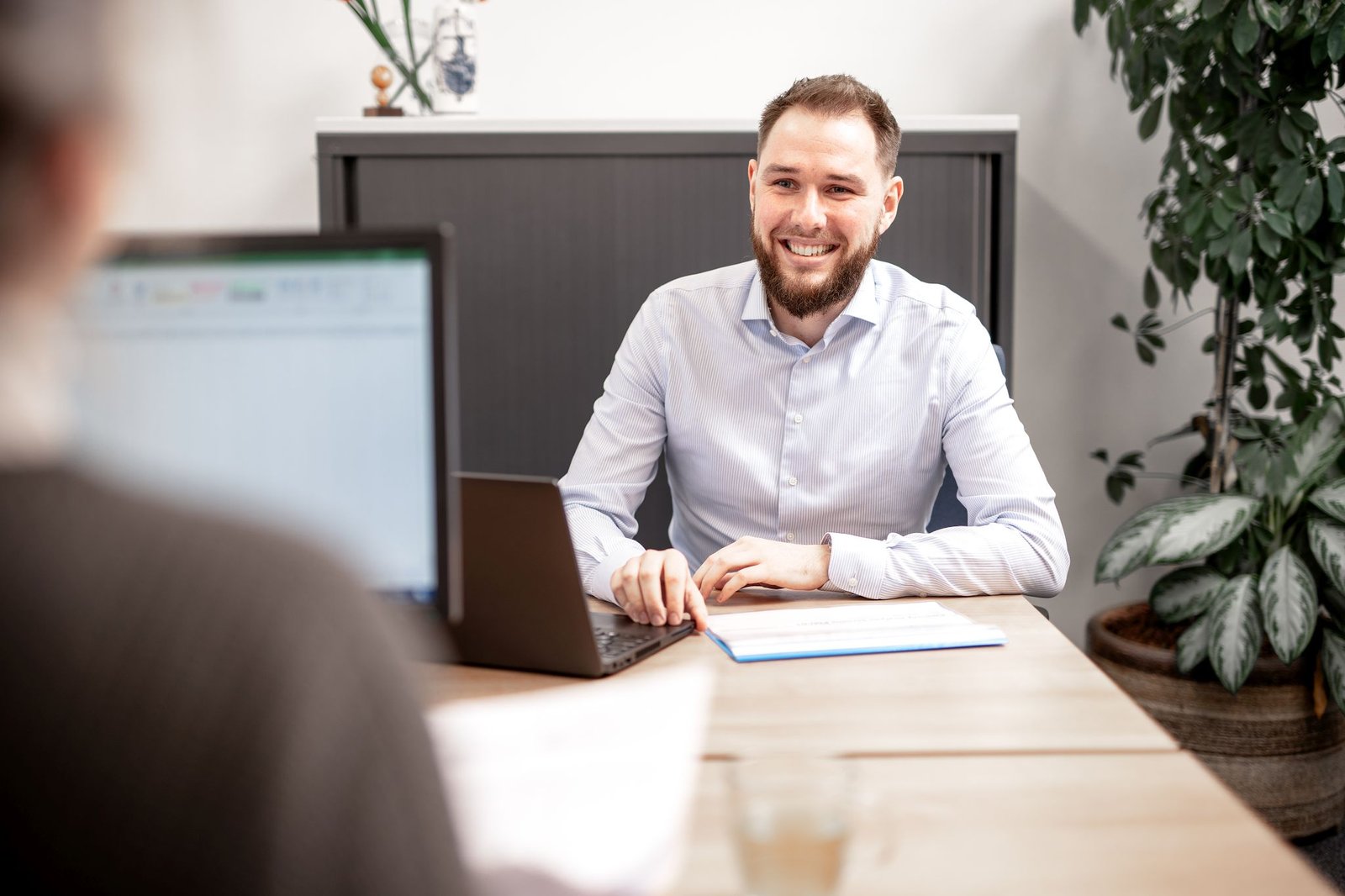 Contact Us
Whatever your needs, we are here to help. If you have any questions about our products or services, please do not hesitate to contact us.
We'll reply within 1 working day.
We're committed to protecting and respecting your privacy. From time to time, we would like to contact you about our products and services, if you consent. In order to provide you the content requested, we need to store and process your personal data.