why SPGPrints?
Creating impact is about making those who choose your product look brilliant.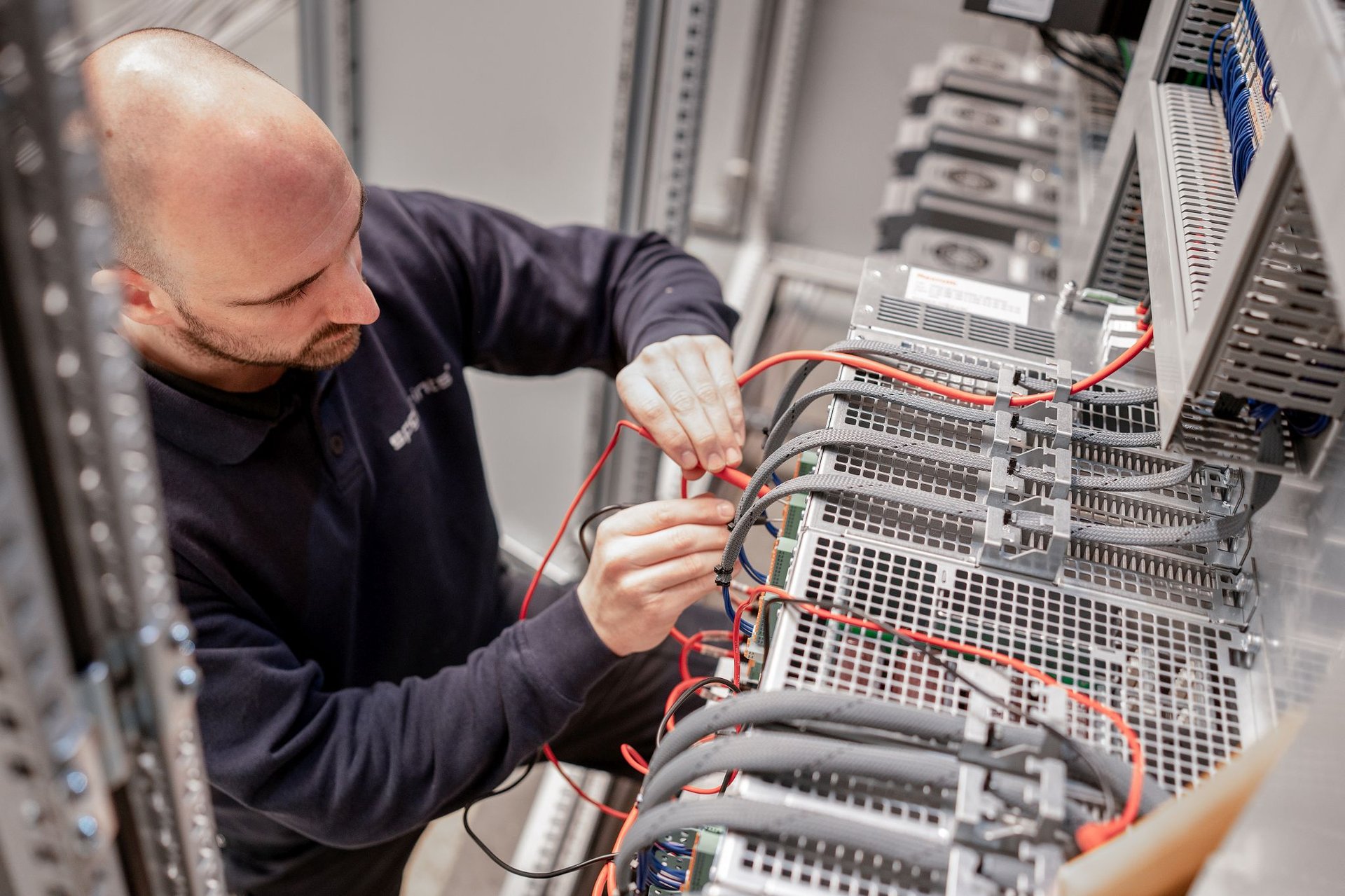 We're driven to boost your production with innovative products, so your customers are satisfied with high quality products.
We put you first
Being a market leader takes a finely attuned understanding of market trends and ever-changing customer and consumer needs. We take pride in putting you first in everything we do.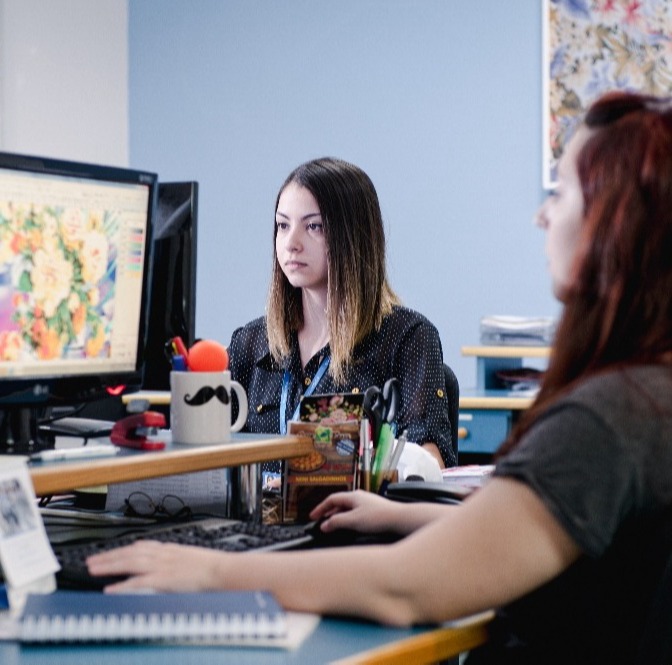 Count on us, wherever you are
We have an international network of competence centers and a distribution foothold in over 130 countries. To you that means local buying, local services and local reliability.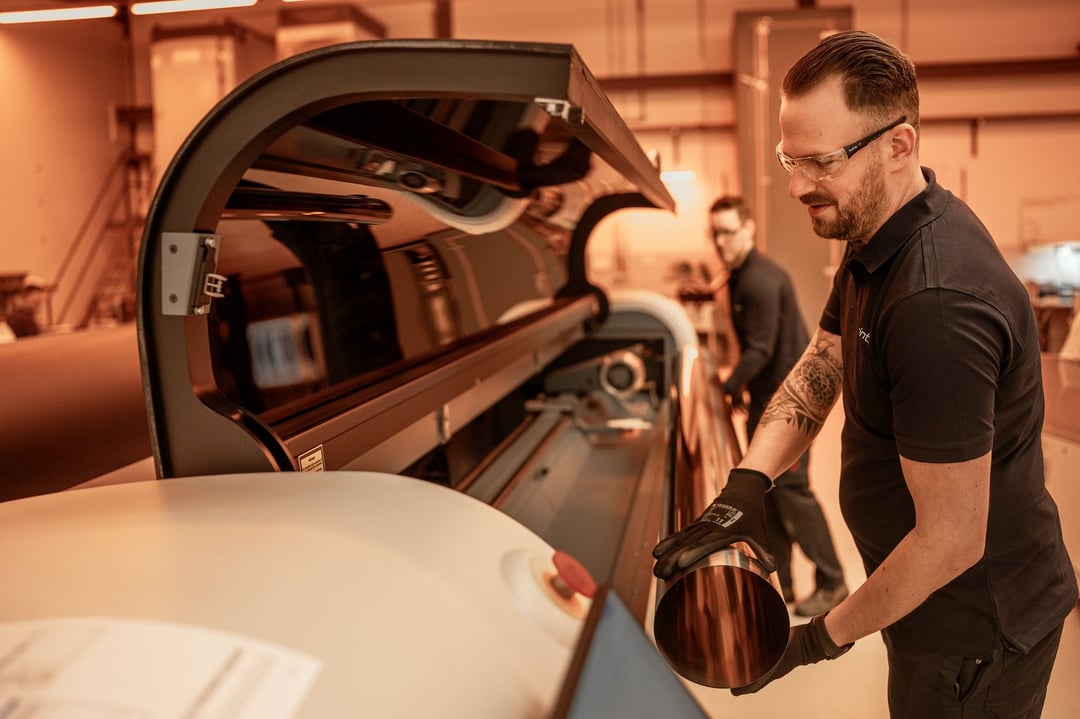 You get more than products
We offer solutions instead of products. Our solutions are designed to empower you in all stages of the printing process; from pre-press to printing, from textile to industrial – and beyond.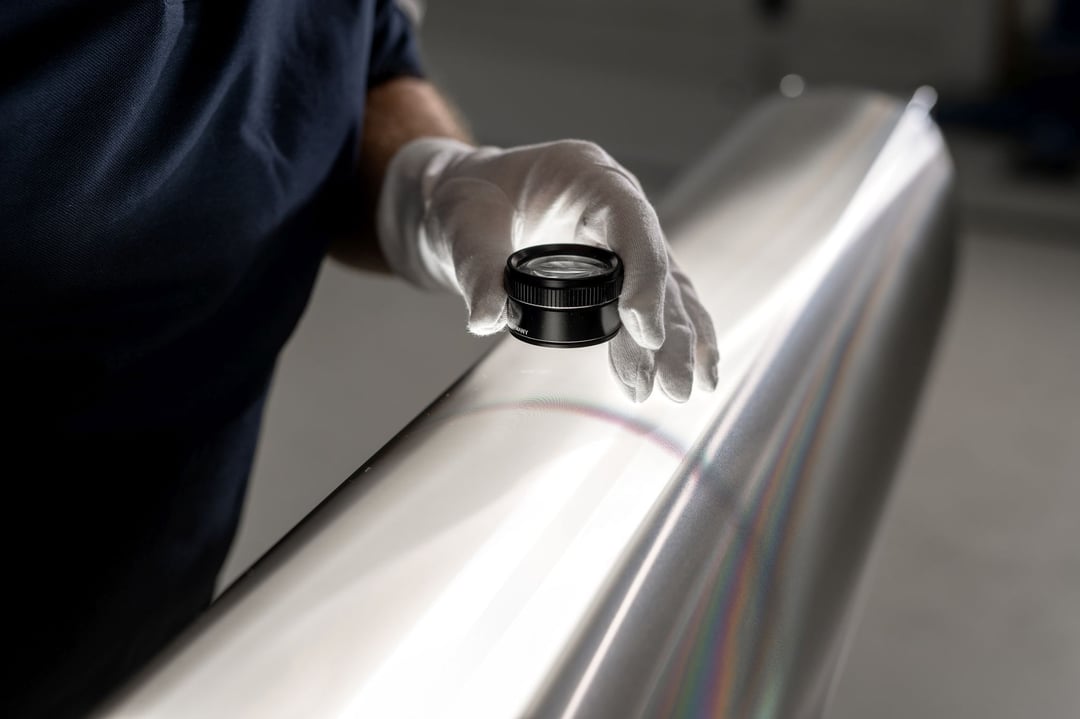 We will help you keep sustainability promises
Our corporate claim, "Printing Tomorrow", refers to the future of technology as well as the well-being of our planet. Doing business with SPGPrints means being assured of our every possible effort in terms of sustainability.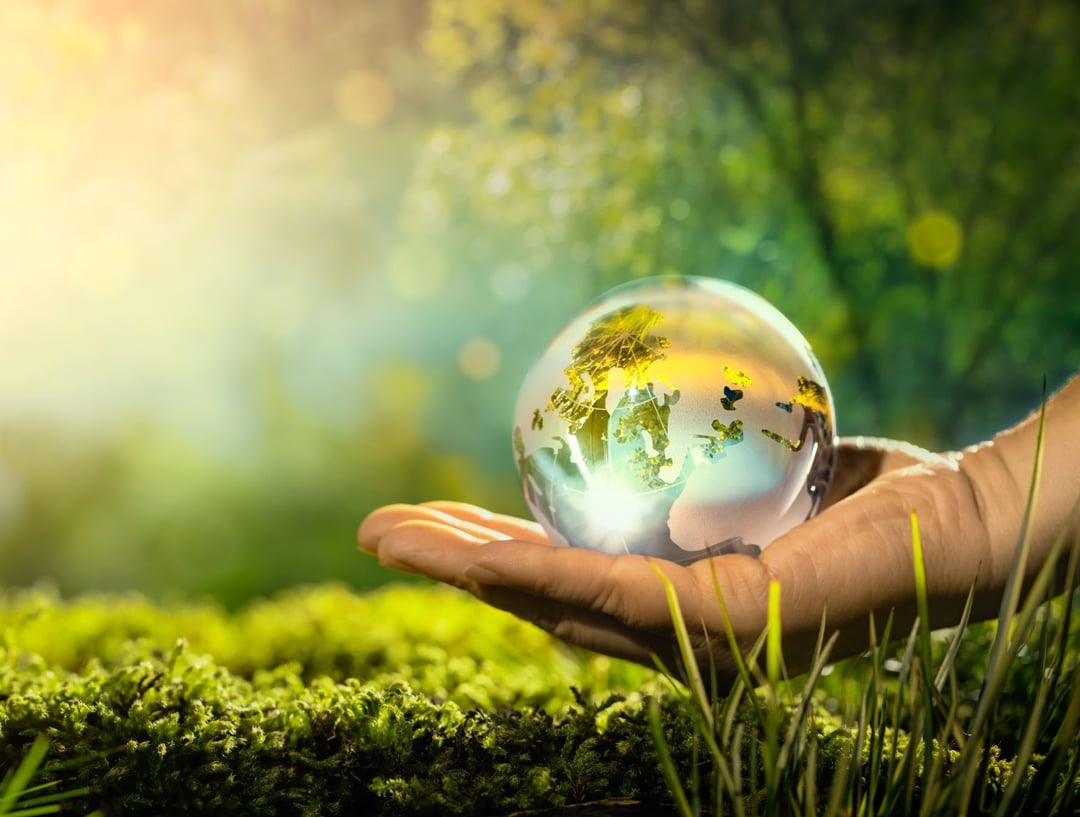 Let's co-create the future
We will let your ambitions inspire us and deploy our expertise, resources and network to help you to achieve your goals. In our view, the best way to shape the future is to co-create it with you.