Non wovens
Give your nonwovens the finishing touch they deserve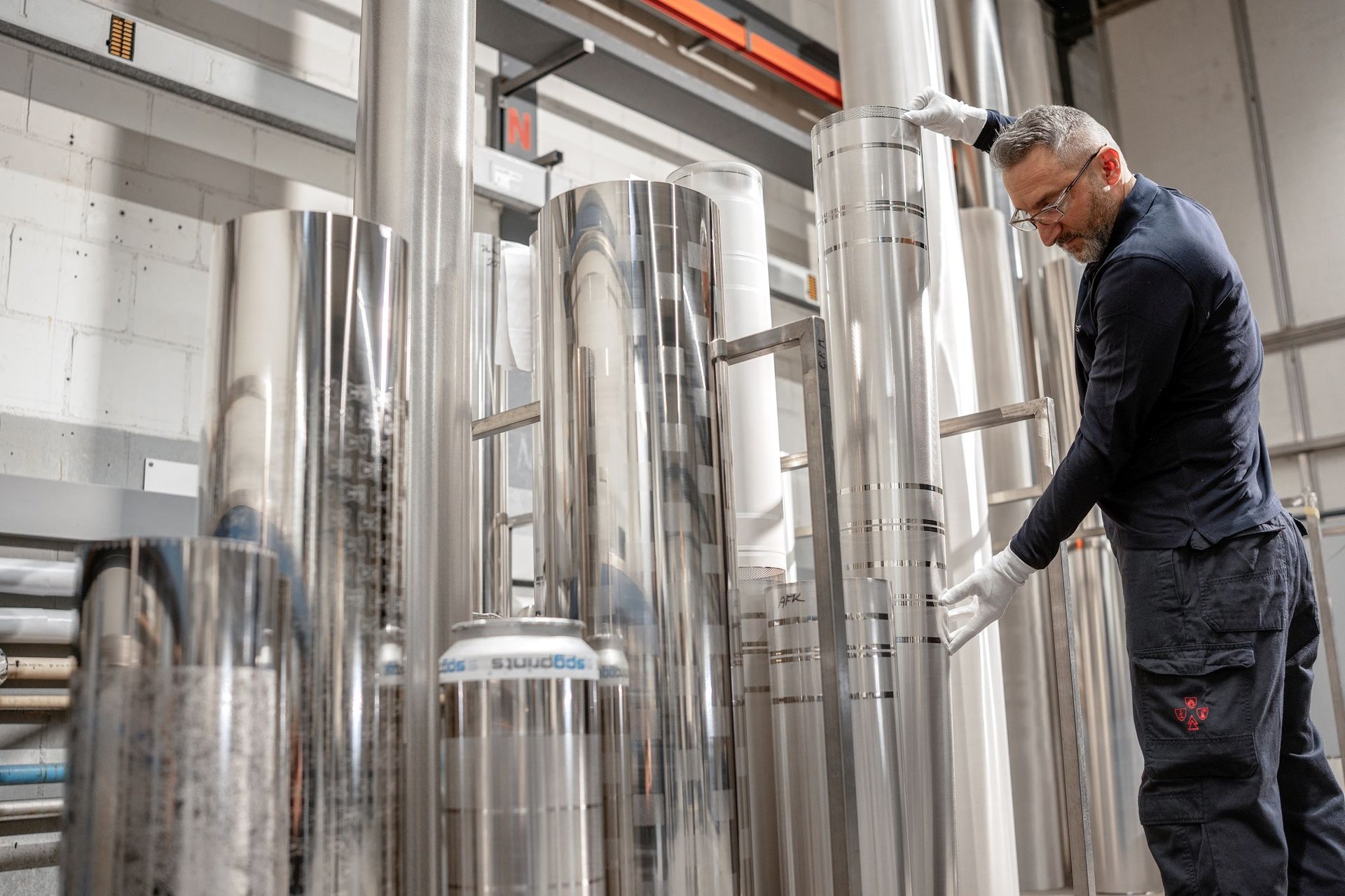 We offer you the best benefits
For any type of fiber
With various options in terms of hole amounts, hole sizes and hole distributions you can be sure to achieve the best and most efficient results for different fiber compositions and substances.
Uniform and perfect nonwovens
Our portfolio includes specially designed screens for de-airing and hydroentanglement (spunlacing). For the entanglement process we offer micro porous shells (MPS) that ensure uniform and perfect fabrics.
Why work with SPGPrints
The total package to meet your needs
This is your chance to be unique in your market
As the ultimate specialist in rotary screen technology, we uniquely offer special screens for manufacturing and finishing hydroentangled nonwoven fabrics that will make you unique in your market.
Our versatile rotary screen technology will meet your every requirement
We excel at manipulating the direction and shape of the nickel plating we apply to our rotary screens. As a result we can provide screens to meet any challenge. No matter how stringent or unusual your design requirements, with our technology there are no obstacles to stop you from meeting them.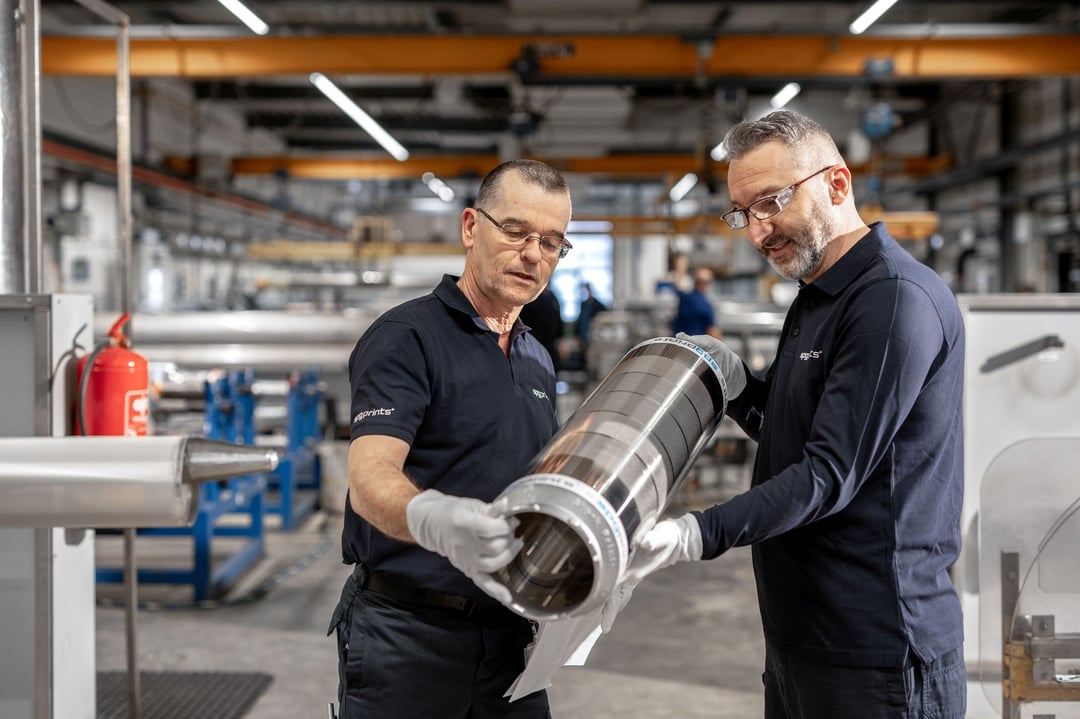 A world of possible applications to be explored
Our technology offers countless possible applications to replace less efficient technologies currently used, in all kinds of market segments. To name an example, our expertise in applying and distributing perforations allows us to help ink toner manufacturers to achieve the required degree of precision filtration.
Add priceless value
to your nonwoven product
During the hydro-entangling process you can add any desired pattern, no matter how complicated, to the fabric by embossing or perforation.
Just tell us what you need
We gladly challenge you take a look at your own process, think out of the box and tell us what you need. Chances are that we can provide you with a winning answer.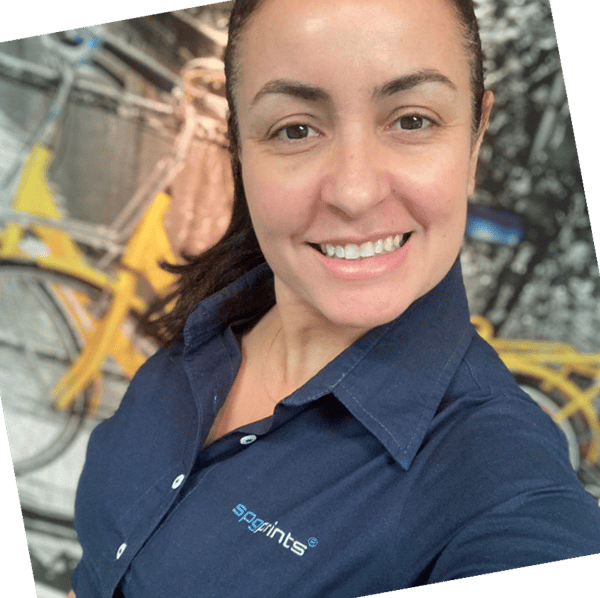 Other SPGPrints applications