Rotary Screens for various applications
You can think of:
Labels (wine labels etc.)

Packaging (shampoo bottles etc.)

Security Printing solutions for bank notes
Biosensors
Flexible solar panels
Printed electronics (RFID strips etc., printing batteries)
What sizes are available?
It is possible to print nearly any size that your assignment requests. SPGPrints has expertise in printing for more than 75 years. Our experts are ready to help you with your printing width challenges.
Which type of material?
Almost any type of material is possible to print. To have the best printing results our experts are ready to help you with your requests.
Looking for a one-stop shop?
At SPGPrints we have everything in-house from application to technical knowledge and worldwide service. Not to forget we have all possible equipment in-house. In other words we are proud to be your partner in rotary screens for industrial and label applications.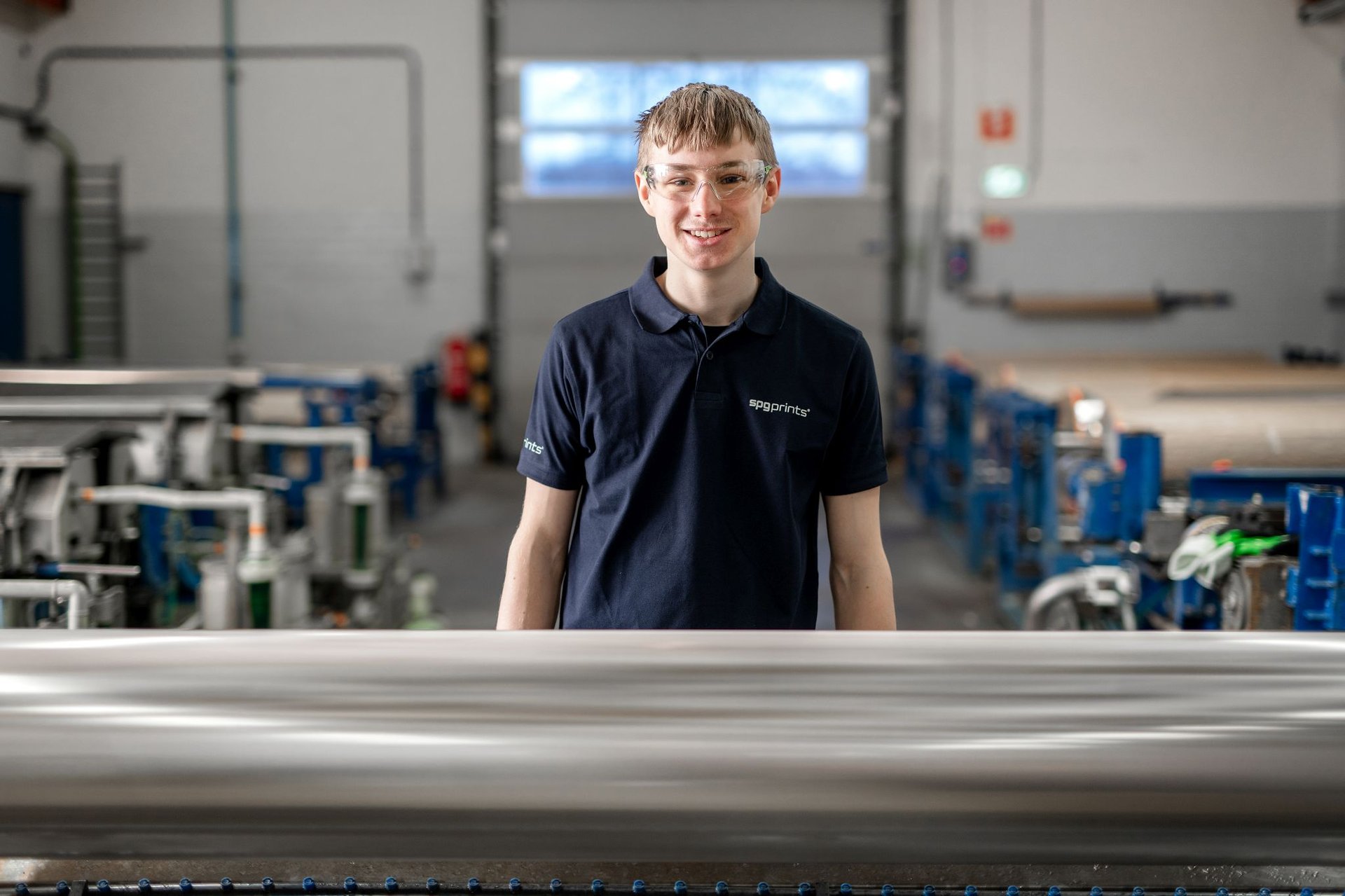 Innovative benefits of rotary screen printing. We are driven to boost your affordable production, so your customers are satisfied with high quality products.
The ultimate screens for your printing challenges
Discover our three types of screen materials
SPGPrints is proud to introduce their RotaMesh® screens, RotaMesh seamless® screens and RotaPlate® screens.
RotaMesh screen material
The ultimate workhorse in screens for rotary screen integration
SPGPrints' RotaMesh is a top-quality screen customised for the SPGPrints Rotary Screen Integration (RSI®) printing unit. A RotaMesh screen is a non-woven, electroformed mesh made out of 100% nickel. The unique hexagonal 'honeycomb' structure ensures sharp printing quality, maximum stability and consistency. It will print high quality up to 50.000 meters. RotaMesh screens are available in a wide range of mesh counts to meet all application requirements.
Discover Rotamesh and RSI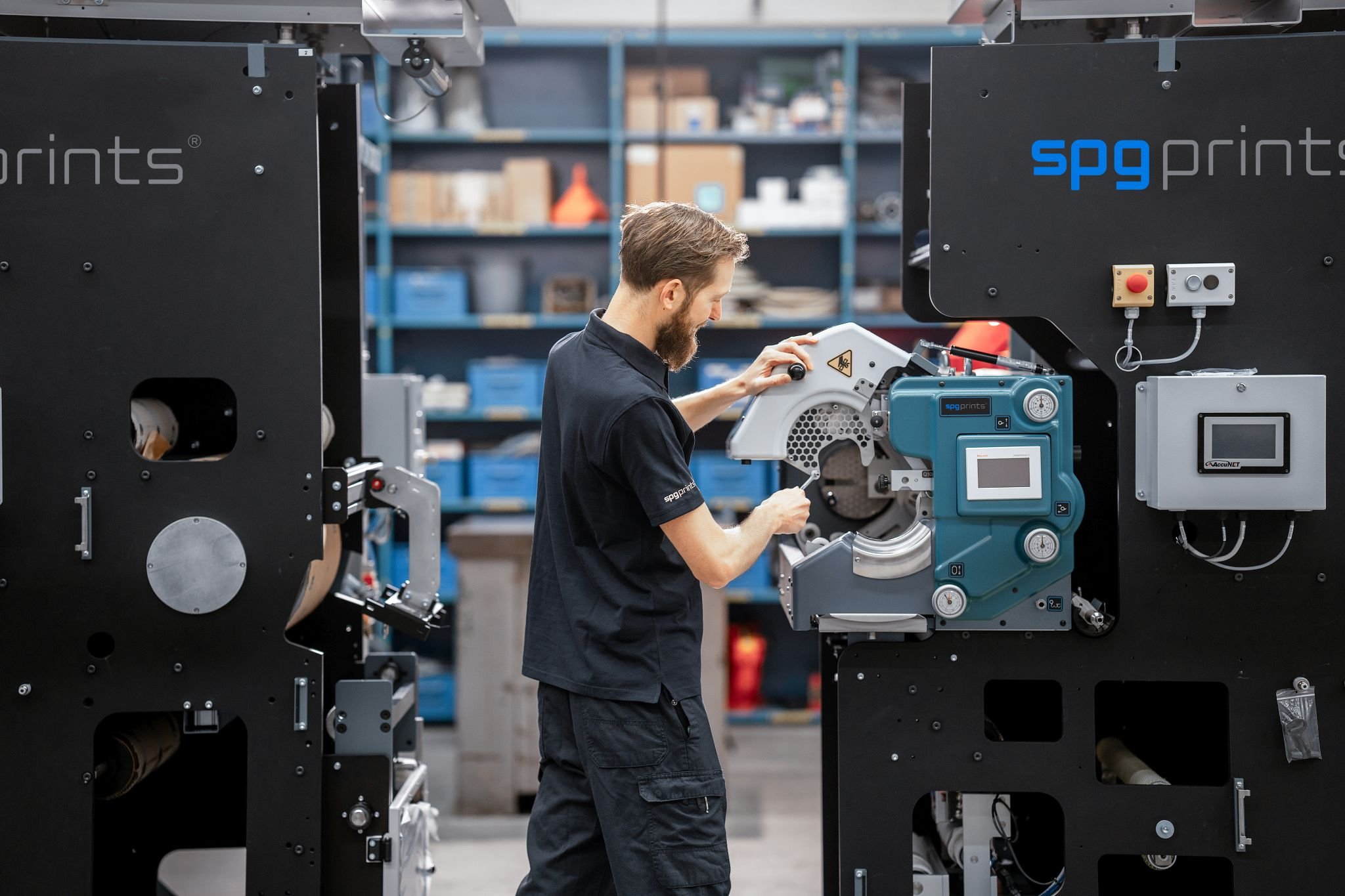 RotaMesh seamless
Unique seamless reliable printing
Print seamless your assignment for constant continuity. This unique strong screen can be applied many times due to the unique technologies which have improved printing possibilities for high-quality reliable printing.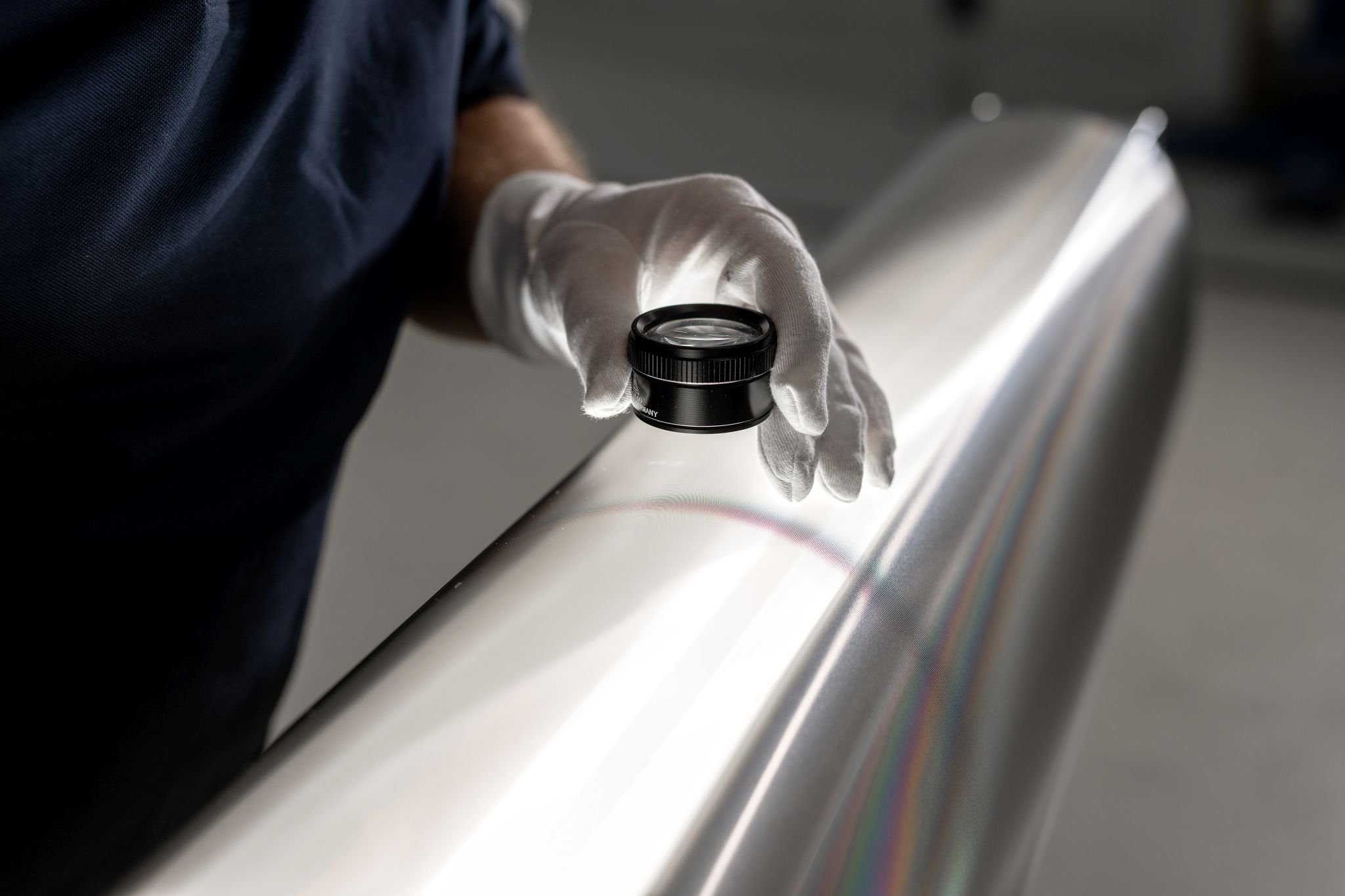 RotaPlate screen material
The perfectly fitting mesh for all rotary screen printing presses
RotaPlate is an excellent alternative for users of woven screen material. It's strong, stable and offers a long working life. Thanks to a patented production process, SPGPrints' RotaPlate features a pre-sensitised coating and a hexagonal 'honeycomb' structure that is made out of 100% nickel. The result is excellent print performance at each stage of production. Get more printed metres out of your mesh.

RotaPlate screens are available in a wide range of mesh counts to meet all application requirements.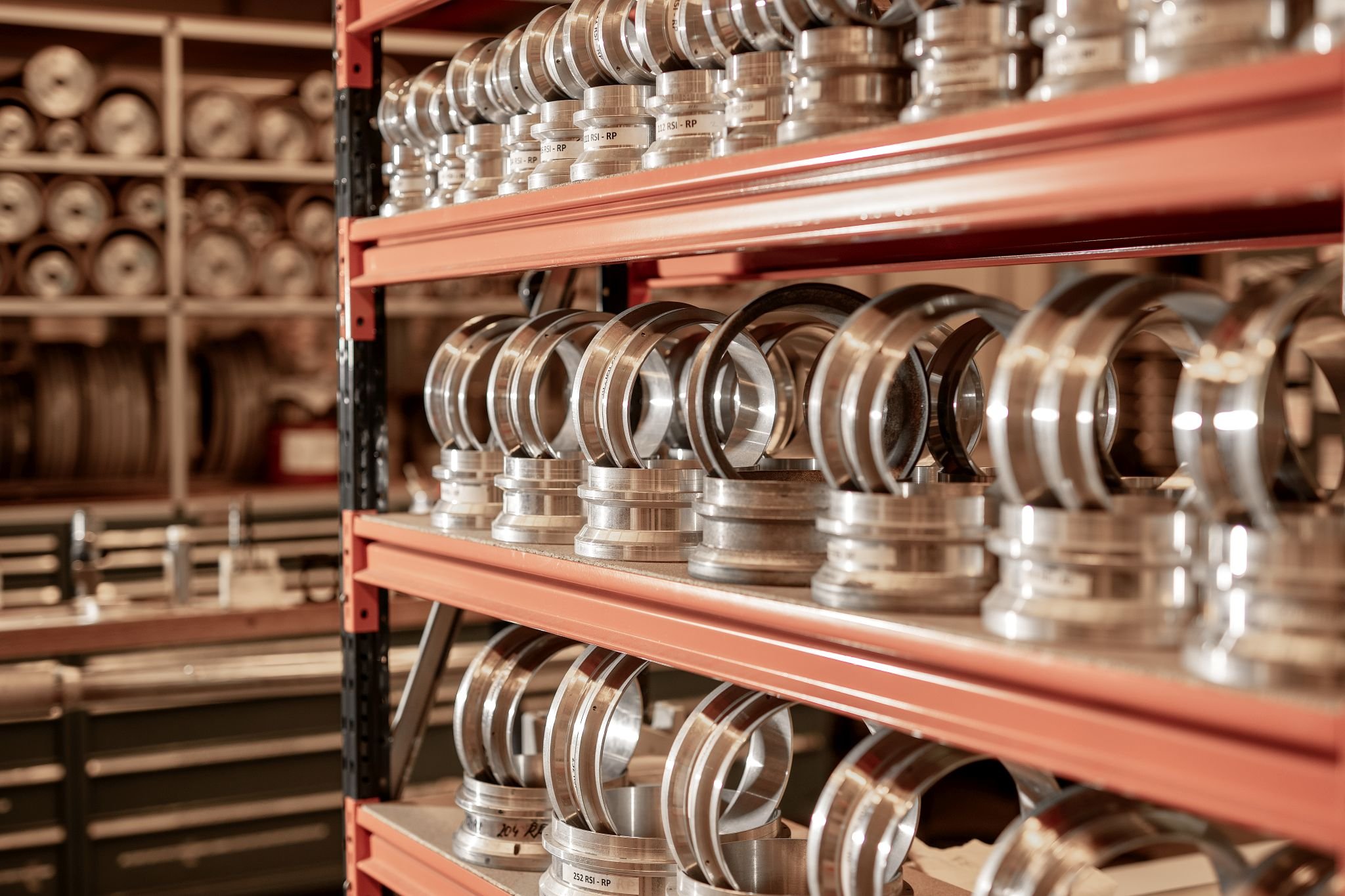 SPGPrints: experts in printing for more than 75 years
Many different applications can be supported by our different rotary screens for your industrial and label print challenges.
One-stop-shop:
Your one-stop-shop for rotary screens and label application
A multitude of application possibilities and knowledge
Technical know-how
Worldwide service
All types of equipment are in-house available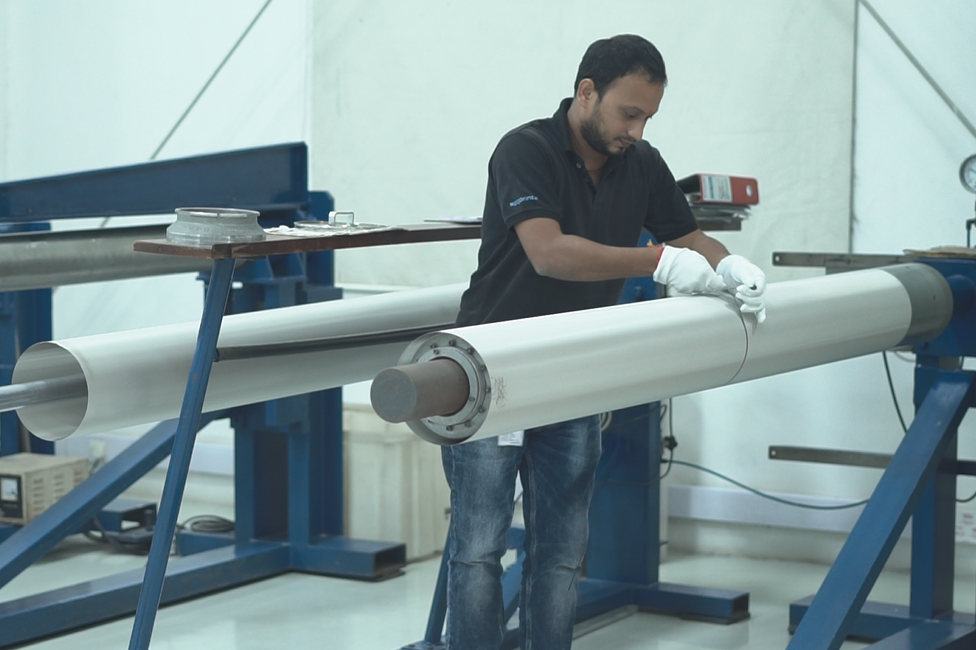 Insights on Industrial/Label Printing
Discover everything about our Industrial and Label Printing solutions.
Explore all our insights