Rotary Screen Printing for Textiles
We help you increase efficiency, boost productivity and raise profitability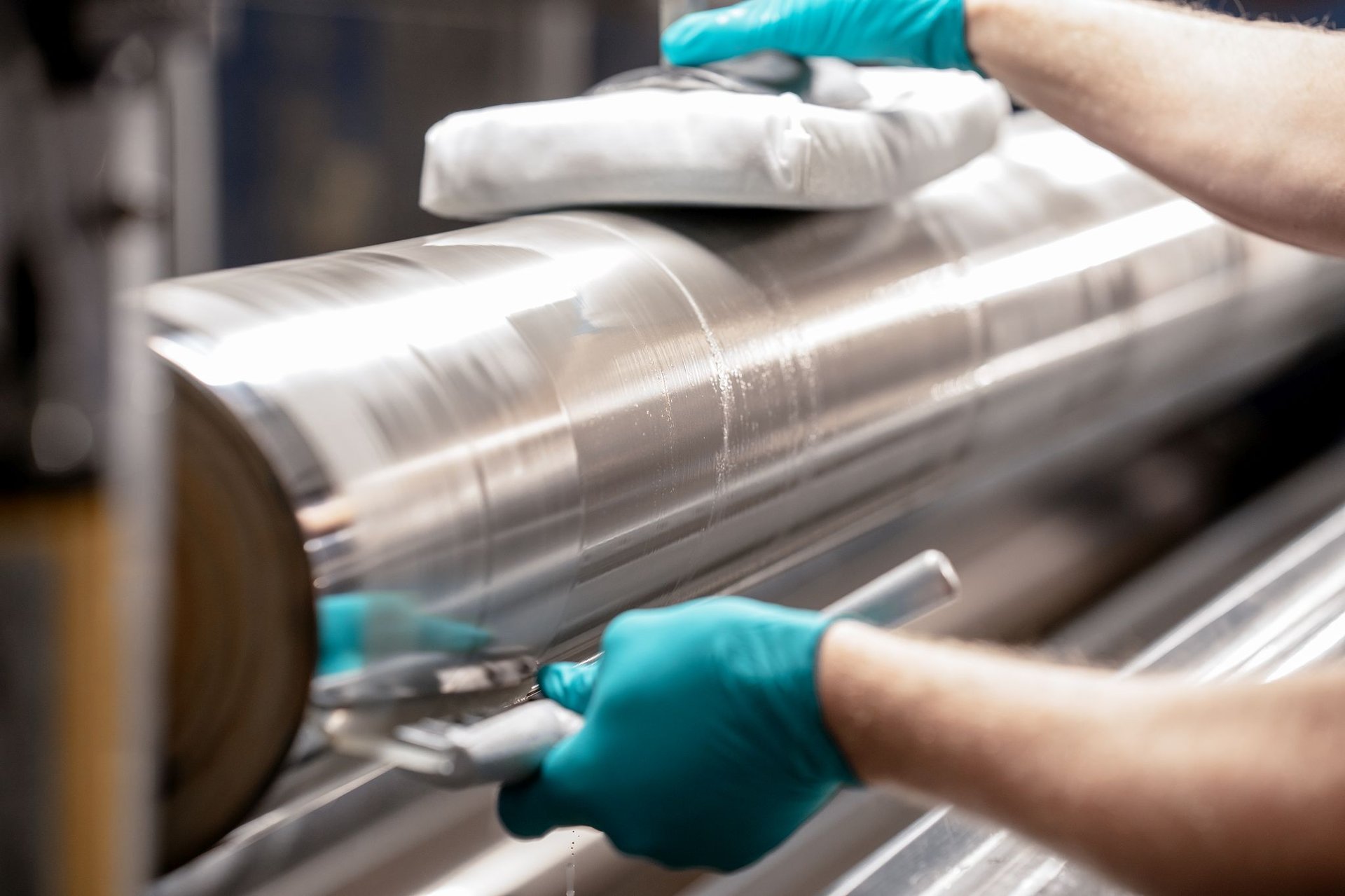 We offer you the best rotary printing benefits
Improve your performance standards
With an SPGPrints rotary textile printing machine you have a highly reliable asset that helps you to improve performance standards.
Gain a competitive advantage
SPGPrints rotary screen printing equipment and screens offers high levels of reliability and reproducibility, which helps you to become a highly dependable and steady partner for your customers.
Your requirements guide us
In our continued efforts to optimize existing products and developing new concepts we carefully listen to market demand in order to meet your latest requirements.
Benefit from our expertise
Since inventing the rotary printing screen in 1963, we have continued to make giant leaps in this domain. This has earned us unparalleled expertise that is all yours to benefit from.
We are always near
A worldwide sales organization and local stocks allow us to be in direct contact with our customers and provide services at local supplier level.
Unique Blade squeegee system
SPGPrints is the inventor. The blade squeegee offers you the utmost printing quality when printing blotches, half tones and geometrical designs.
Lower your total cost of operation
SPGPrints rotary screen textile printing technology will make you save costs by consuming less paste and color and reducing color waste.
Worldwide application support at your service
If you should face any issues in printing certain designs we will be there for you to solve them.
Key benefits for rotary screen printing for textiles
The total package to meet your needs
SPGPrints is unique
in offering a complete solution that includes rotary screen printing machines, screens and screen engraving equipment.
Our rotary screen printing machines
are designed to allow you to exceed customer expectations and grow your business.
Our screen engraving equipment
incorporate decades of expertise to ensure perfect quality, a short time to print and high reproducibility.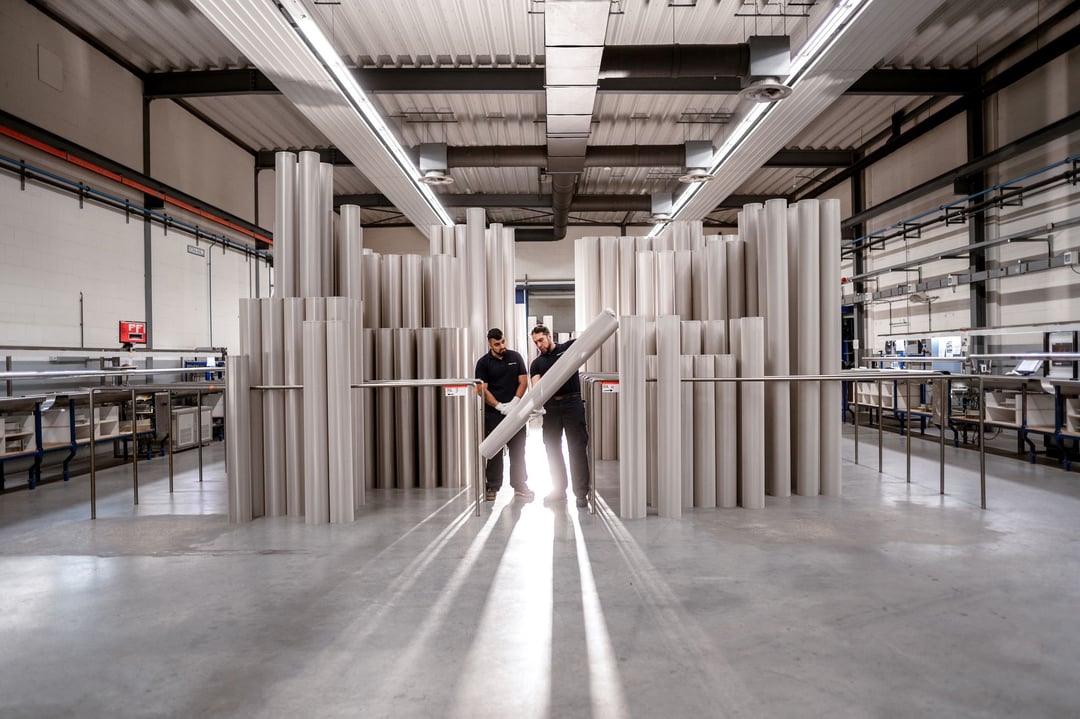 Enjoy the benefits of a total rotary screen printing solution
SPGPrints offers a uniquely convenient total solution that includes rotary screen printing machines, service & maintenance, engraving machines and rotary screens.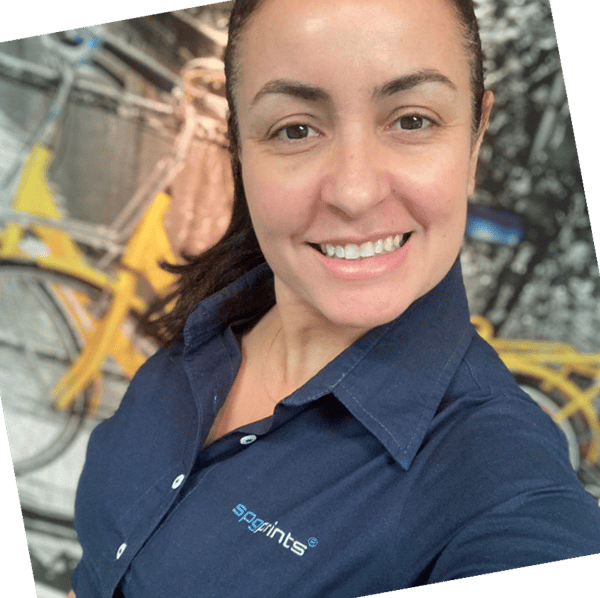 Equipment and Consumables
Insights on Rotary Screen Printing for Textile
Read all about Rotary Screen Textile Printing and how screens can improve your printing quality in our blogs.
Explore all our insights