Engraving for Textile
The easiest way to produce high-quality textile printing screens is by using state of the art laser engraving and laser exposing technology. Perfect quality, a short time to print, high reproducibility: finding the most suitable rotary screen engraving machine can provide your printing business with many benefits.
SPGPrints' engraving technology has been the leader in the textile industry for more than 35 years, developing and delivering many Direct Laser Engraving machines in the global textile printing market. Offering fast, efficient, high-quality and eco-friendly approach to imaging.
State of the art Laser Engraving and Laser Exposing technology
SPGPrints' engraving technology has been the undisputed leader in the textile industry for over 35 years, offering a fast, efficient, high-quality and eco-friendly approach to imaging.
Developed, engineered and produced in SPGPrints Austria
Constant improvements in functions/productivity development
Service and support worldwide
Repeatable, consistent quality, reliability and high productivity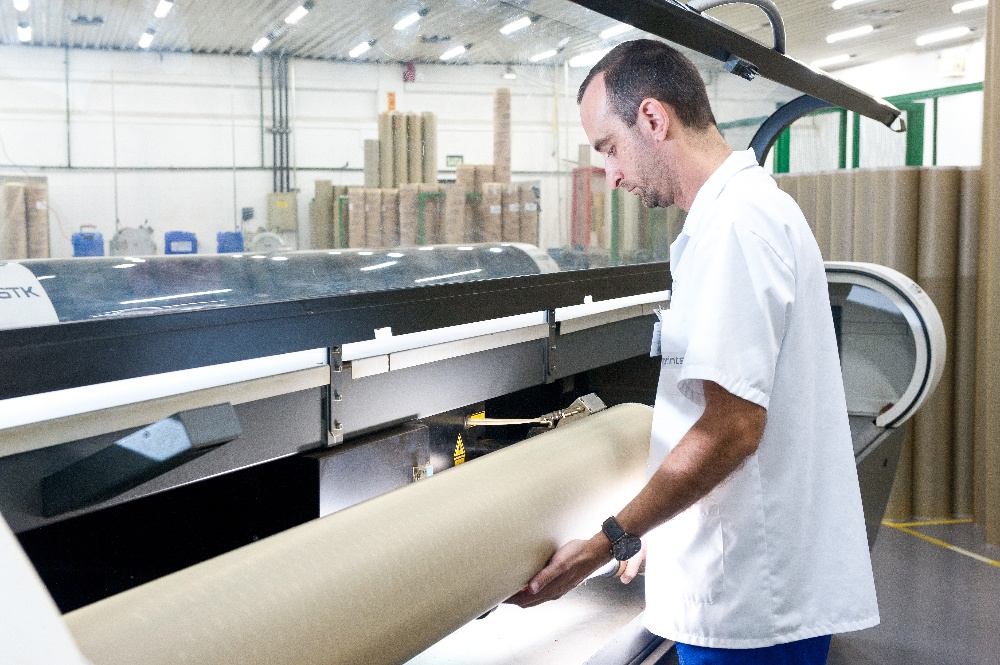 Innovative benefits of laser engraving textile. With more than 35 years of expertise in the laser textile printing industry we are driven to boost your production, so you and your customers are satisfied with high quality products.
Discover the textile laser engraving possibilities
The divers possibilities for your laser printing challenges
SPGPrints is proud to introduce Laser Engraving technology, Laser Exposing technology, Conventional pre-print equipment, and CAD software.
Laser Engraving technology
Discover the power of laser engraving technology
Direct Laser Engraving is a single step dry process – simply engrave your coated screen with your desired design and print. It eliminates costly consumables like film or ink, and time-consuming and error-prone processes like exposing and washing.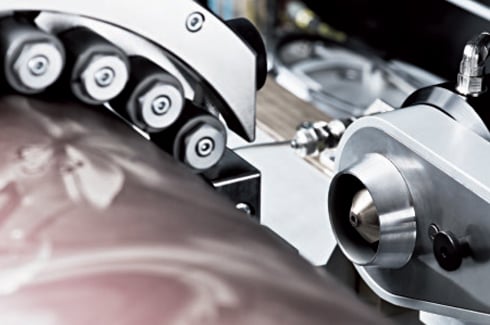 Engraving Service
Our experienced design studio works out the repro using bestIMAGE software. SPGPrints state of the art Maple engraver transfers the images to the screens. We supply engraved screens in industries like label, wallpaper, textile as well as technical applications like aircraft, automotive and many more.
Talk with our engraving specialist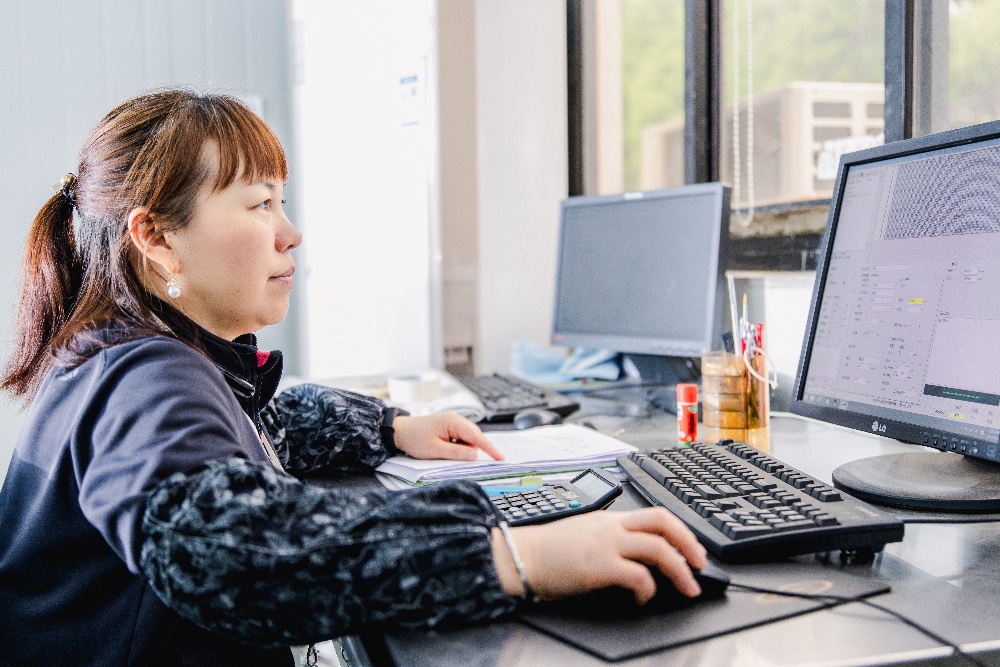 CAD Software
CAD Software bestIMAGE for the textile market
Defining and editing designs are simpler than ever using our bestIMAGE software. This modular and user-friendly CAD software allows easy and efficient textile design development. Key functions include design, repeating, colour separation, stepping and trapping, colouring, texture mapping as well as simulation, as well as calibration of colours and raster graphs in one integrated but modular software package. The new software is an "open platform", that is fully compatible with both the Larch, Aspen and Maple systems, as well as a host of non-SPGPrints engravers. One module of bestIMAGE "flexo power" is used in the graphic prepress.
Ask our specialist about bestIMAGE software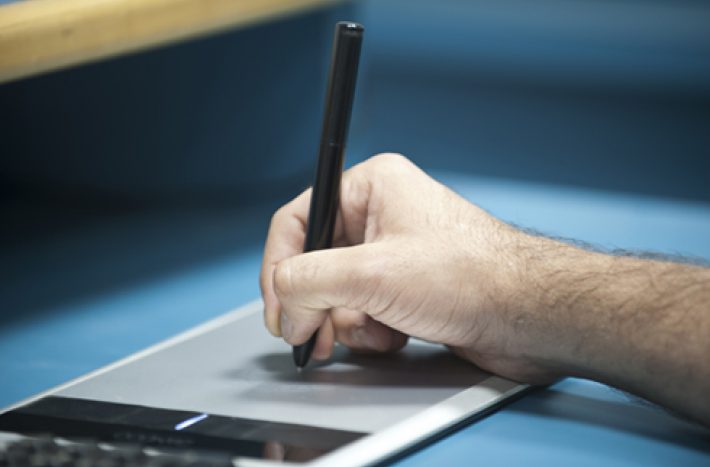 Conventional pre-print equipment
SPGPrints offers a wide range of high-end conventional pre-print Equipment
In order to achieve a high-quality printing result the following equipment, depending on your engraving challenge, is important to implement.
✓ Coater
✓ Polymeriser
✓ Climatiser
✓ Homogenous developer
✓ Gluer
✓ Light stand
✓ Unpacker