Good to know about Rotary Screens for Textile
Your rotary screens truly make the difference in your printing process; for every design, there's a suitable rotary screen solution. For example, thicker screens give you more stability in printing.
Only representing a small part of your Total Cost of Ownership (TCO), screens have a big influence on the quality of your prints. Developments in the market are still going rapidly, allowing rotary screens to reach more dots per inch. The highest number of dots per inch results in even higher quality halftones, fine lines and geometrical designs
High quality with high speed
Rotary Screen Printing allows you to reach an unrivaled standard of quality on the widest range of fabrics. This can be done in a fast, cost-effective way of printing.
Rotary Screen Printing for large volumes
The rotary printing technique allows the same design to be printed over and over again. Printing with rotary screens is therefore especially suitable for large print runs.
Higher mesh, higher printing quality
Mesh represents the number of holes in a screen. The higher the mesh, the finer you can print. This results in perfect fine lines, halftones and geometrical designs.
A broad range of Rotary Screens
SPGPrints offers screens from 15 mesh, 195 mesh and everything in between. For every printing challenge, we offer specific screen types to get the maximum printing result.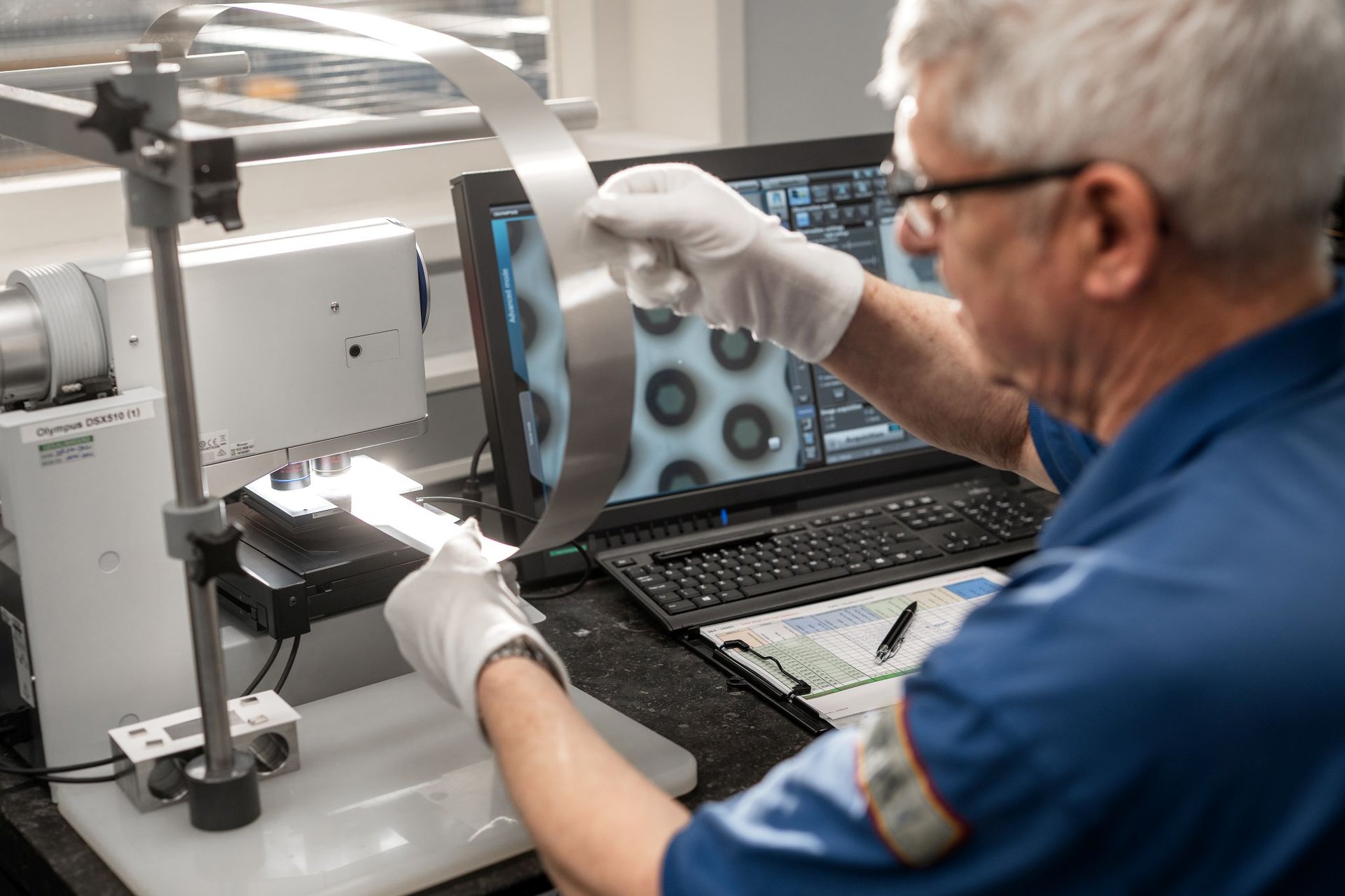 Guaranteeing the quality your customers demand. The quality of your print image is decisive for your customers. With the perfect matching rotary screen, the top quality customers return for is within reach.
Evaluation of Rotary Screen Characteristics
According to our customer surveys in 2021, companies that use our rotary screens evaluate our screens with an 8.5, finding these 3 characteristics the most important:
Speed of delivery (98% score)
Durability (92% score)
Screen precision (92% score)
Various Rotary Screens to solve your printing challenges
To meet these and other requests from you and your customers, there are several screens, each with its own advantages and applications.
Discover our Screen Brochures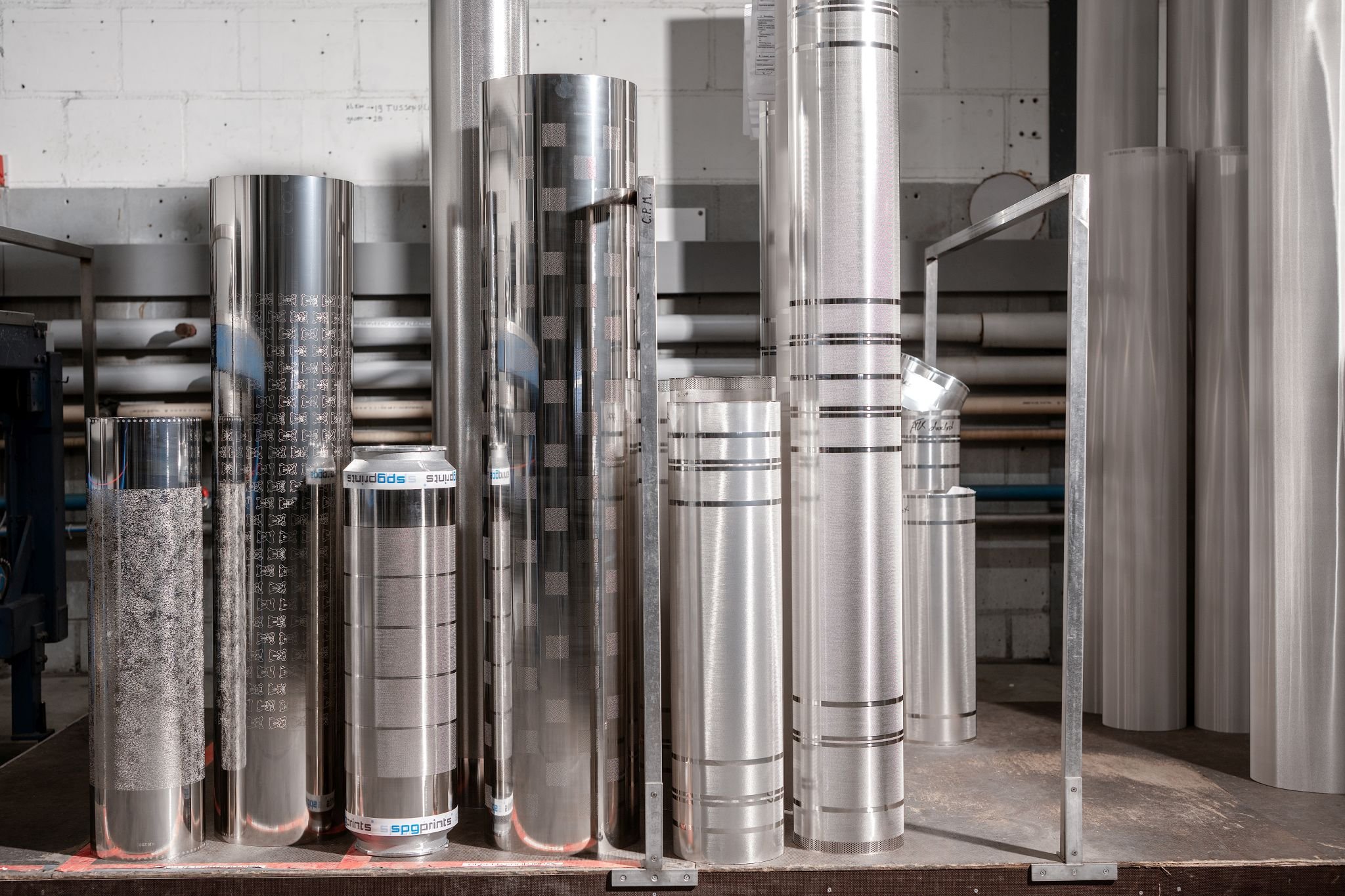 OrtaScreen™
Moiré free Rotary Screen Printing and better runnability
Moiré occurs because common rotary printing screens have a hexagonal grid, while these particular designs have an orthogonal orientation. The OrtaScreen™ is more flexible thanks to a reduced number of hole lines, allowing it to print moiré free and be the best match to digital.
Discover OrtaScreen™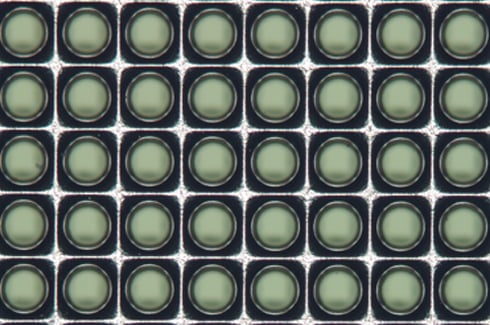 NovaScreen®
Rotary Screen for fine geometric designs
For high quality and reliable printing, the NovaScreen® is the Rotary Screen you're looking for. Especially for fine geometric designs, you can reach unrivaled print quality with a unique resolution.
Discover our Screen Brochures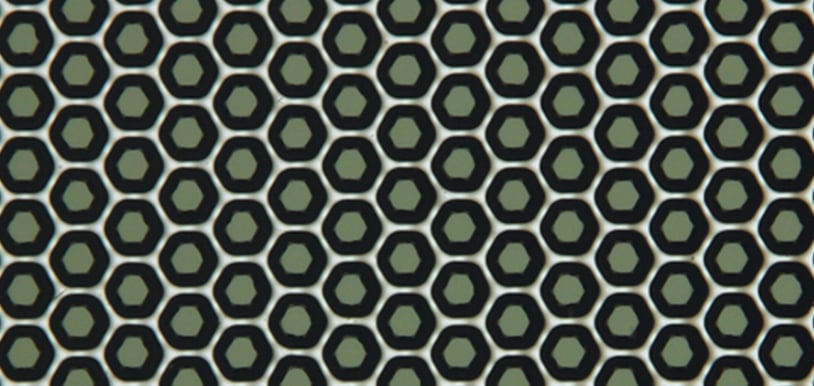 RandomScreen® Eco
Saving paste without changing your Rotary Screen Printing process
The RandomScreen® Eco is an evolution of the 125 mesh rotary screen, allowing more eco-conscious printing results. It suppresses moiré and offers you paste savings up to 25%, which can be achieved without changing process parameters like rod size and viscosity.
Discover our Screen Brochures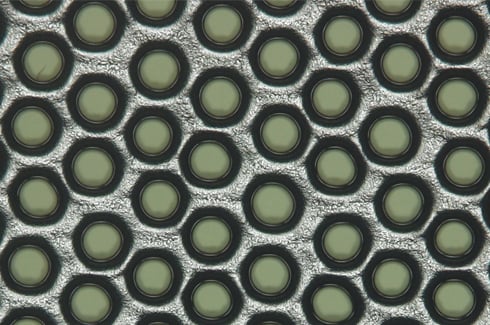 PentaScreen®
Setting the standard in Rotary Screen Printing
Raise your product quality with PentaScreen®. This rotary printing screen has set the standard for rotary printing for a long time and is our answer when the question is about the price-performance ratio.
Discover our Screen Brochures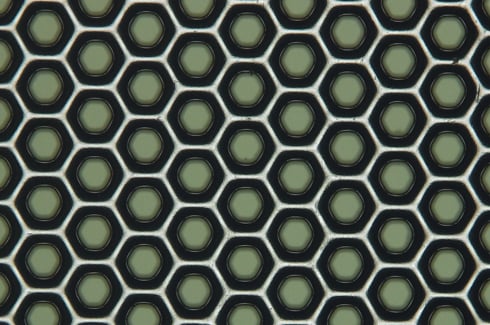 Optimizing your lead time with the right Rotary Screens
To best serve your customers, lead time is very important. Can you meet the volumes and delivery time your customer demands?
With a lot of downtime, meeting lead time targets becomes a difficult task. Broken rotary screens cause a lot of downtime, as a new screen must be engraved. It often takes hours before everything is up and running again.
Reliable screens lead to more runnability and being able to meet your agreements with customers more often.
Having productiong challenges you want to discuss with our experts? Reach out to your local screen expert here.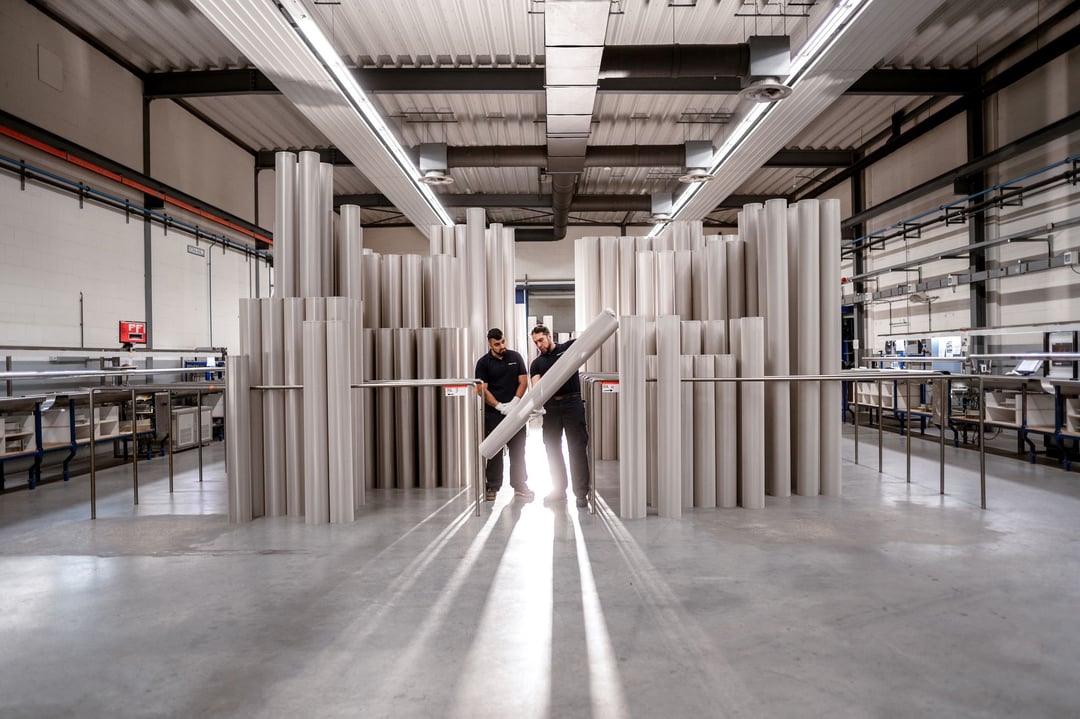 Special applications in Textile Printing: a Rotary Screen for every challenge
For more specific challenges in textile printing, we have developed a special range of screens. Every individual screen has its own specialism.
The Special Textile Screen ST135 provides accurate camouflage patterns and the ST30 is ideal for printing big particles like with glitter printing. We also offer screens for printing enormous running meters and screens for voluminous fabrics like fleece.
Discover all our Special Textile Screens in our brochure center.
Our Brochure Centre contains information about:
Camouflage Printing - the challenge of even coverage
Effect Printing - the challenge of big particles
Fleece Printing - the challenge of stability
Long Run Printing - the challenge of heavy mechanical stress