Innovative solutions for your printing process
Rotary Screen Printing for Textile: productive and efficient printing of high-qualitative textile
Rotary Screen Textile Printing solutions will make your production more efficient, making sure lead times and deadlines won't be an issue. Find out how SPGPrints' Rotary Screen Printing for Textile can innovate your textile business on this page.
Good to know about Rotary Screen Printing for Textile
Rotary Screen Printing for Textile was first launched by SPGPrints in 1963 when the company was still called Stork.
The world's first seamless rotary screen provided a completely new, fast and efficient fabric printing process.
In the years that followed, countless high-quality solutions were added to the world of Rotary Screen Printing.
There even are Rotary Screens specifically made for printing on fleece, printing blotches, or printing longer runs.
Boost your productivity
A rotary printing process means you can keep printing until the entire print run is finished. This makes Rotary Screen Printing one of the most productive printing processes.
Print with high reliability
Provided the technology is reliable and doesn't stall, of course. That's why reliability is one of the most important assets when creating a Rotary Screen Printing machine.
Increase your efficiency
For textile printing companies, lead time is one of the most pressing factors for every print run. Is the entire run ready on time for the customers to get their product? By printing most efficiently, you will have no issues concerning lead time.
Raise your profitability
Printing more productively and efficiently will consequently mean a more profitable printing process. Reliable screens and Rotary Screen Printing machines will cause less downtime, which results in more time to actually make profit.

Gain your competitive advantage. Your customers expect the highest quality levels; this is how you control each parameter and reach unrivaled printing quality.
Our products
Discover the various Rotary Screen Textile Printing machines
With a partner that offers everything — from complete installations to upgrades of existing equipment — you can focus on exceeding your customer's expectations and growing your business.
Kapok
The new RD8 based printing system with exceptional reliability
For high-volume operations, there is no Rotary Screen Textile Printing machine like Kapok. Its exceptional reliability and excellent quantity-quality ratio are its most acclaimed features.
Discover Kapok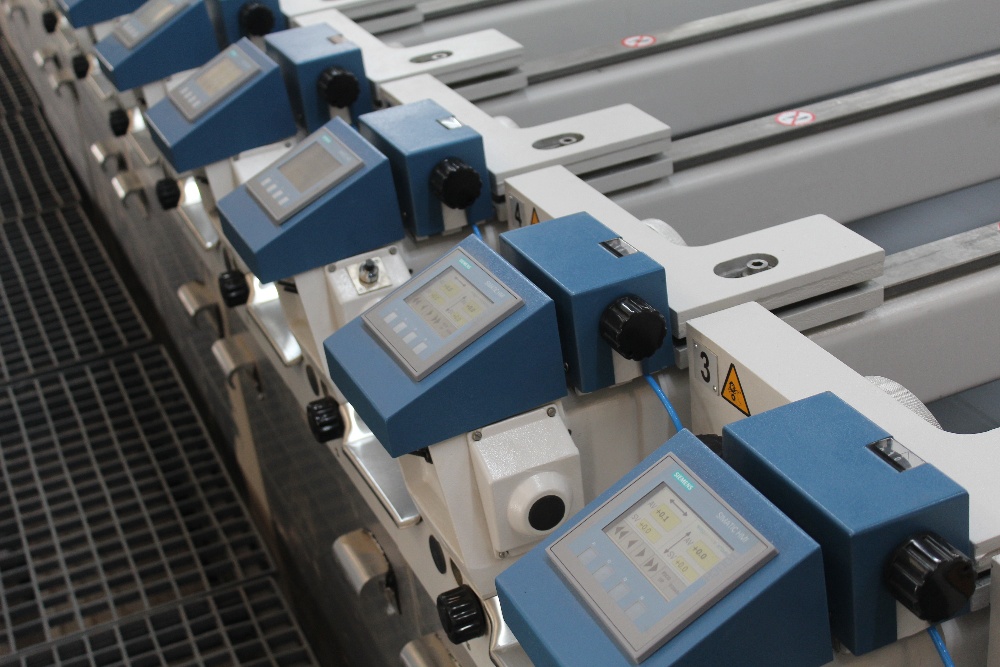 Teak
The latest-generation Pegasus printing system
For reliable printing and qualitative outcome, Teak is the way to go. This Rotary Screen Printing machine is known for its best registration in printing, fast repeat setting, minimum wastage and reasonable price.
Discover Teak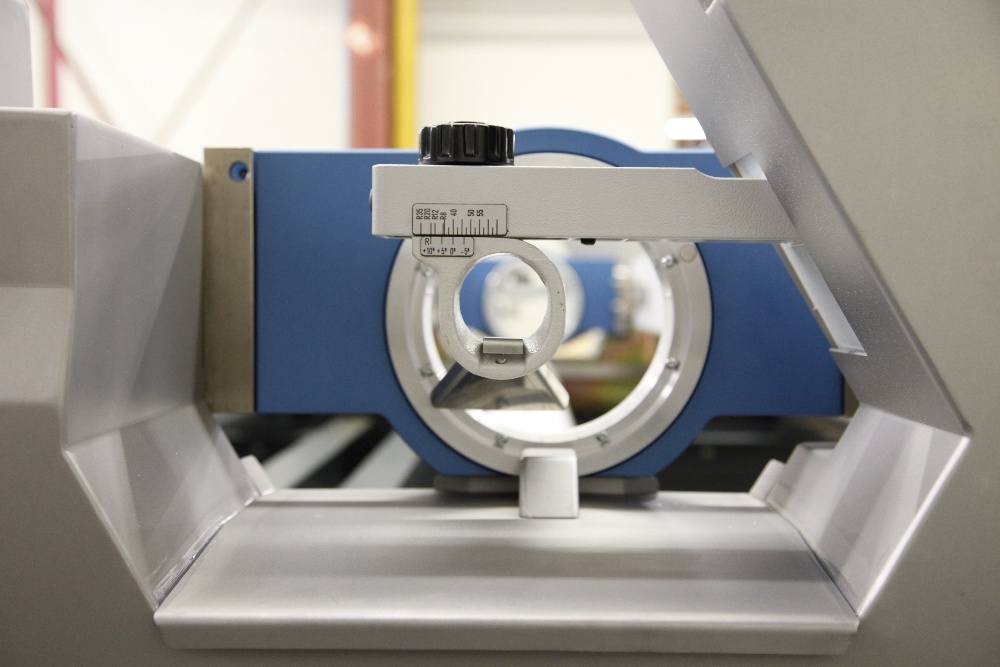 Palm
The legacy of RD IV, sharper prints
Fine blend of art and science, Palm is a new techno enhanced machine with superior quality and a host of enhanced functionalities
Discover Palm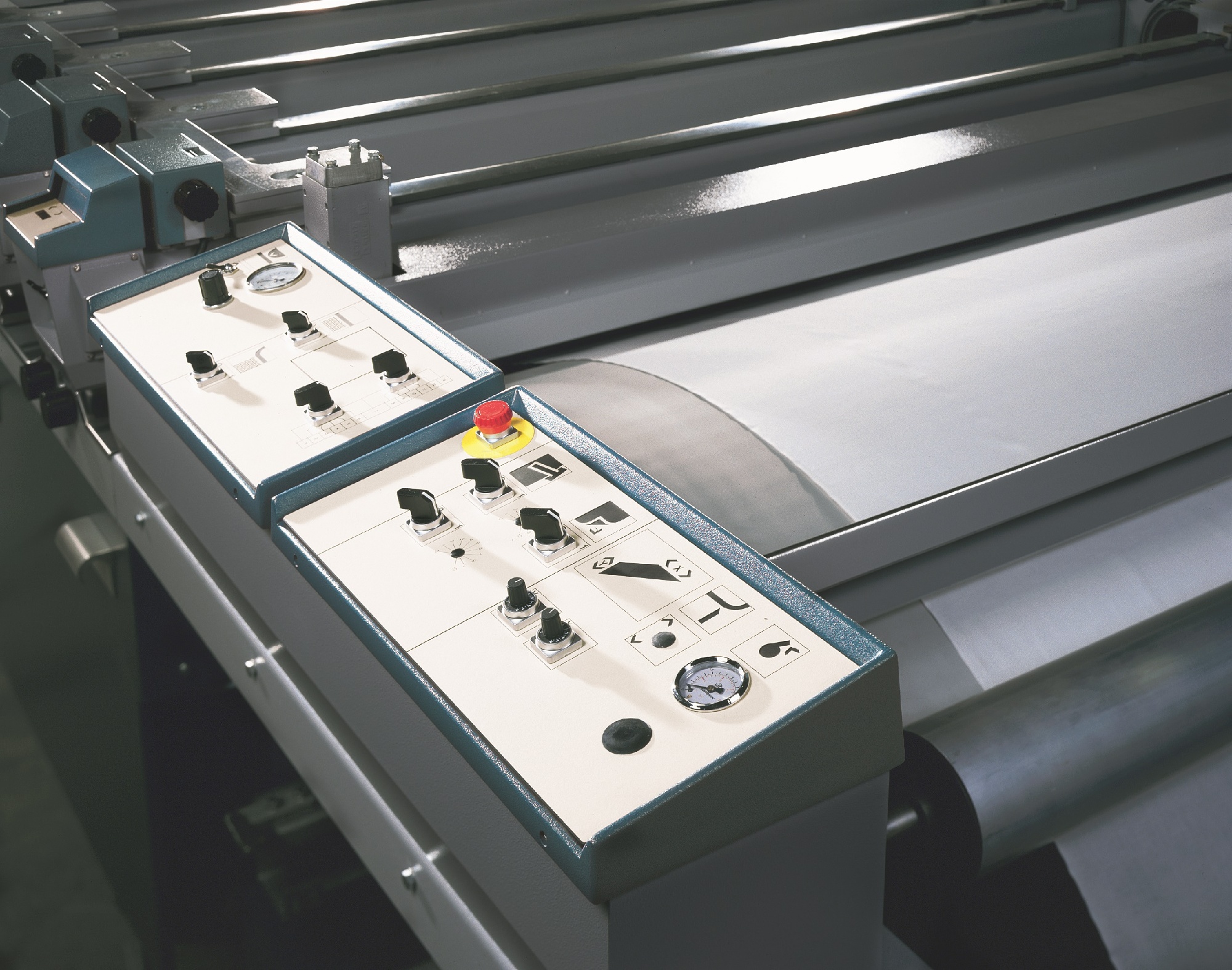 Engraving Machines for Rotary Screen Printing
SPGPrints also offers Laser Engraving / Exposing Machines as an addition to Rotary Screen Printing machines and rotary screens.
Finding the rotary screen engraving machine that best suits your printing business to engrave your own screens with will provide many benefits:
The best quality there is


Personal control, easy to use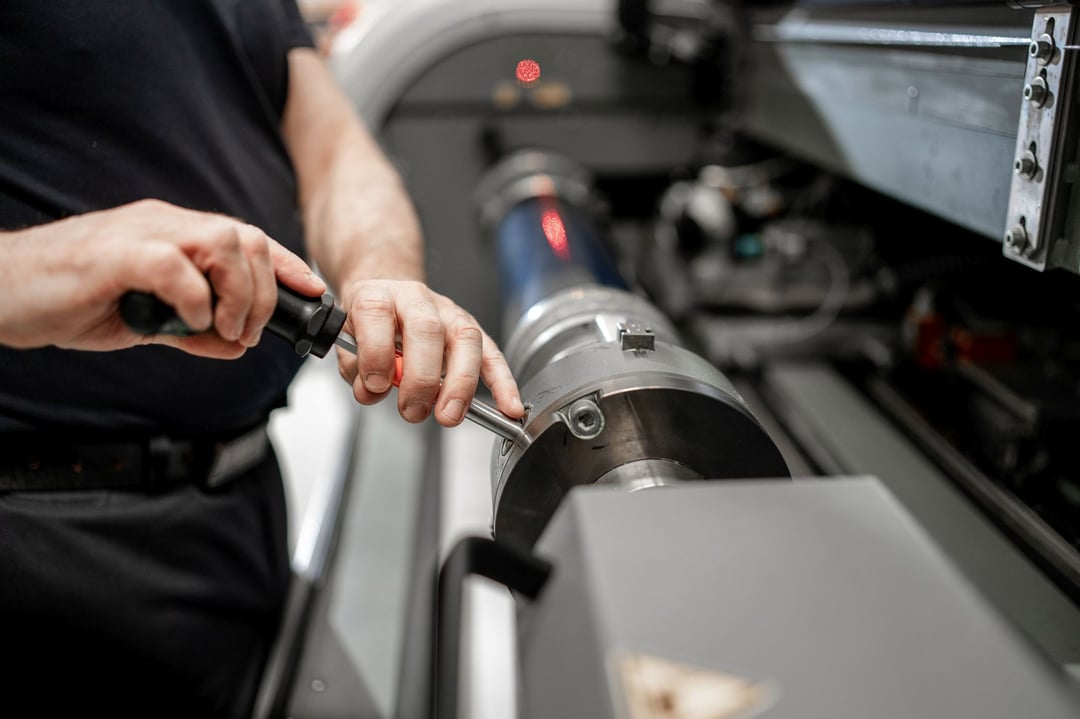 Broad range of printers & screens for Rotary Screen Printing on Fabric
In Rotary Screen Printing, your screens truly make the difference. However, they can't do that without the right printer. For all Rotary Screen Printing for Fabric challenges, there is a combination of printer and screen that creates the end product of the highest quality.
That's why we offer a broad range of screens and high-quality rotary screen printing machines. SPGPrints' experts are located all over the world, which means your printer or screens can always be delivered locally and help is always nearby.
What is your challenge?
Discover our Rotary Screen Printing machines →
OUR PRODUCTS
Machines for Rotary Screen Textile Printing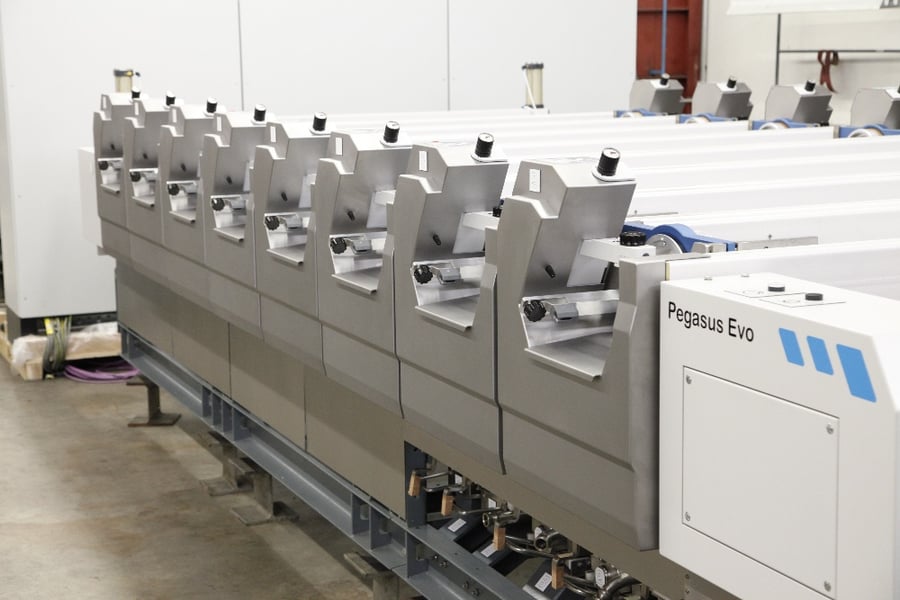 Pegasus EVO
---
Offering all functionalities requested by our most demanding customers, the Pegasus EVO is the perfect solution for high-quality and reliable printing.
Important features:
Fully automatic, individual servo-driven printing machine
Machine width between 1.85 and 2.40 meters
Individual high-low of screens
Fast repeat setting, minimum waste and a reasonable price
Discover more about PegasusEVO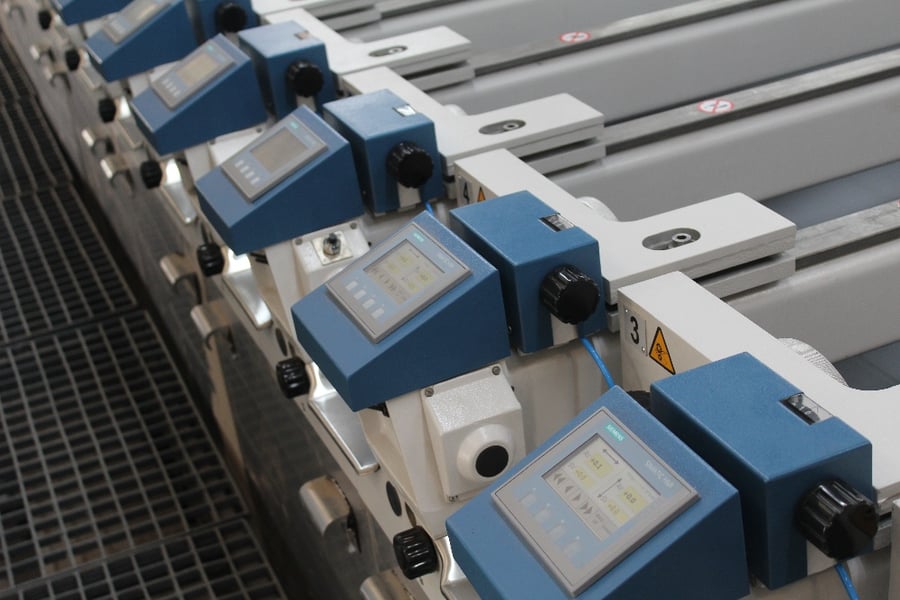 RD8
---
Distinguishing itself by its exceptional reliability, the RD8 is ideal for high-volume operations where quantity is the priority - but quality shouldn't be compromised.
Important features:
Exceptional reliability and very consistent
Mechanical drive system and individual drive system
Value for money



Discover more about RD8
Insights on Rotary Screen Printing for Textile
Read all about Rotary Screen Textile Printing and how screens can improve your printing quality in our blogs.
Explore all of our Insights