Result
"Enabling high-quality production at a faster rate with digital printing".
SPGPrints Solutions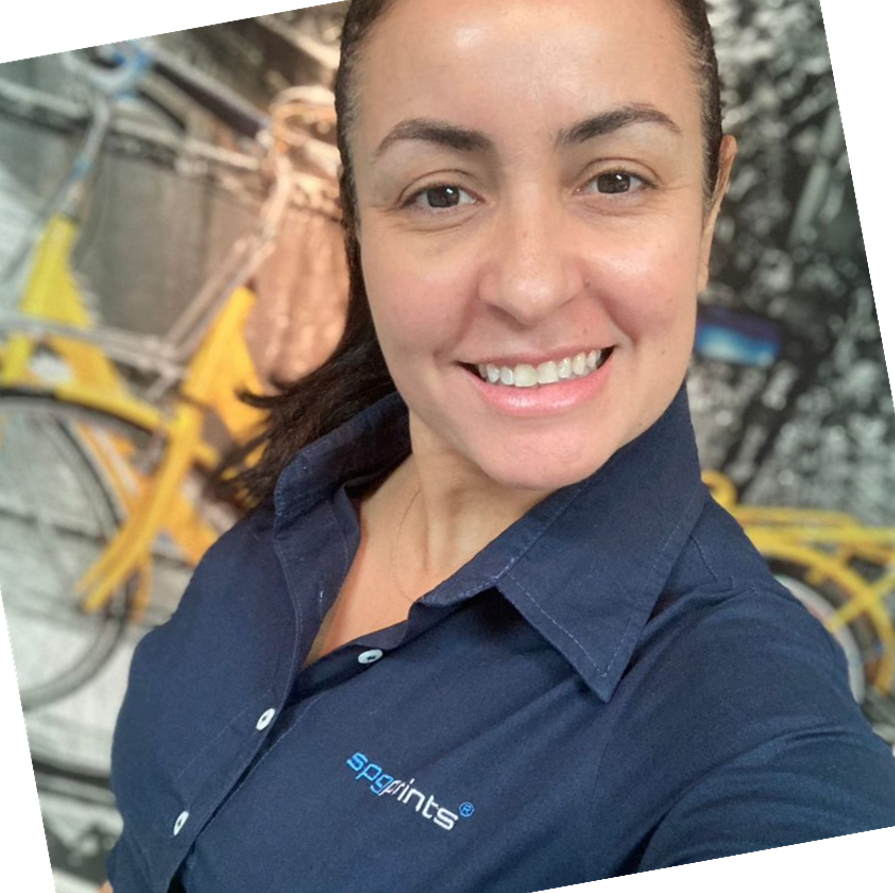 The current shift in customer demands and turnaround times requires the textile industry to improve production efficiency.
The same applies to Tekboy Tekstil who noticed that brands demand faster production rates and want to print more elaborate designs. To keep up with the evolving industry, Tekboy needed to find a fitting solution.
The Turkish manufacturer managed to keep up with the demands of their customers and increase production rates with the help of digital printing.
Implementing the JAVELIN digital printer in their current line of conventional printers helped Tekboy Tekstil to tackle their challenges and to keep up with the demands of their customers. With the help of the digital printer, Tekboy Tekstil now produces at a faster rate, can change designs rapidly, maintain a consistently high-quality level, print knitted fabrics in a broader spectrum of colors and efficiently produce on-demand samples. As a result Tekboy Tekstils decided to purchase a second JAVELIN printer to enable further growth.
Within the production process Tekboy faced some challenges and stumbled upon obstacles that stood in their way of growth and development.
Supplement production capacity
Traditional printing is a time-consuming process. With the growing demand caused by the increased popularity of fast-fashion, Tekboy Tekstil had to find a way to supplement their production capacity.


Shorter-runs and rapid turnarounds
Tekboy's clients want to produce smaller units and change collections rapidly.


On-demand sample production
When visiting a customer or attending an exhibition, Tekboy Tekstil wanted to show small samples of the client's design.

Digital printing is the latest innovation in the textile industry. It could help you, like in the case of Tekboy Tekstil, keep up with your customer's demands and produce complex designs at a faster rate.