Palm. The legacy of RD IV, sharper prints
Fine blend of art and science, Palm is a new techno enhanced machine with superior quality and a host of enhanced functionalities
Specifications Palm
Good to know about Palm
Printing width
1280, 1620, 1850 and 2250 mm
Speed
Up to 80 meters per minute
Printing Heads
Closed, lifetime-lubricated
Squeegee System
Combination of blade and roller system
Operating and colour side
Left and right side fixed
Gluing system
Wet (with airflow squeegee blade) and thermoplastic gluing as option
Repeat possibility
640, 725, 819, 914 and 1018 mm
Colour pumps
Pneumatic / SB-7 gear pumps
Dryer
Apollo-II dryer with 2, 3, 4 and 5 sections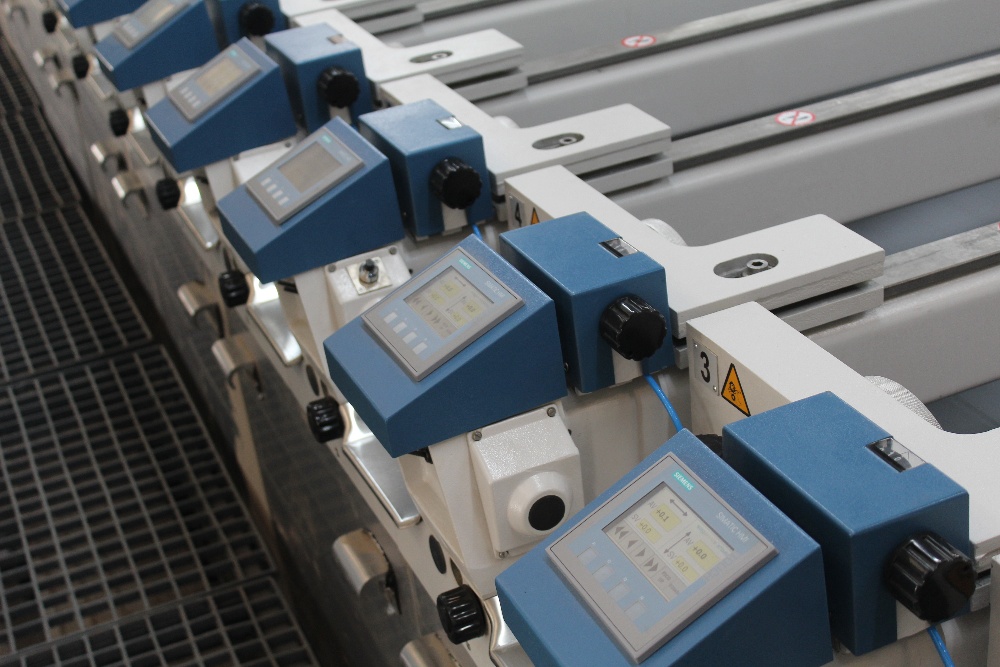 Find out what the benefits are of Palm. With more than 70 years of expertise in the textile printing industry we are driven to boost your production, so you and your customers are satisfied with high quality products.
Palm - The textile rotary screen printing system that offers best price performance ratio
Palm is the new techno enhanced incarnation of RD IV, with superior quality and a host of enhanced functionalities. With its modern looks, coupled with a host of advantages makes Palm one of the best rotary screen printing machine.
Benefits of the Palm rotary printing textile system:
Optimal repeat accuracy: a single main motor driven by an AC servo module provides perfect synchronization of the printing blanket and the screen drive.
Extreme versatility: Palm can print a diverse range of repeats from 640 to 1018mm. Suitable for all types of fabrics - woven, knits, natural fabrics or synthetics.
User friendly: superior pneumatic squeegee system, ensuring fingertip control for colour adjustments, even as the machine is running.
We can help with your textile print challenge. We've got you covered.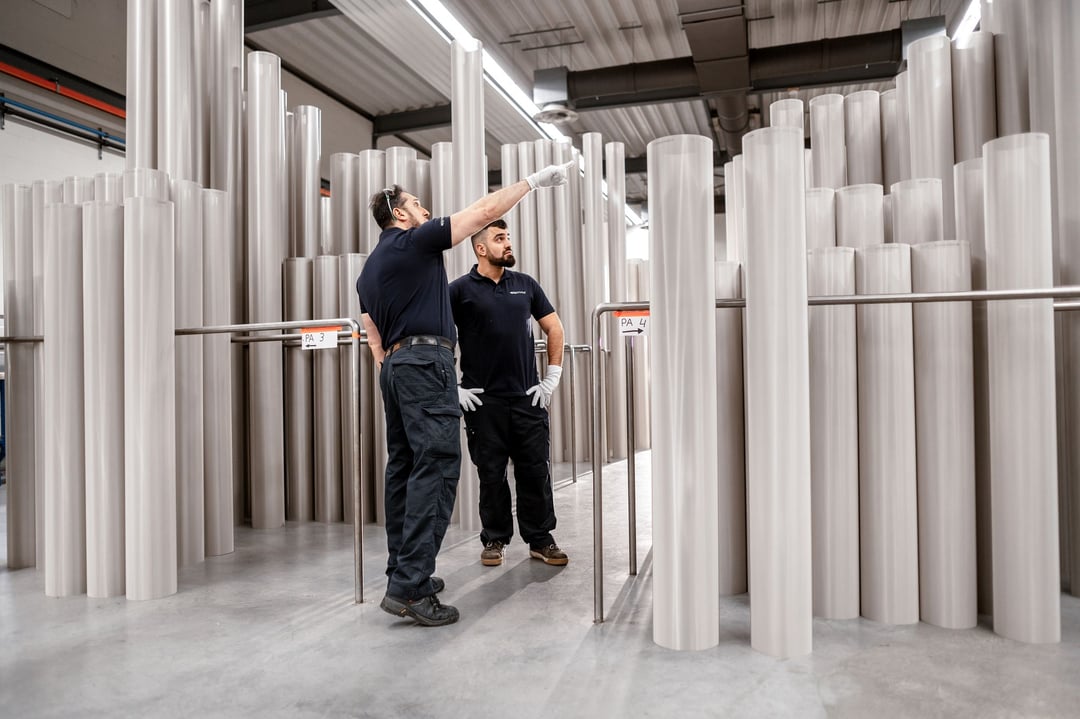 We are here to help you with your textile printing process challenges
Find out how you can grow your textile business with high-quality rotary screen fabric printing equipment. Receive personal advice from one of our rotary screen printing specialists.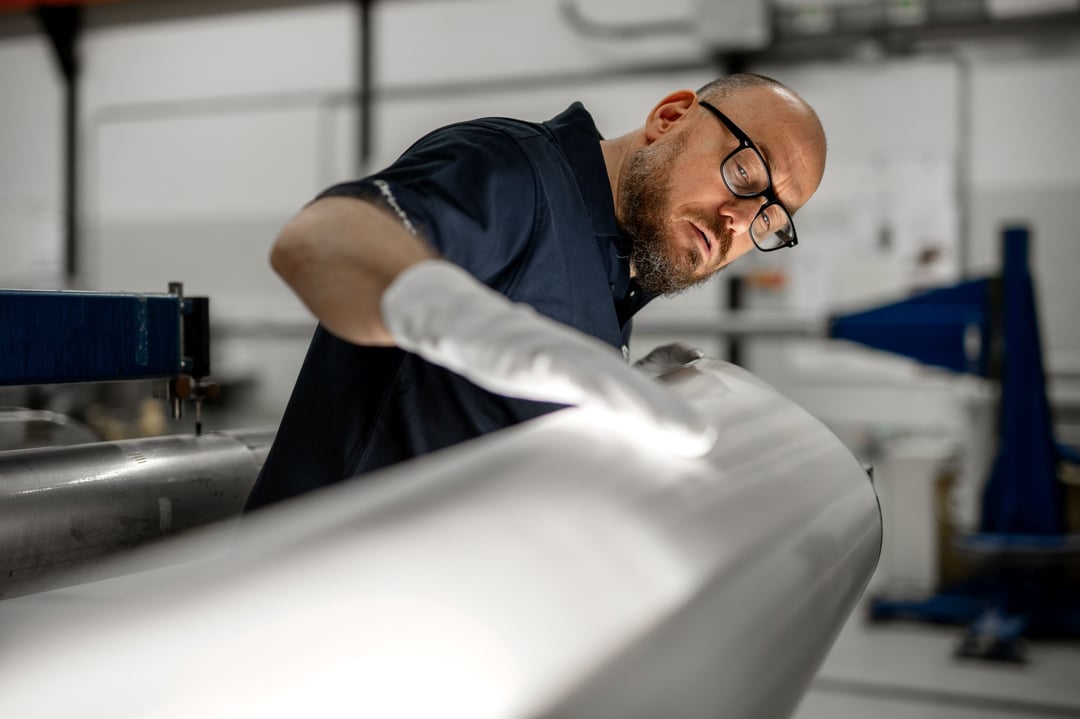 Insights on Rotary Printing Systems
Read more about our various Rotary Printing Systems for fabric printing, like Palm.
Explore all our insights