Teak. The latest generation Pegasus printing system
A new-generation rotary screen textile printing system, based on more than 70 years of experience.
At a glance
---
Excellent quality.
Proven technology complemented by innovative developments.
Utmost printing flexibility, ideal for optimizing effects like half tones, fine lines and blotches.
Unique eco-paste system and water savings packages.
Remote service and option to expand service level support.
Specifications Teak
Good to know about Teak
Model width
1620, 1850, 2250 and 2450 mm
Speed
Up to 80 meters per minute
In-feed
Knit or woven from big batch or trolley
Printing Heads
Closed, lifetime-lubricated bearing
Squeegee System
Combination of blade and roller squeegee
Operating and colour side
Left and right side flexibility
Gluing System
Wet (with airflow squeegee blade) and thermoplastic gluing as option
Repeat Possibility
Universal repeat from 640, 725, 819, 914 and 1018 mm
Colour Pumps
Pneumatic / SB-7 reversible colour pumps
Dryer
Apollo-II dryer with 2, 3, 4 and 5 sections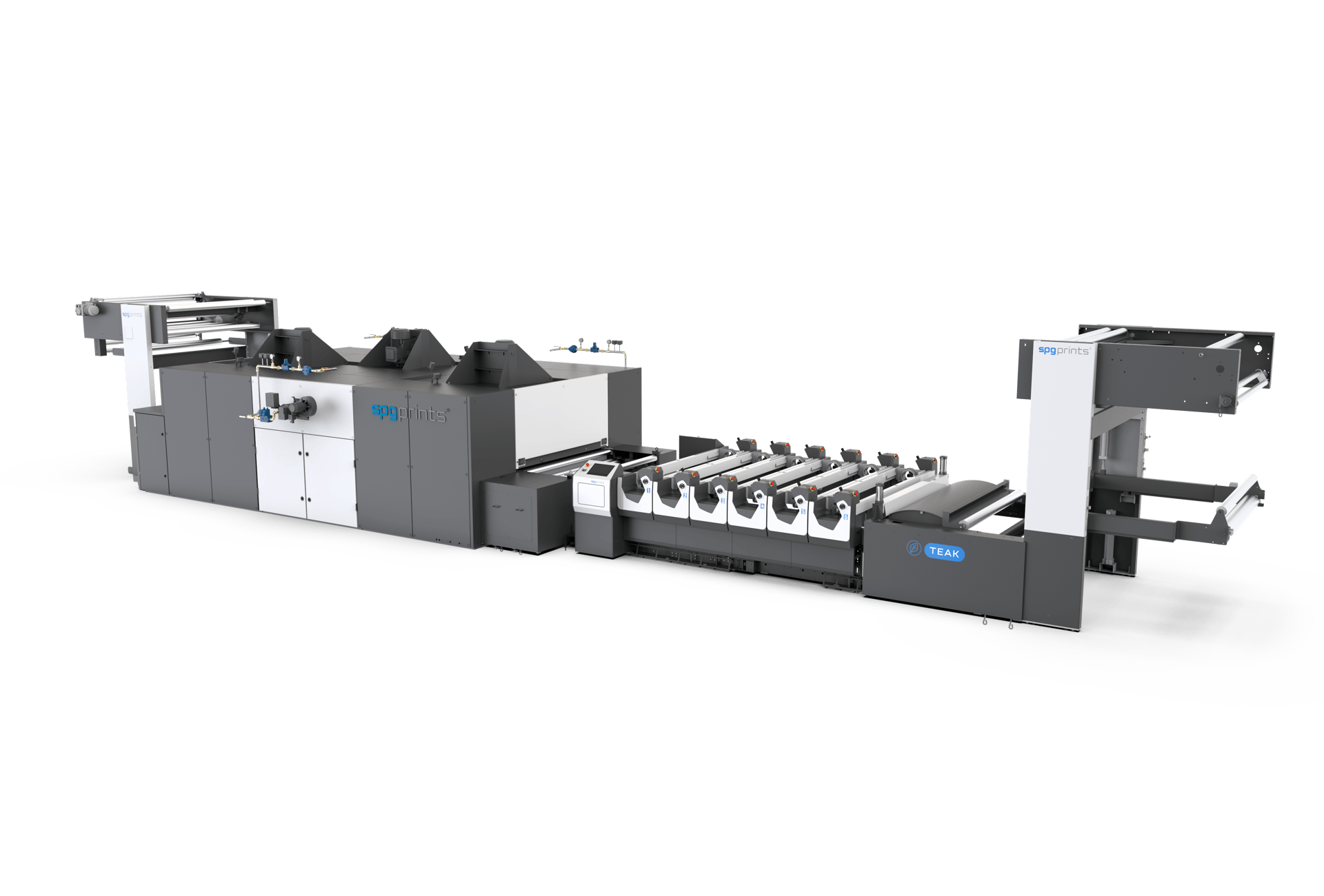 Discover how you can grow your textile business with high-quality rotary screen fabric printing equipment. We are passionate to boost your production, so you and your customers are satisfied with high quality products.
Taking care of the environment with our Eco-paste system and water saving package
The unique Teak eco-paste system in combination with rubber ball and reversible colour pumps, takes out the maximum amount of colour paste left in the squeegee pipe. With the pump water savings package, the pumps and tubes are initially washed by recycled water and then rinsed with fresh water. This fresh water will again be re-used as recycled water.
Benefits of the Teak rotary printing textile system:
Quality: reaching unrivaled quality levels for a sensible price
Reliability: proven technology complemented by innovative development
Accuracy: the machine is equipped with a servo-motor for each position to improve accuracy
Flexibility: different kinds of squeegee systems can be mounted depending on customer demands
We can help with your textile print challenge. We've got you covered.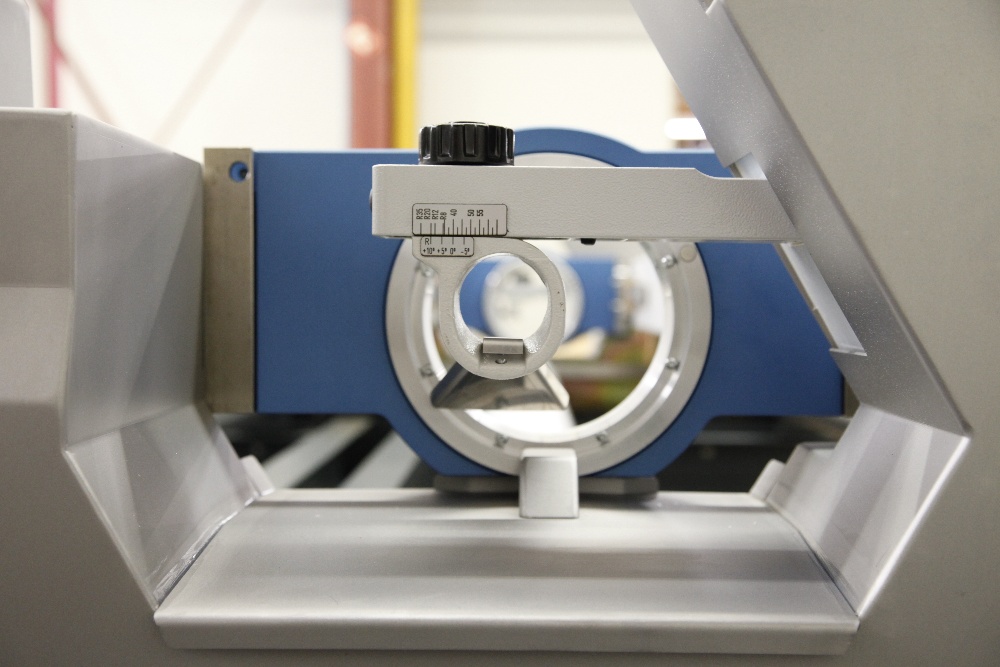 Insights on Rotary Printing Systems
Read more about our various Rotary Printing Systems for fabric printing, like Teak.
Explore all our insights