ITMA 2023
This year, SPGPrints went to ITMA in Milan from 8-14 June. With a new and innovative booth and our first ever TECHTalks, we shared the lastest information and trends in the printing industry.

Thank you all for joining us!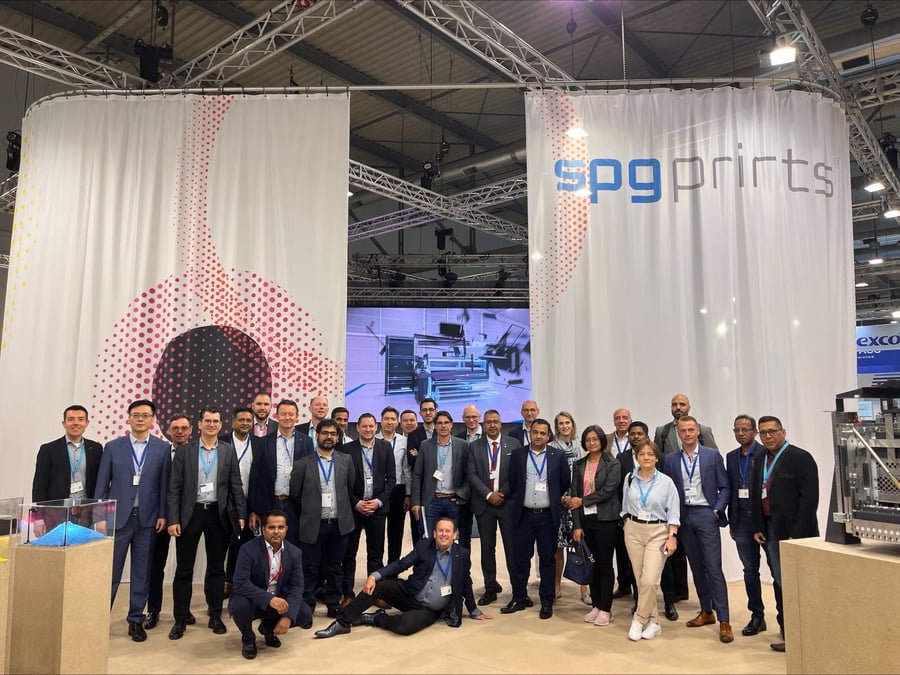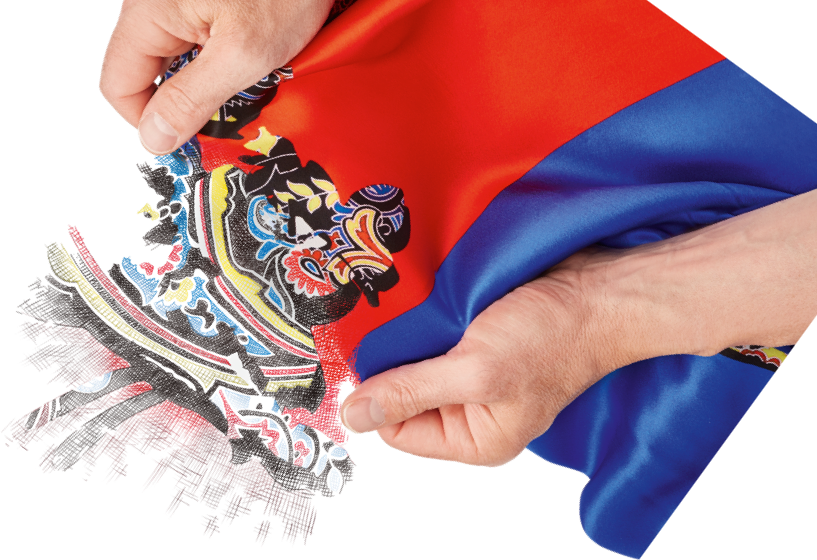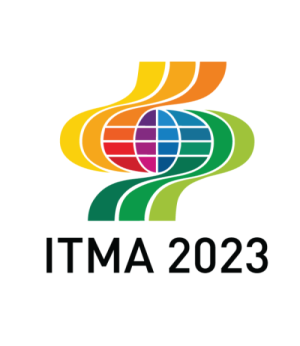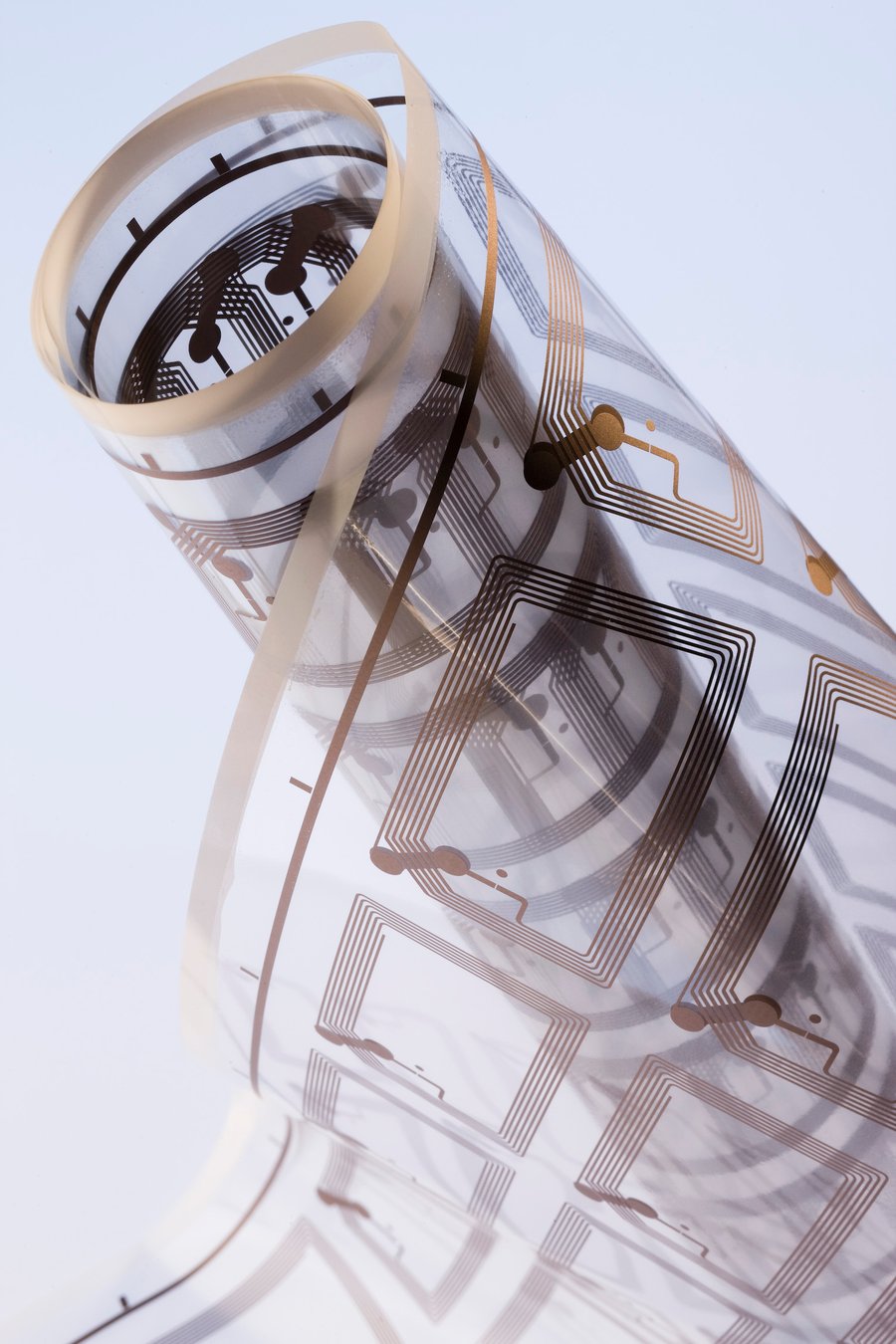 Last time at ITMA in Milano 2023
Curious as to how the last ITMA conference was? Make sure to check out our after movie and find out!

A different approach to ITMA 2023

Coming back to ITMA after a long wait, we wanted to do things differently this time. That is why we will be sharing our years of experience in printing technology, where we deliver innovative and sustainable solutions, with you.
Join our inspiring TECHTalks
We will share all the information you need about the latest trends & developments in the market and recent innovations via inspiring 10-minute TECHTalks. During these brief yet powerful presentations, both our own experts and leading experts in the industry will update you on various topics.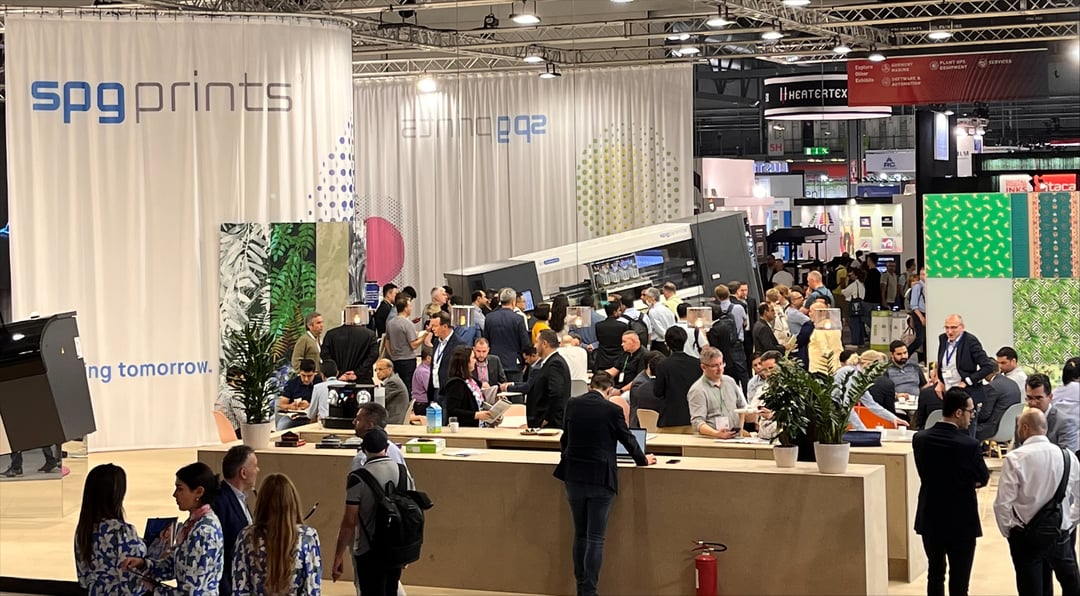 Book a one-on-one with our specialists