SPGPrints
SPGPrints is an authority in textile printing, dedicated to bringing colour to the world. Our unique rotary screen printing concept allowed us to move beyond textile printing and offer solutions for labels, banknotes, COVID-19 testing strips, and more.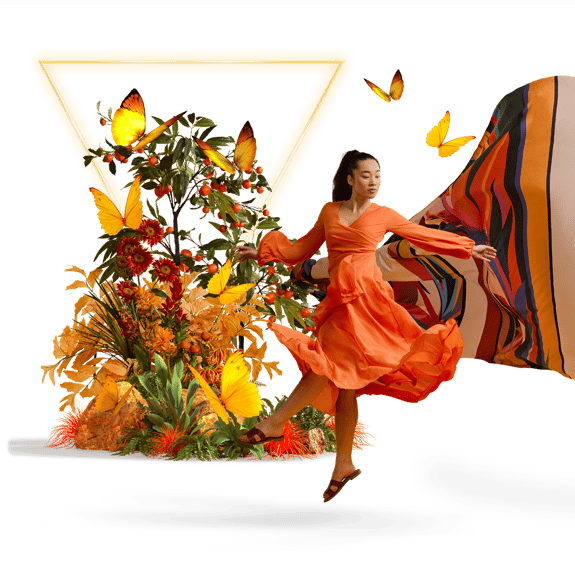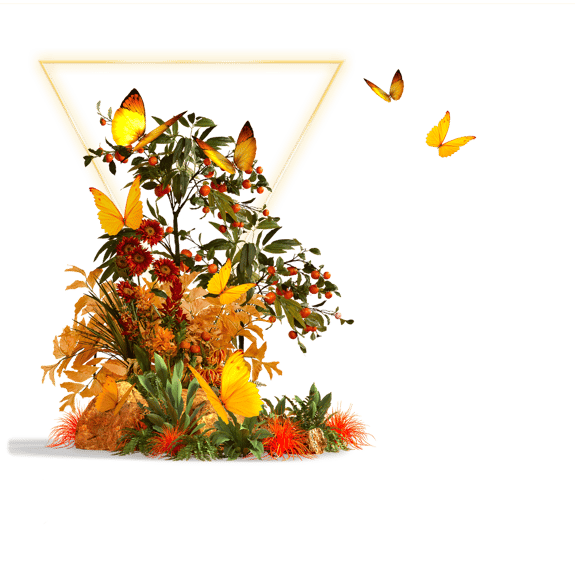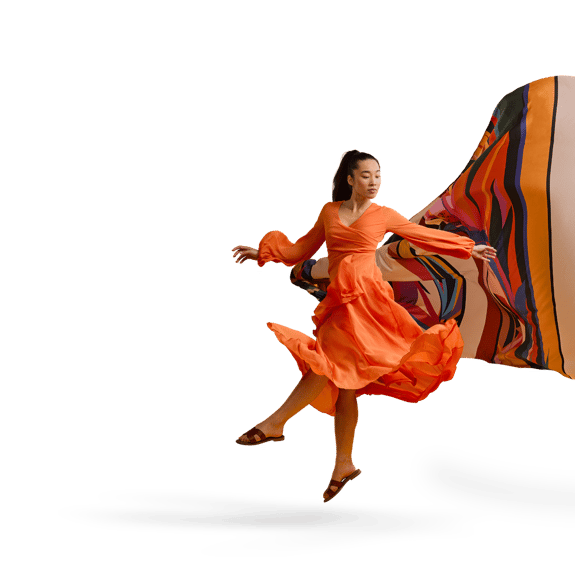 Digital Pioneer
SPGPrints is a pioneer and a key player in the market for digital printing. In 1991 we were the first in the industry to launch a digital textile printer. Not much later we started producing ink for all leading digital technologies.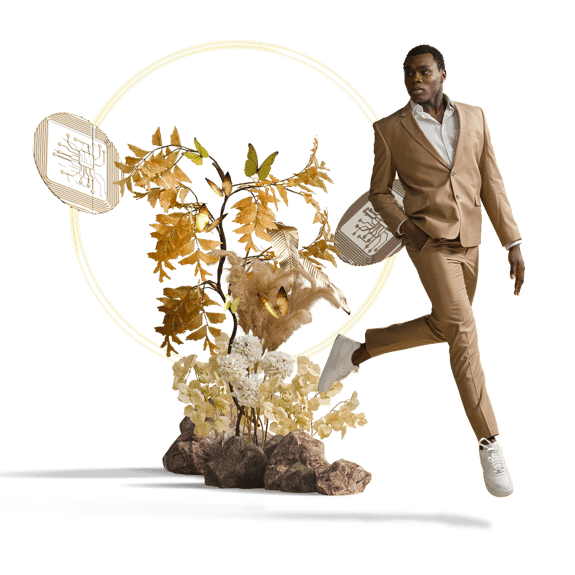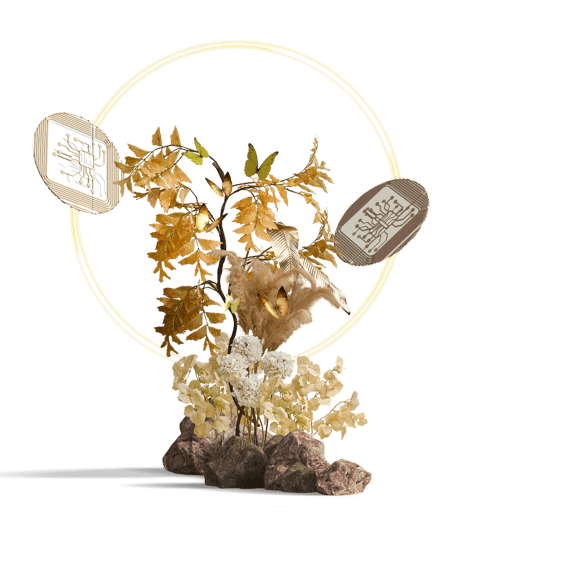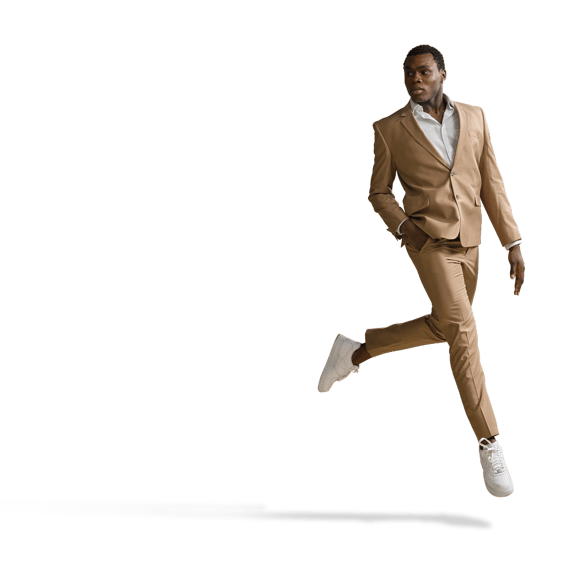 Global Player
Over the years, we have been awarded over 300 patents and we have built an international network in more than 100 countries. Our solutions are designed to empower customers worldwide in all stages of the printing process. That is the global impact of a global player.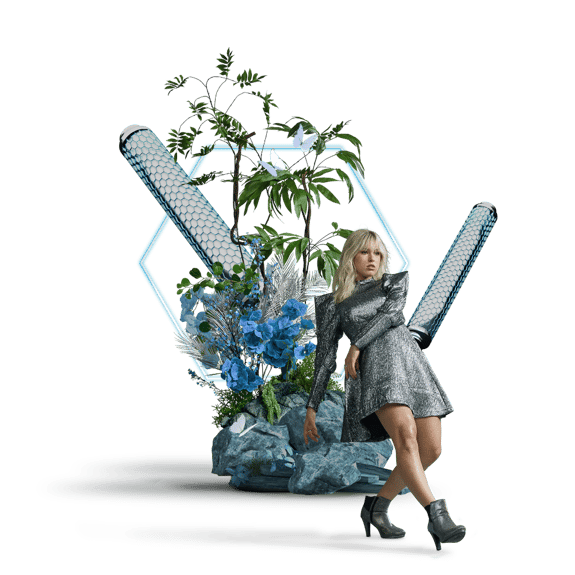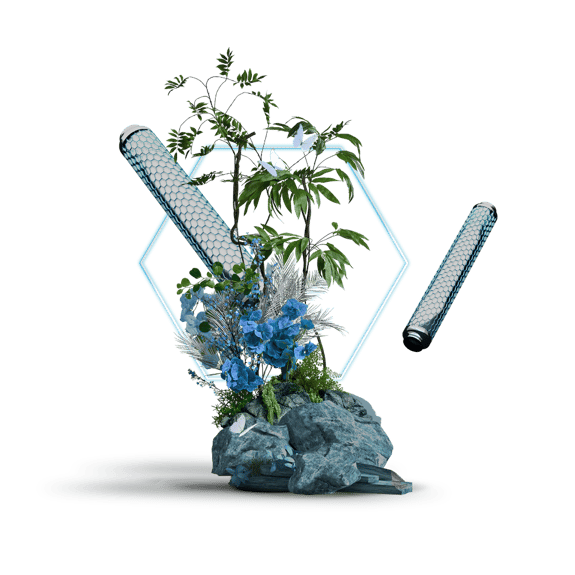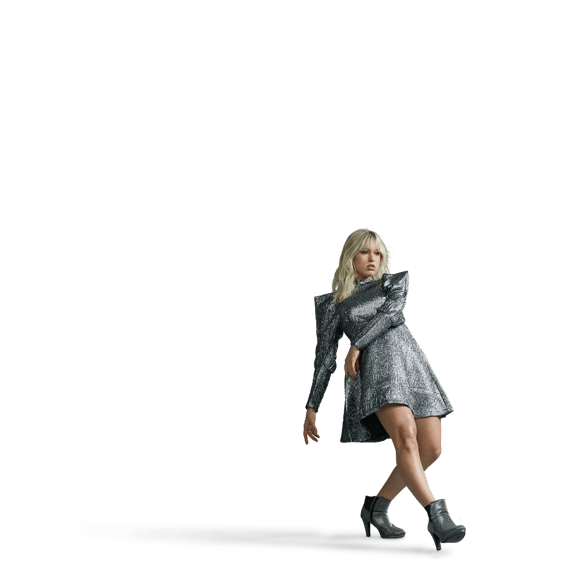 Sustainable Innovation
These days our focus on innovation is as strong as ever with taking care of our planet as a constant priority. We take pride in putting our customers first to help them to achieve their goals.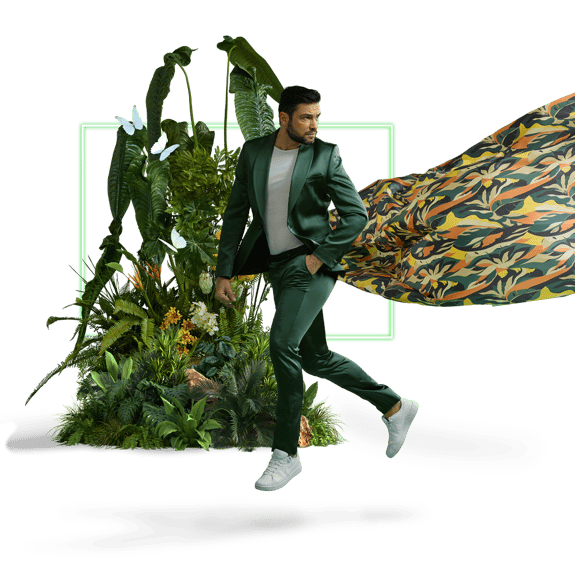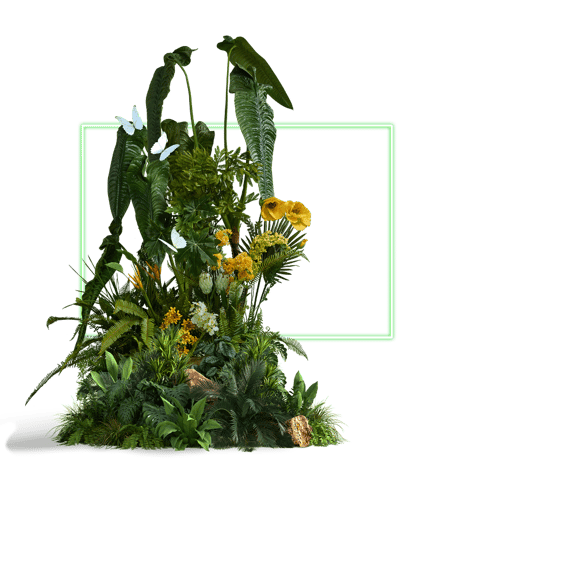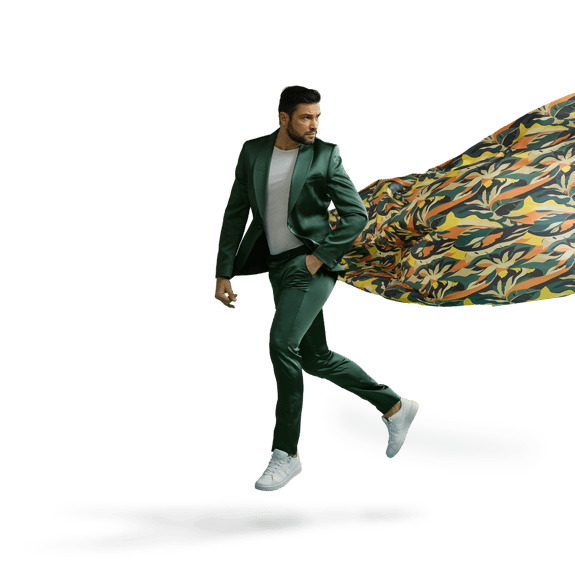 A trusted innovation partner of market leaders worldwide
High-end solutions to innovate your business
Our offering includes total solutions for textile and label printing as well as industrial applications.
Proven technology and service that will make a decisive difference to your process
Consumables and service to ensure perfect performance
Insights on our Printing Solutions
Read everything about our newest printing solutions, from textile printing to industrial or label printing.
Explore all our insights