Pegasus EVO
Experience reliable, high-quality printing with the Pegasus EVO rotary screen fabric printing machine, the new-generation rotary screen textile printing system.
Discover the Pegasus EVO
---
A new-generation rotary screen textile printing system.
Combination of roller and blade squeegee in one system
Permanent magnets for trouble-free printing
Double saving: an eco-paste system for use and reuse of paste with less paste in the wastewater
Specifications Pegasus EVO
Good to know about the Pegasus EVO
Screen Drive
Individual AC Servo Motor with Gear Box
Squeegee System
Pneumatic Blade Squeegee
Roller Squeegee with Permanent Magnet
Combination of both
Operating and colouring Side
Operating-Left (looking from Infeed) standard and Operatiing- Right is available on demand
Gluing System
Fully automatic wet glue application unit, with speed independent thickness control by means of air flow squeegee
Thermoplastic Adhesive system as optional
Repeat Possibility
640 – 725 - 819 – 914 – 1018 mm
Colour Pumps
Reversible gear pumps SB-7
Pneumatic pump (without paste return option)
Printing method
Apollo with 2, 3, 4, 5 sections (Media- thermic oil)
Apollo with 2, 3, 4, 5 sections (Media-Gas)
Apollo with 2, 3, 4, 5 sections (Media-Steam)
DDVI with 2, 3, 4 sections (Media-Thermic Oil)
Taking care of the environment with our Eco-paste system and water saving package
The Pegasus EVO Eco paste system ensures that less paste will enter the waste water. The paste is pumped from the drum into the screen while using less paste and also it ensures that there is less paste going into the waste water so it's double saving and friendlier for the environment.
Benefits of the Pegasus EVO printing textile system:
Quality: reaching unrivaled quality levels for a sensible price
Reliability: proven technology complemented by innovative development
Accuracy: the machine is equipped with a servo-motor for each position to improve accuracy
Flexibility: different kinds of squeegee systems can be mounted depending on customer demands
We can help with your textile print challenge. We've got you covered.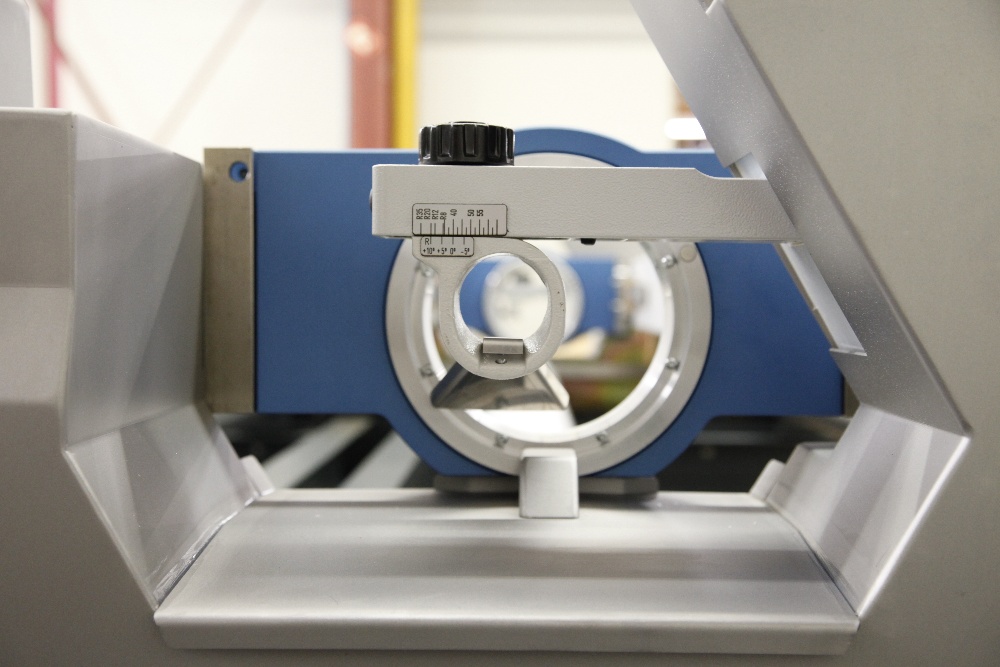 Insights on Rotary Printing Systems
Read more about our various Rotary Printing Systems for fabric printing, like Pegasus EVO.
Explore all our insights